About Debitoor
As a company with deep Scandinavian roots, we build our business on two simple rules: make your customers happy and trust your colleagues to make the best decision.
Sticking to these values has helped us to win over thousands of customers as well as to create a meaningful, dynamic environment for our dedicated Debitoor team.
In practice, this means that we are constantly prototyping new ideas, learning to master the latest technologies and working on making the Debitoor application even easier to use.
We work in an inspiring environment to achieve these goals, with flexible working hours, in-house canteen, healthy office space and fun social events.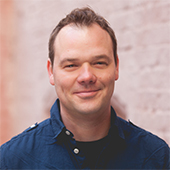 Richard
Country Manager & Team Lead - DACH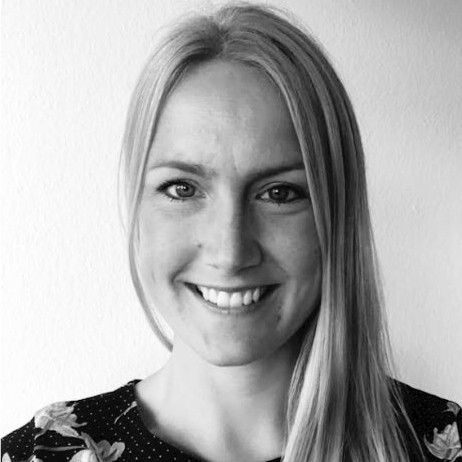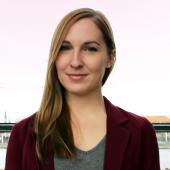 Whitney
Country Manager - UK, Web Lead