With summer in full swing in most of Europe (and certainly in the UK!), many are looking forward to some well-deserved holidays. Entrepreneurs should be no exception. Launching and managing a business often requires round-the-clock attention but at the same time, we're human and we all need a break from time to time.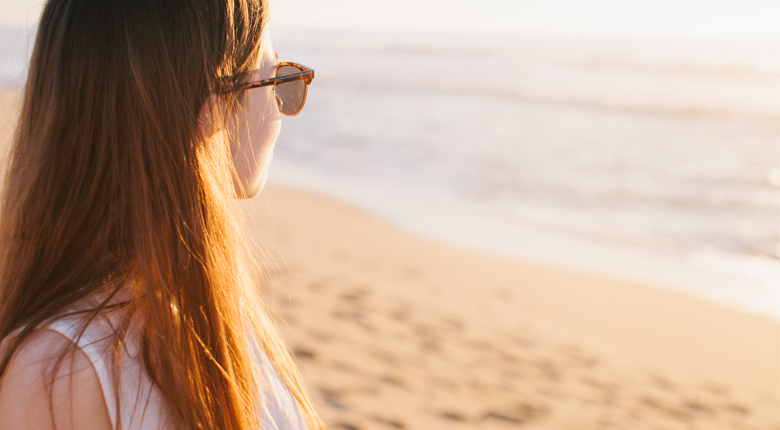 But nevertheless, many freelancers and small business owners heading off on holiday still hear that nagging voice asking if it's really alright to leave their business for a week or two. What if you need to check up on payments? Or even send a quick invoice?
With accounting & invoicing software, there's no need to stress. As long as you can find a WiFi connection, you can access your account and keep tabs on things from anywhere!