Invoicing software like Debitoor is used, as its name suggests, to create invoices. However, in Debitoor this does not mean that it is limited to only the creation and management of invoices.
Instead, all activities surrounding the invoicing process, including payments, as well as the other side of running a business: expenses.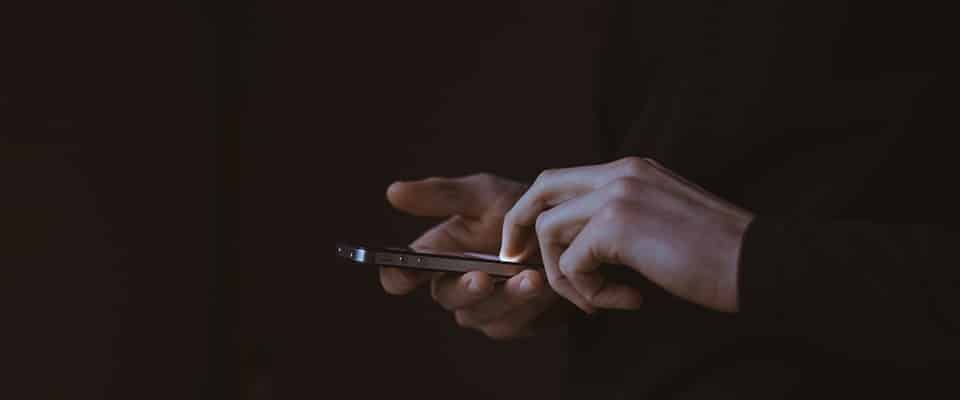 But even when it comes to revenue, there are sometimes circumstances that do not require an invoice or perhaps uses a different type of documentation.