When you're a small business owner, you almost always start out being the one not only in charge of running the day to day operations, but also the sales, the marketing, and yes, even the accounting.
In other words, you're balancing a lot and have multiple jobs all rolled into one. It's exhilarating and challenging but can also feel like you have too many plates in the air.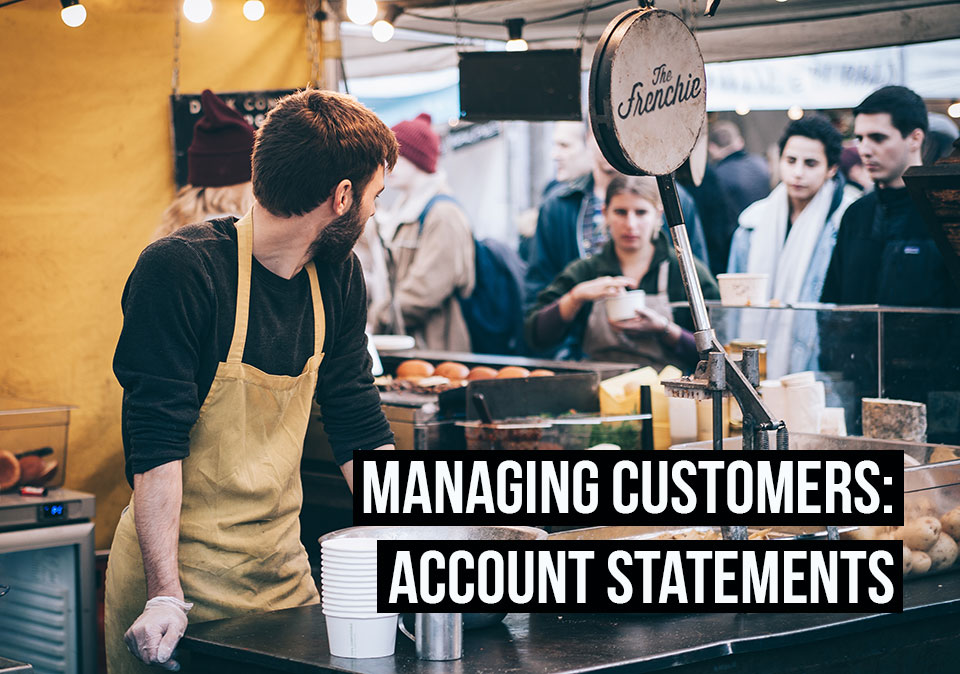 Thankfully, we live in an age where online resources are plentiful and many are designed for exactly this situation - a freelancer or small business owner with a lot going on. And these resources are designed to make it easier for you to run your business.