From working as head of mortgages department in a global bank, to starting Event Planning and Management businesses, meet Vimal Nathwani, Events Coordinator at Eventastic, and also a Debitoor user!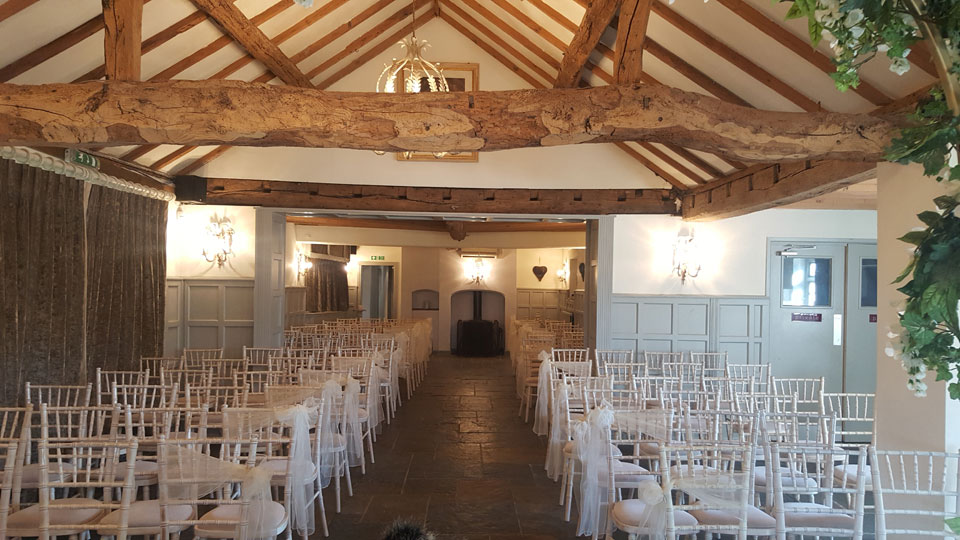 Read the interview below with Vimal Nathwani, and learn how doing what you love can make you do it even better! Vimal had a lot to share about his journey to becoming an event planner.
Each and every one of us have taken different paths to end up where we are today. Today you can hear about Vimal and the path of Eventastic, and also how Debitoor has helped this business get to where they are today.