While there is a considerable amount of information available regarding HMRC's new Making Tax Digital (MTD) initiative, it can quickly become confusing for businesses that are required to now submit their VAT returns online with approved software.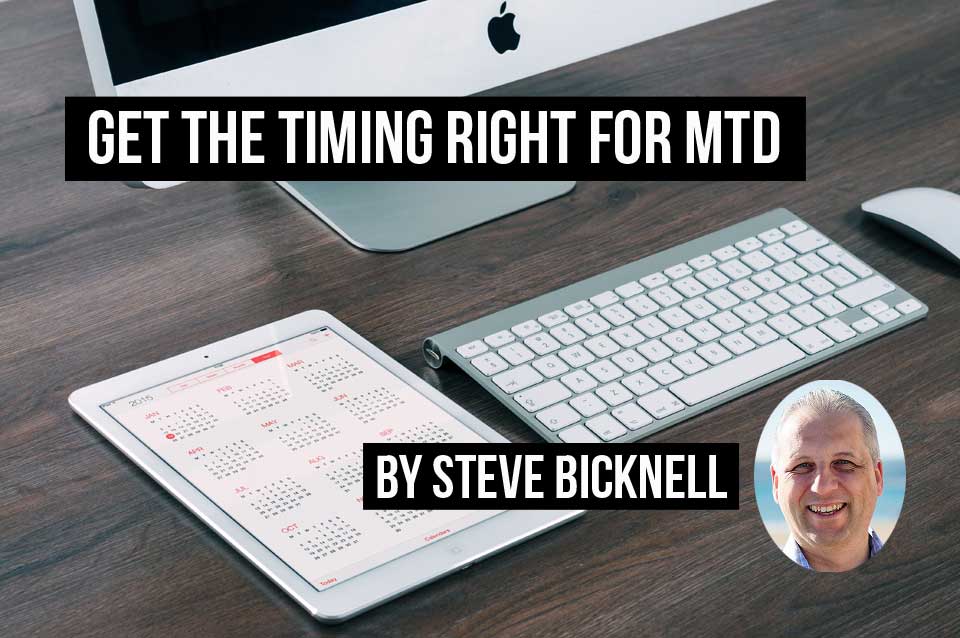 For example, many businesses were not aware that it is necessary to sign up for MTD. Qualifying businesses are not automatically able to submit VAT returns online.
Businesses already working with HMRC-approved software also had the belief that this meant they were already signed up for MTD, or that by connecting through their current software, this would sign them up. This is not the case.