Please note that these are general or the most common terms for each type of Individual Savings Account. Individual banks will have their own name for different accounts- so it's best to research via each bank's website individually to see what they all offer.
It's also going to be the case that the majority of these accounts will have minimum/maximum deposit thresholds (which will vary by account type and the bank that offers the account).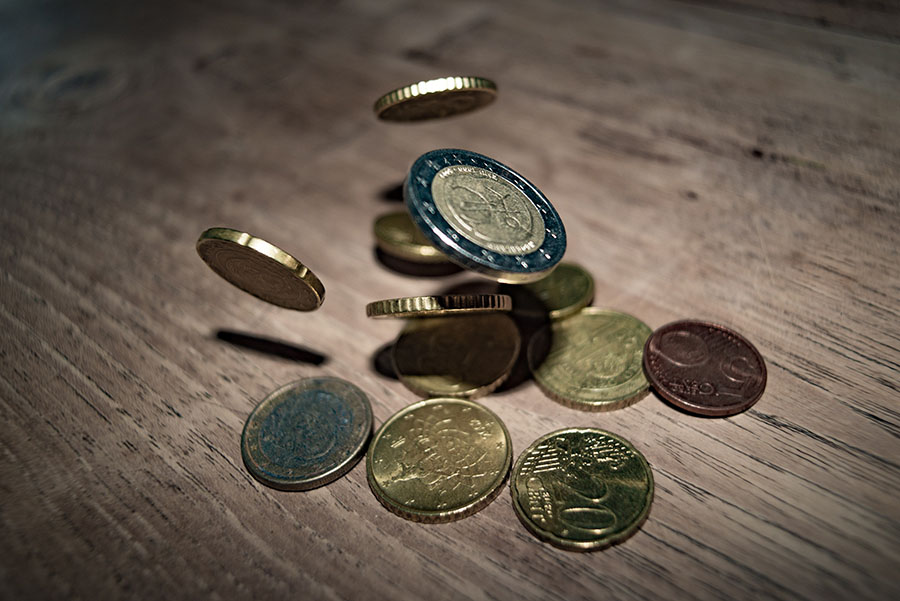 In this article we will cover the main account types that you can open within Ireland for the purpose of savings - Fixed Term, Notice, Regular Saver, Demand, - and a bit about a parent/child account for young savers. Let's get stuck right in...