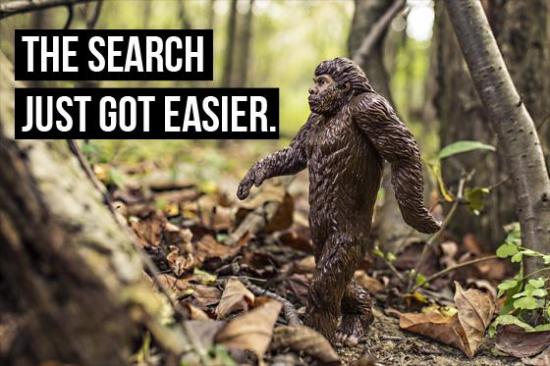 The new search and filter options have added another level of organisation to your invoice experience. With these two features, you can effortlessly sift through invoices by date and status, as well as search by customer name or invoice number.
While change can be a bit difficult to accept, we believe these features provide a better way to sort your invoices and stay on top of your accounting.
Haven't had a chance to explore the new search and filter features yet or wondering how they work? Here's a little introduction on how to use these solutions.