At Debitoor, we record every feature request we receive from our users. We recently released a date filter for your customer account statements and are pleased to announce that we have now added an additional filter for outstanding invoices!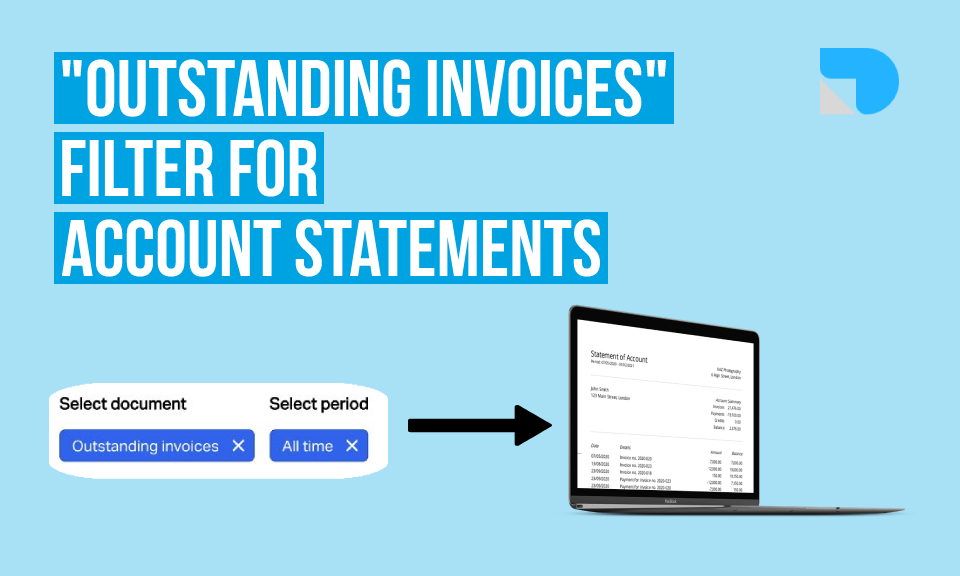 With this small but powerful update, you can filter your customer account statement even further by only including unpaid invoices from a time period of your choosing.
Where can I find the new "Outstanding invoices" filter?
You can find the account statement by going to your customer list and selecting the customer for whom you'd like to create an account statement. In their customer profile, you will see a button in the top corner for "Account statement".
This will open a pop-up where you can select the document type (outstanding invoices), and the dates you wish to apply to the report.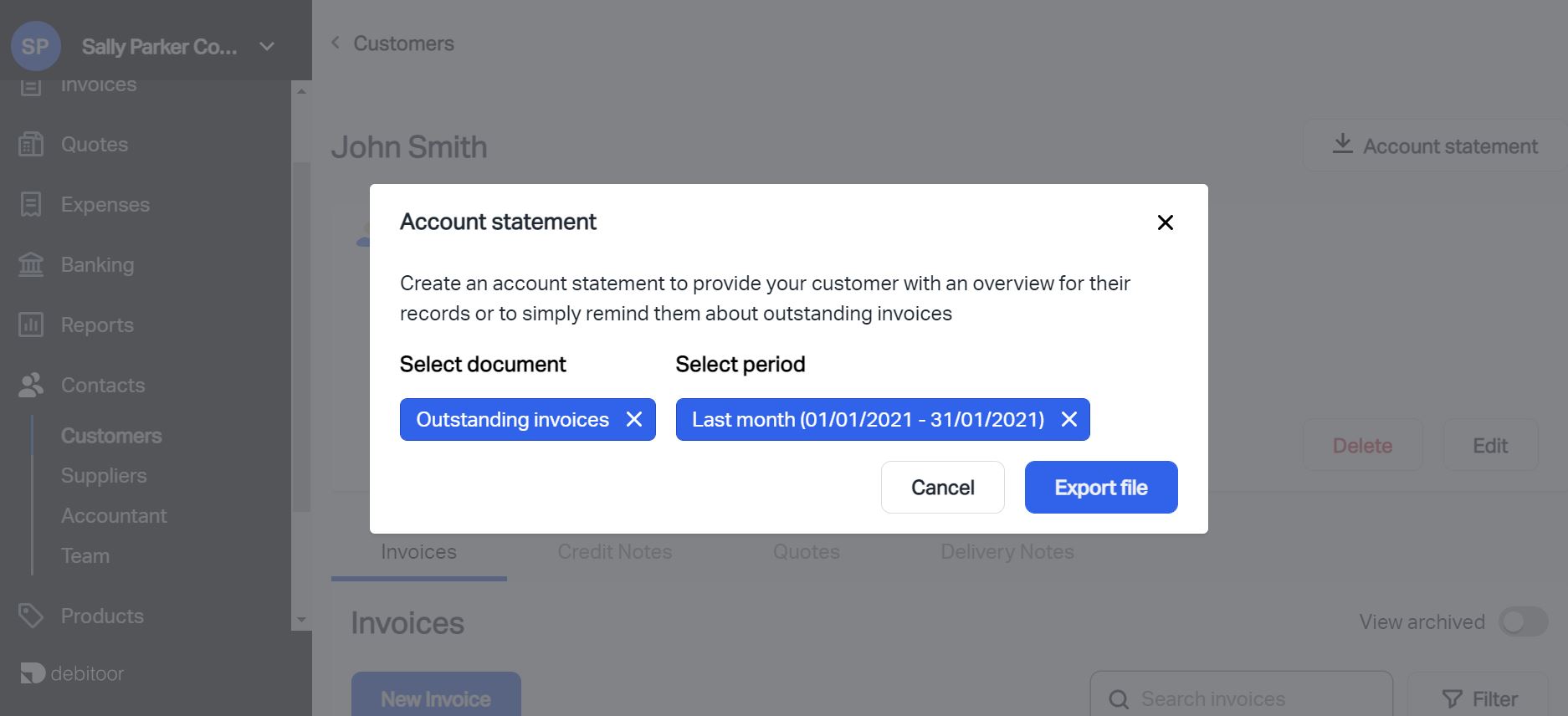 The customer statement will include a summary of the transactions at the top, including the overdue amount, the amount due, and the outstanding balance. If you apply the "outstanding invoices" filter, all of these amounts may be the same: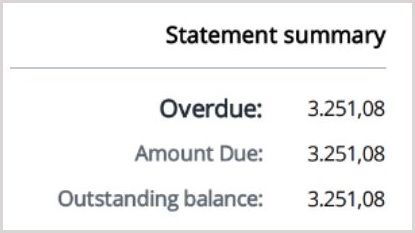 Why is it useful to provide account statements with outstanding invoices?
Account statements are documents that list the transactions for a specific customer. They are useful for calculating the amount a customer owes, and to remind them to settle their account balance.
Previously, account statements included all transactions, both paid and unpaid invoices, from the time the customer was added to your account. With this update, you can now choose to only include outstanding sales from a specific time period.
This will allow you to limit the results on the statement and have more flexibility to decide what is included. This will make it easier for the customer to understand how much they still owe to your business.
We hope that you like this update! If you have any questions or feedback, feel free to contact us via the in-app chat or by sending an email to team@debitoor.com.