If you've already started thinking about your self-assessment, it's safe to say that you're likely well ahead of other sole traders and small business owners across the UK. It's certainly not uncommon for this required filing to be put off until the deadline (January 31st for online returns and payment) is looming.
In fact, HMRC reported that in 2017, more than 50% of self-assessment tax returns were filed in the month of January. The day with (by far) the highest number of self-assessment returns filed? January 29th, with an impressive average of 21,386 per hour on that day alone. If you were one of these or if you expect to be this year, it's worth setting some time aside to get on top of your self assessment.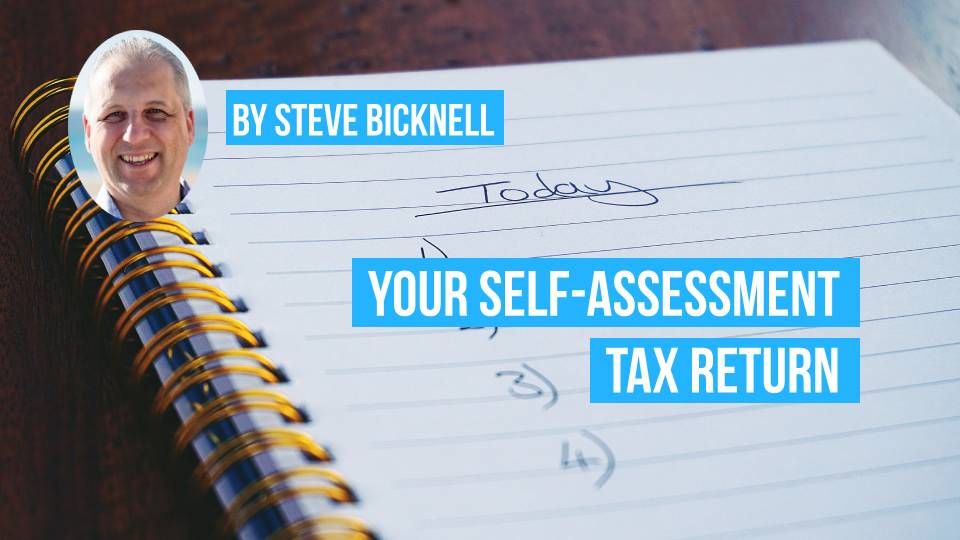 When you're running a business, the day-to-day often requires your full attention and all of your time. Thinking about the accounting side and upcoming tax filing that is not within the next week is hardly foremost on your mind.