As winter approaches, the coronavirus doesn't seem to be going away. To help small businesses cope through the winter months, the UK government has announced new schemes, deferrals, and grants in their Winter Economy Plan.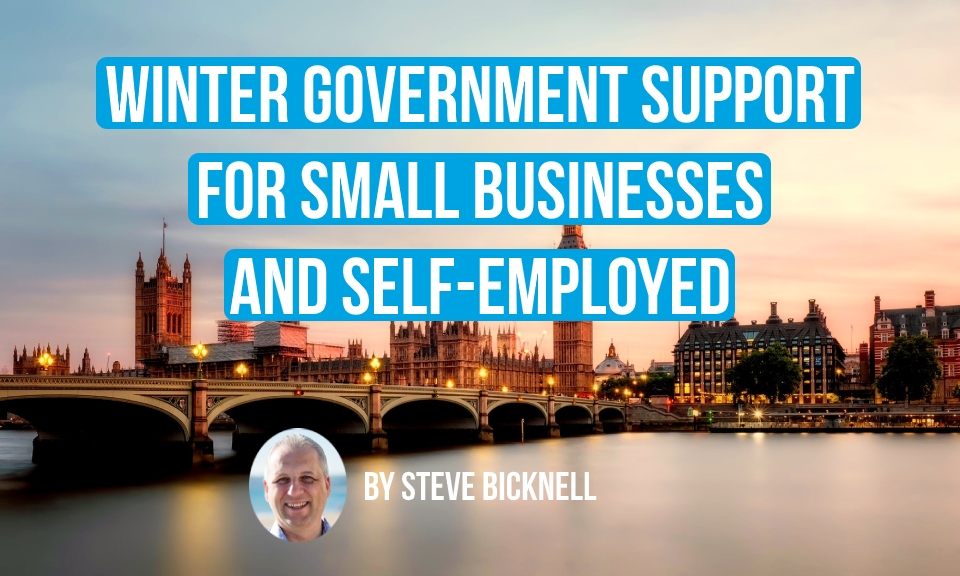 This is a difficult time for everyone, including businesses and self-employed people. Due to the pandemic, you may experience reduced activity in the coming months.
In this article, I will discuss the different efforts brought in by the UK government, the eligibility for these schemes, and how to apply for support.