In mid December last year (2017), HMRC made a number of announcements that will affect the way that many businesses pay tax. Occurring just before the annual tax return date, the changes can have implications for freelancers, sole traders, and small business owners looking to manage costs.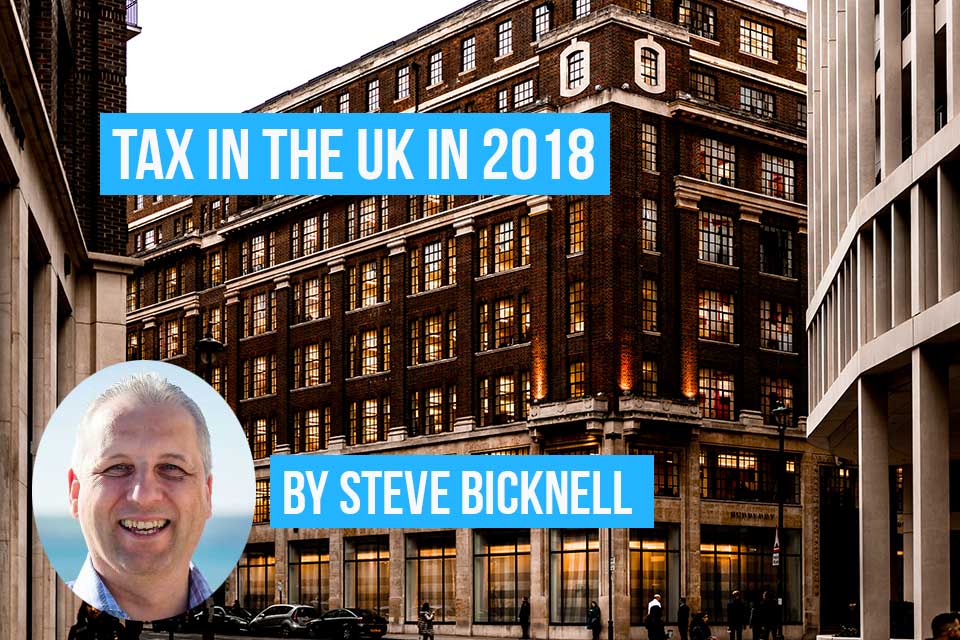 Changes to how you pay tax
With the self-assessment deadline quickly approaching (January 31st, for the previous year), HMRC has thrown a few twists into the possibility to make necessary payments. Here are the important changes you need to know about:
Post office payments
December 15th, 2017 saw the end of the possibility to pay tax at your local post office branch. The arrangement between Santander and HMRC has expired, with no new contract to continue the payment method.
Credit card payments
In addition, after January 13th, 2018, it will no longer be possible to make tax payments by personal credit card. The reason for this is that EU rules specified by the Second Payment Services Directive state that it is no longer possible for onward charges for credit card use.
This means that HMRC cannot pick up the bank charges for the use of credit cards.
How you can pay tax
While the reduction of payment methods is certainly inconvenient for taxpayers, there are still a number of convenient ways to pay:
By debit card, as bank fees are lower than credit cards Via online banking By sending a cheque in the post Via direct debit Telephone banking services
Impact for sole traders and small businesses
While post office payments might have been convenient for some, the real shock will most likely be felt by the elimination of credit card payments.
In 2016, personal credit card payments for tax numbered 454,000 making of total of £741 million and resulting in £3.2 million in bank fees. These payments were largely made by small businesses, looking to manage bulk payments by putting them on a credit card that could then be paid off over time.
Now that this is no longer possible, it could spell some financial difficulty for small businesses in the UK that are suddenly facing a large payment in the new year.