Completing your Self Assessment tax return isn't the most enjoyable part of running a business, but it needs to be done. Luckily, Debitoor makes it simple for you to find the data you need to make the process straightforward and effortless.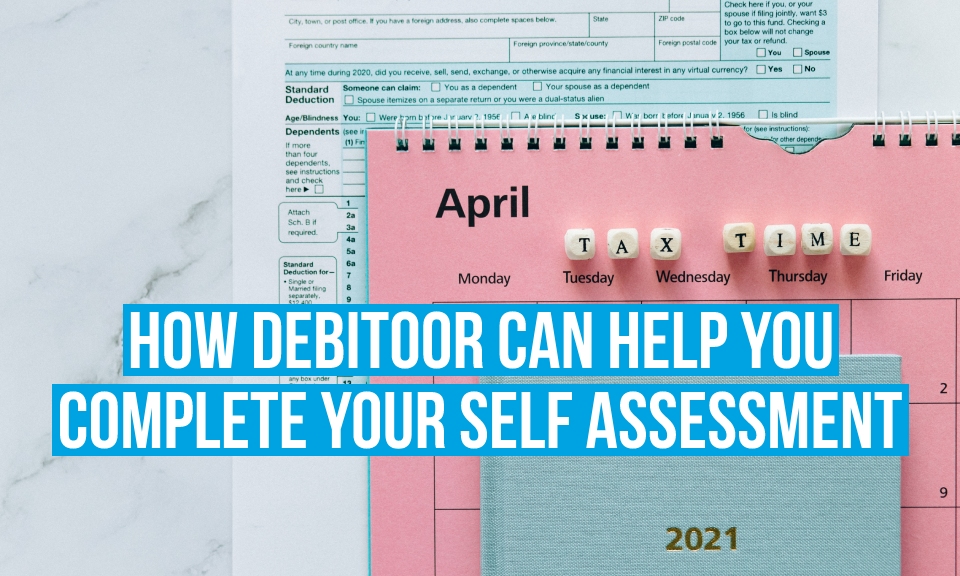 The past year has been a whirlwind and anything but normal. Most businesses have taken a hit from the pandemic, and many are even shutting their doors for good. This hasn't been an easy year, but hopefully, we can help you make your taxes a little bit simpler.
If you use Debitoor as a freelancer or self-employed person, you can track your expenses, record your income, access accounting reports, export your data, and invite your accountant. This article explores the different ways that Debitoor invoicing software can help you complete your Self Assessment.