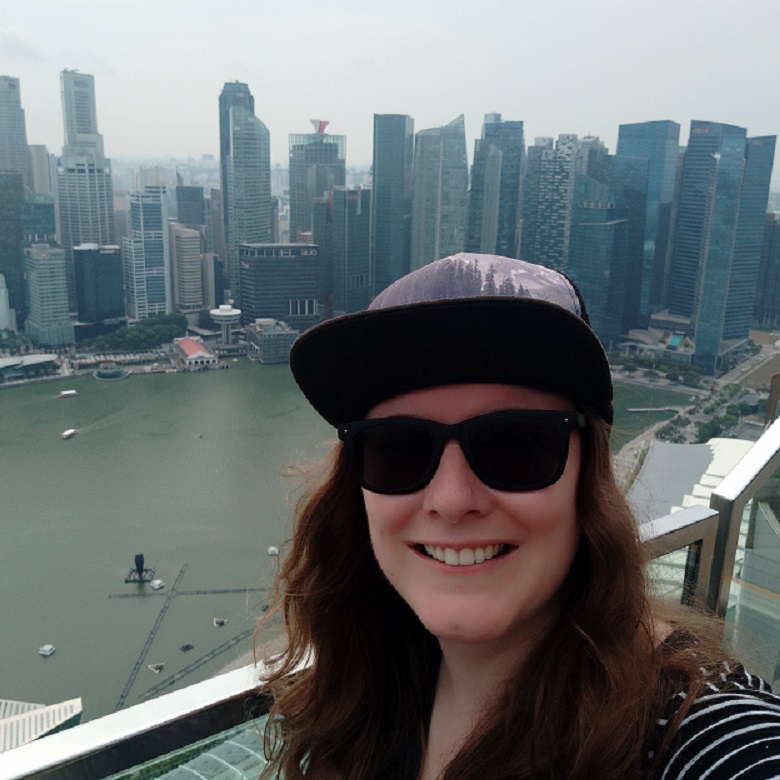 Hi everyone! My name's Katie and I am the new copywriter & marketeer for the English-speaking markets. I'm very excited to be joining the Debitoor family. 😊
I am originally from Canada but have spent the past several years travelling the world and working in Ireland, Germany and New Zealand. I recently moved to Copenhagen and am loving the Danish life! I have yet to try smørrebrød, nor do I have a bike, but I'm hoping I'll earn the title of honorary Dane in the future.
Music and travel are my main passions in life. I can play several instruments but mainly perform with my guitar, ukulele, or trumpet. I have visited 39 countries, and I can never decide which one I like the best.
In my spare time, I watch way too much TV, play music, cook, and spend hours trying to find cheap travel deals.
Feel free to reach out if you need anything, or just to say hi!
Katie