If you work as a builder or a handyman, a potential client will expect you to give them an idea of the cost of your services before agreeing to your work. This means you will need to give a quote or an estimate.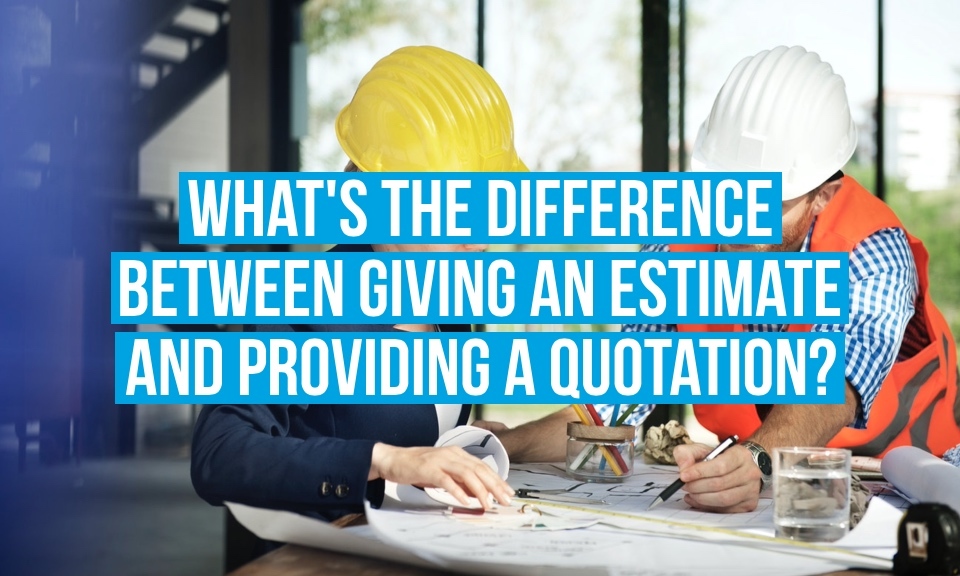 Quotes and estimates are not just two different names for the same thing. They have distinct uses, as well as different benefits and disadvantages. You therefore need to know exactly which one you're giving to your client. If you don't, problems can arise that cost you time, customer satisfaction, and even money.
This article discusses the difference between estimates and quotes and explains how you should use each to entice potential clients.