Happy Wednesday! Today, we wanted to provide you with a design update on our popular feature, 'Export Data'. This feature allows you to export information, such as a list of invoices or expenses, directly to your computer. Since we feel that this is such an important Debitoor feature, we have made it easier for you to find!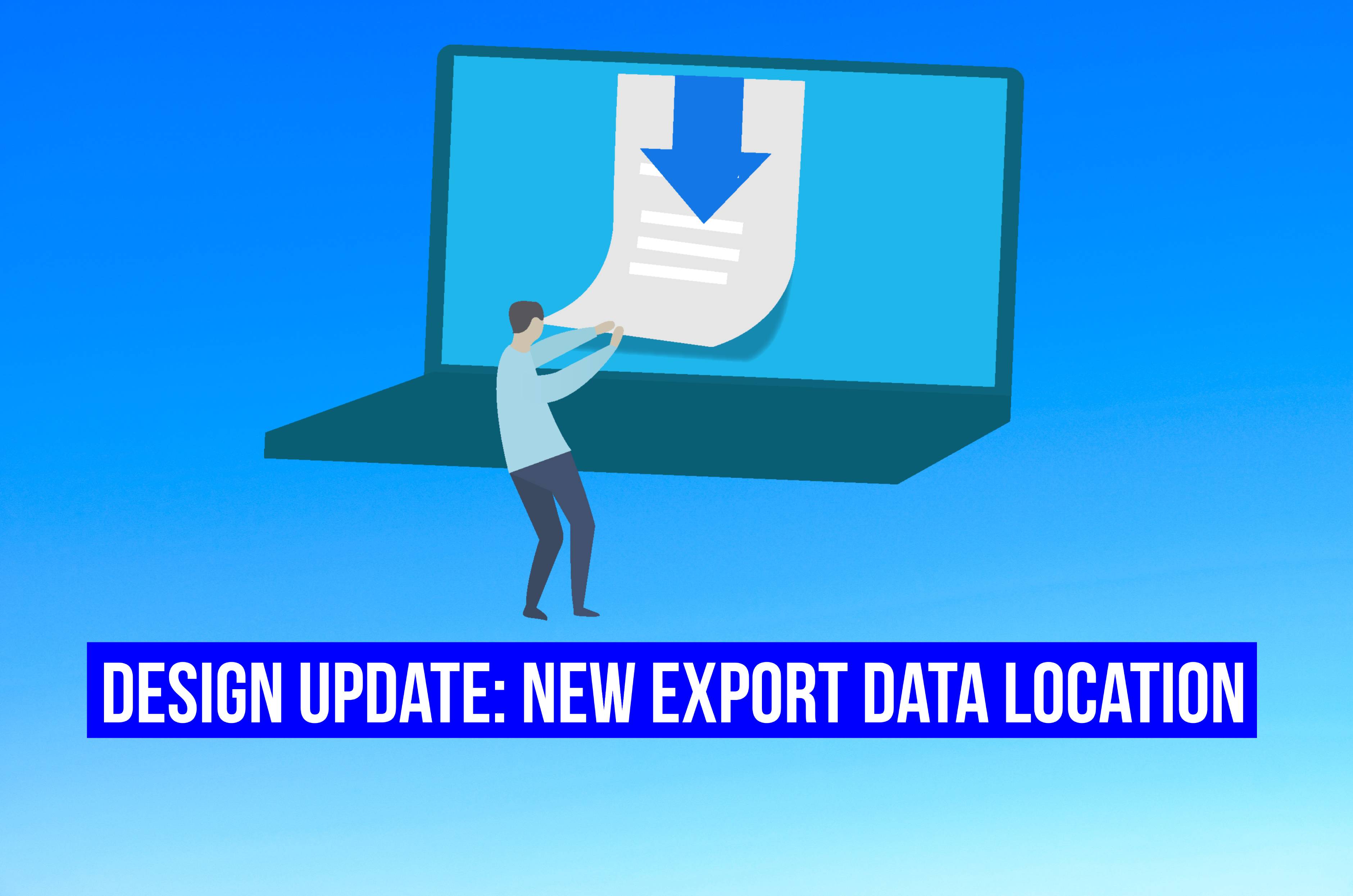 Where is the export data option?
Instead of the export option being buried under the 'Account' tab, we have created a brand spankin' new tab exclusively for exporting data! Simply click on 'Settings', then 'Export Data'. That's it!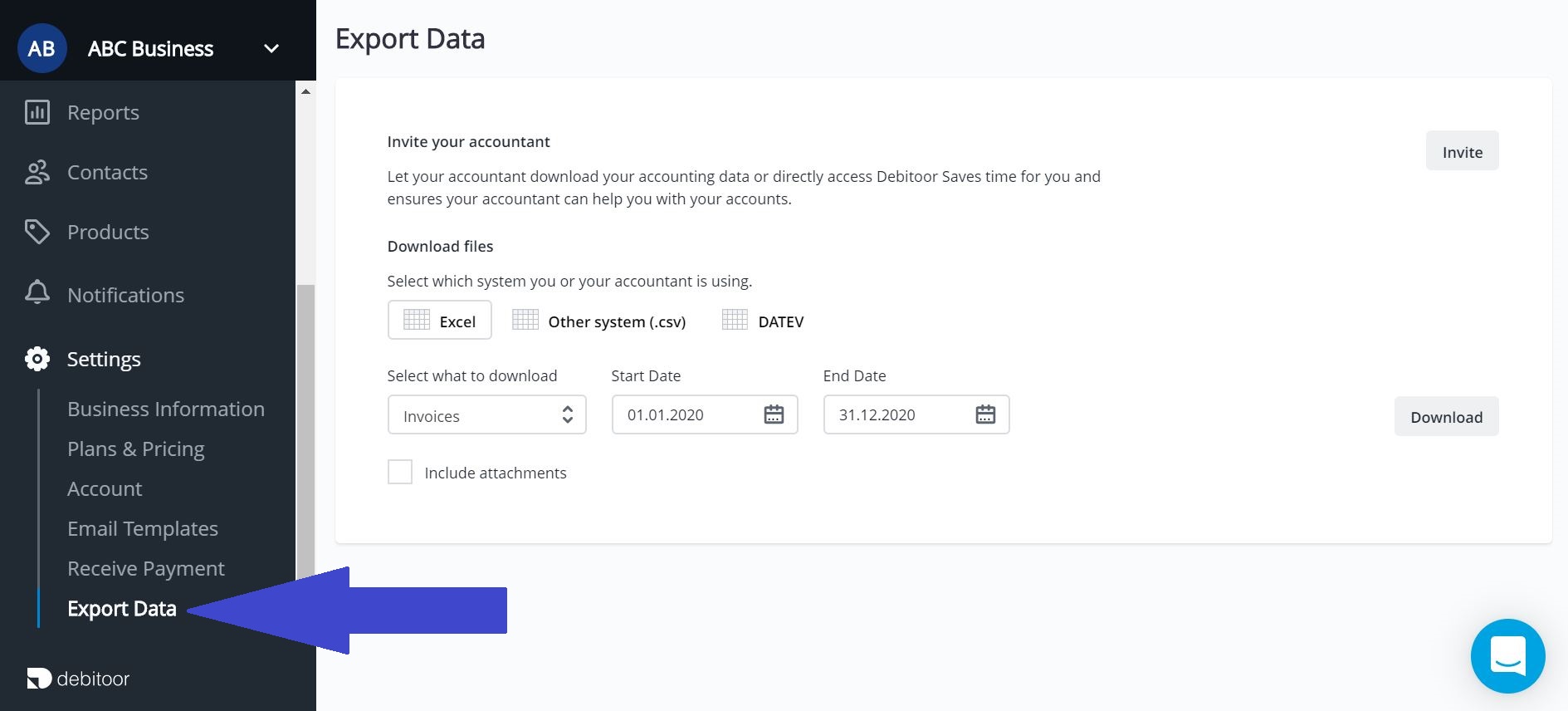 What does the 'Export Data' feature do?
The 'Export Data' feature allows you to export lists for specific information and dates as a .CSV or .XLS file to your computer. You can then print, modify, or send the lists as you please.
This feature allows you to export the following information:
Invoice Lines
Other Income
Payments
Customers
Suppliers
Products
Quotes
You can select a start and end date so only the documents within that time frame will be shown on the list.
For certain types of data, you will also have the option to 'Include attachments'. This means that along with the list, you will also download all of the documents associated with them, such as the PDF invoice, quote, or delivery note.
Please note that the 'Export Data' option is only available on the computer dashboard.
Still have questions? Send an email to team@debitoor.com or drop us a message through the in-app chat.