Many who are self-employed either start out with or continue to run their business from home. The home office is a cost-effective way to get started with a business, also preventing the hassle of finding and arranging a workspace or shop.
Whether you've converted a room to your home, made a space in your living area, or equipped your garden or garage to meet your business needs, your home office is a space dedicated to growing your business.
While you save money on the obvious rental costs of a space outside your home, there are also a number of tax advantages to the home office.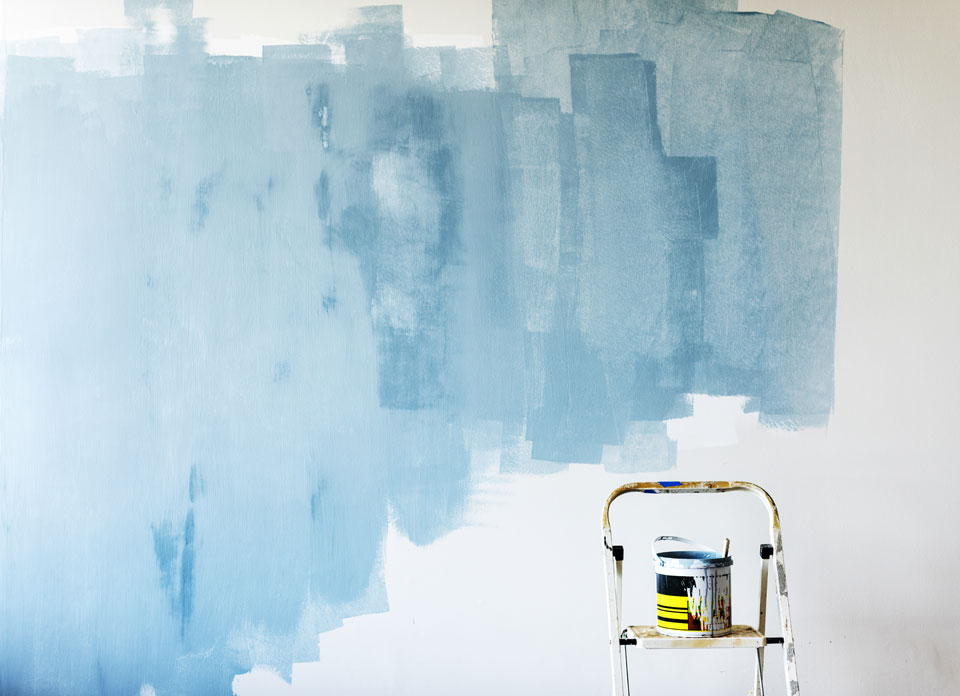 Your home office and VAT
There are a number of VAT claims that can be made for home offices. Some are little-known but depending on your space, can be a big benefit to your business finances. Take a look and see if any of the following apply to your home office space:
Building/conversion costs. For example, if you make changes to a room in order to convert it to a home office and can show that this space is used only for business purposes, you could be able to claim the costs of the conversion.
Office equipment. You can claim 100% of the costs of any equipment purchased that is used only for the purposes of your business. Keep in mind that if you claim VAT and then resell any equipment, you will also need to then charge VAT.
VAT-exempt sale. If you sell your home and the new owner decides not to use the space for business but incorporate it back into the dwelling space, it will be VAT-exempt.
Keep in mind that for the purposes of claiming VAT on building costs, materials, equipment, etc., the invoice will need to be in your business name.
Home office and Benefits in Kind
When an asset that is being used for a business is also for private use, the Director and/or employees will be taxed on the asset as a benefit in kind. However, if the asset is used only for business purposes, then the tax can be avoided.
Claiming expenses in your home office
Depending on the room (or rooms) being used for business purposes in your home as well as your business hours, there are a number of expenses that can be claimed, including:
The rent or interest on a mortgage
Council tax
Water
Electricity
Gas, oil (as well as other heating expenses)
Cleaning
Broadband
Telephone (based on your usage)
Insurance for the building
Maintenance and repairs
Expenses can be claimed as part of a home rental agreement or claimed directly. Alternatively, you can take advantage of HMRC's £4/week option if you don't have many.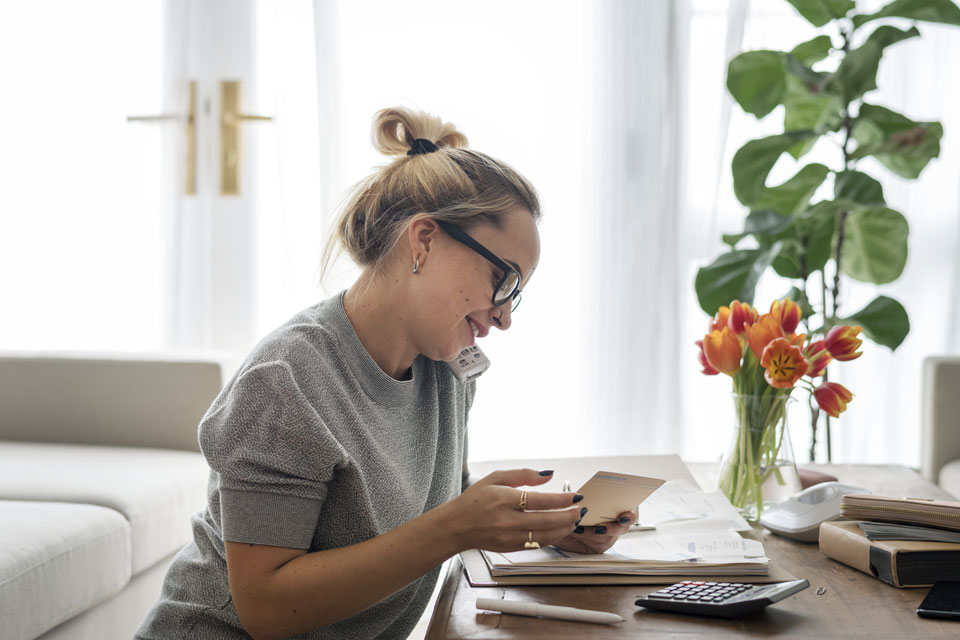 Capital Gains Tax and your home office
When it comes to capital gains tax, your home is excluded. If you're using the home office space both for business purposes but also for personal use, then it can be exempt from capital gains.
However, if you have a home office, this portion of your dwelling is in fact subject to the tax. But since it is likely a small part of your home, the amount of tax will likely not be too high to be included as part of your annual allowance (2019/20: £12,000).
You will also need to pay capital gains tax if you are a sole trader or partner and have had any gains in your business.
Managing your accounts from your home office
Staying on top of your expenses is the first step in managing your cash flow and understanding where your business finances stand when it comes time to file tax. With online accounting & invoicing software like Debitoor, expenses can be registered in a snap, marked as assets, and your tax calculated automatically.