Running a small business is a rewarding, challenging, and, especially in the early stages, time-consuming experience. When it comes time to file your accounts, you may find that a little more time would be helpful.
It can seem a little daunting to deal with all of the information required for filing accounts, getting organised, working with your accountant, and ensuring this is all done on time.
If you discover that a little extra time could mean the difference between rushed filing and a thorough understanding of your accounts, there is an option that you might consider with Companies House.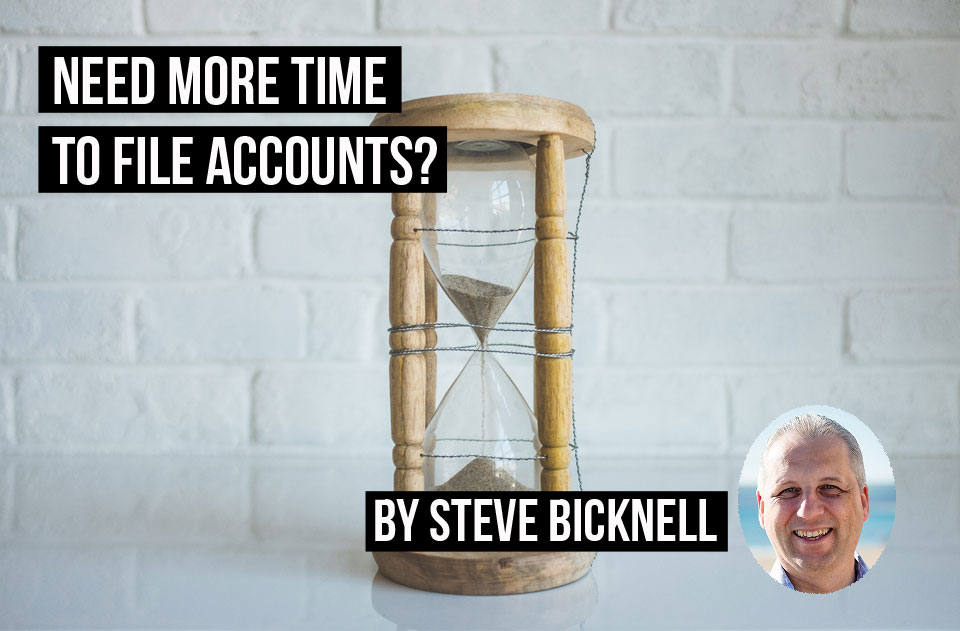 Why change your financial year end?
There are other reasons that you may want to change your financial year end. For example, for most businesses, their financial year runs from the date of set-up to the end of that same month, one year later.
Depending on which month or date this end date falls, businesses may find it more convenient to change the year end date. This might be due to:
The preference to coincide more closely with the tax year
To have a similar year end to other companies yours might be associated with, or
To avoid a busy period when your business already has enough on its plate, for example if your business is affected by seasonality
Taking into consideration the needs of your business, convenience, and time available to prepare accounts, there are good reasons to consider changing your company's year end.
Changing your financial year end
By changing your financial year end, you are essentially lengthening (or shortening) the period on which you will be filing. This means that your financial year can be longer or shorter than 12 months. Changes can be done as many times as you like, but must be made for the current financial year or the previous, only.
There are some additional rules that apply when it comes to changing your year end:
If shortening your year end:
It must be shortened by 1 day at the minimum
If lengthening your year end:
It can only be lengthened to a maximum of 18 months in total
It can only be lengthened once over a 5-year period
However, it is possible to lengthen your year end more than once within a 5-year period if your business meets one or more of the following:
It is currently in administration
Your business is part of a larger parent company and you need to align the dates
You receive special permission from Companies House to do so
Note that if your accounts are overdue, it isn't possible to make any changes to your financial year.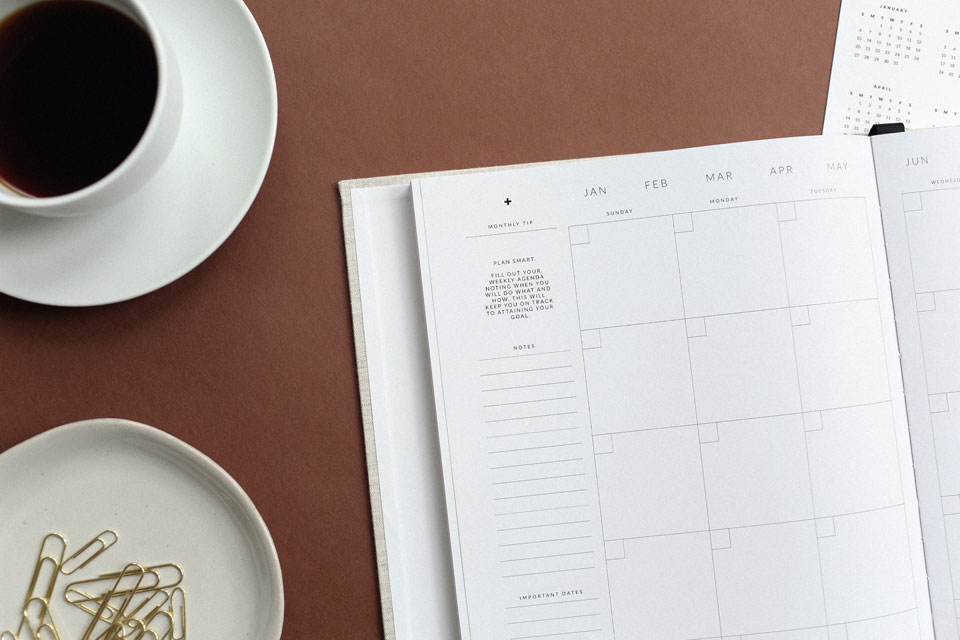 What happens when you shorten or lengthen your accounting year
When you shorten your company's year end, the date for filing your accounts will also change, whereas lengthening it will not have an impact.
For example: You shorten your company year by the minimum amount of 1 day. You will get 3 months from the date of applying to shorten your year. So, if your original year end was March 31st and you apply to shorten it to March 30th, and you were due to file on December 31st but filed a notice on the 31st, then your new filing deadline would be March 31st.
You can find more detailed information about the impact of changing your company's year end on the Companies House blog here: 'A guide to accounting reference dates and periods'.
How to change your company year end
You will need to complete form AA01 to apply for a change of year end. Companies House accepts two types of application for changing your company's year end:
Online, via the Companies House service, or
By post, using a downloadable form that must be received by Companies House within the period allowed for the current or previous financial period
Companies House has stated that it is significantly faster to complete the application online, so if time is a factor, this should be your first choice.
Managing your accounts
No matter when your year end falls and when you need to file your accounts, it's important to maintain thorough records for your business. This is significantly easier with online accounting & invoicing software like Debitoor that gives you the tools to create invoices, enter payments and record expenses from anywhere.