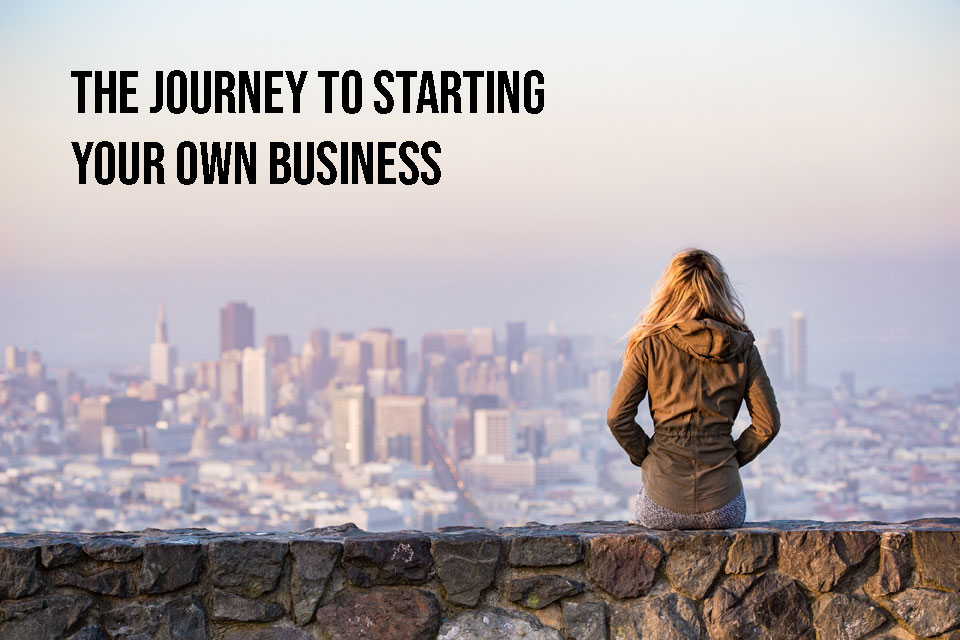 The insights from one business owner to another - learn from those that have already been through the tough times of starting your own business, and made it through to the other side.
Each journey has its own unforeseen challenges and encounters, here you can hear about some directly from the sources themselves!
Important things to consider before starting a business
Whenever you need to make important decisions - both in life and in business - a good starting point is always to just sit down and start by doing some research. If you would like to start your own business, there's a wide range of things you need to consider and prepare before you hit the start button.
One risk that all new business owners take when starting their own business is never truly knowing how successful it will turn out. No matter how prepared you are, how much research you have done, or how many resources you might have, you still might come across certain challenges which you had not prepared for or predicted.
The start-up experience is always different from business to business. Even if two businesses are very similar, one might encounter a lot more challenges than the other during the start-up phase.
More often than not, you might find yourself doing a 'trial and error' method for your business. Since it is very unlikely you are going to get it right the first time, you are just going to have to try again and again. This is where your motivation and perseverance really plays a big role! It can be tough to find that motivation everyday, but according to business owner Paul from Milton Keynes Couriers; "being happy in what you do should make the motivation easier", and this might actually be the tie breaker for you to push through.
For some entrepreneurs like Ben Turner-Hague from ICUTV LTD, it might take several years before you find a system that works best for you and your business - but once you do, it will be worth it and you can start saving both time and money. In Ben's case thanks to Debitoor invoicing software and a secretary:
I now no longer have to spend several hours a day on quotes and filing and accounts etc.

However, as human beings, it is completely normal to encounter failure at some point in time - you just need to learn how to deal with it. Keep in mind when something does not work out as planned, it is always a learning experience. It might take figuring out what does not work for you, before you figure out what does.
Advice from entrepreneurs themselves
One of the best ways to prepare for starting your own business is to listen and learn about the start-up experience from as many business owners as you can, and pool this knowledge together to get as much advice as you can.
As mentioned earlier, hearing and listening to advice from entrepreneurs who have already been through it themselves can serve as a great eye opener. However, you should also be aware that what works for some might not work for all - just like business owner Paul from Milton Keynes Couriers mentions "Listen to all advice carefully, because not all advice is good advice!".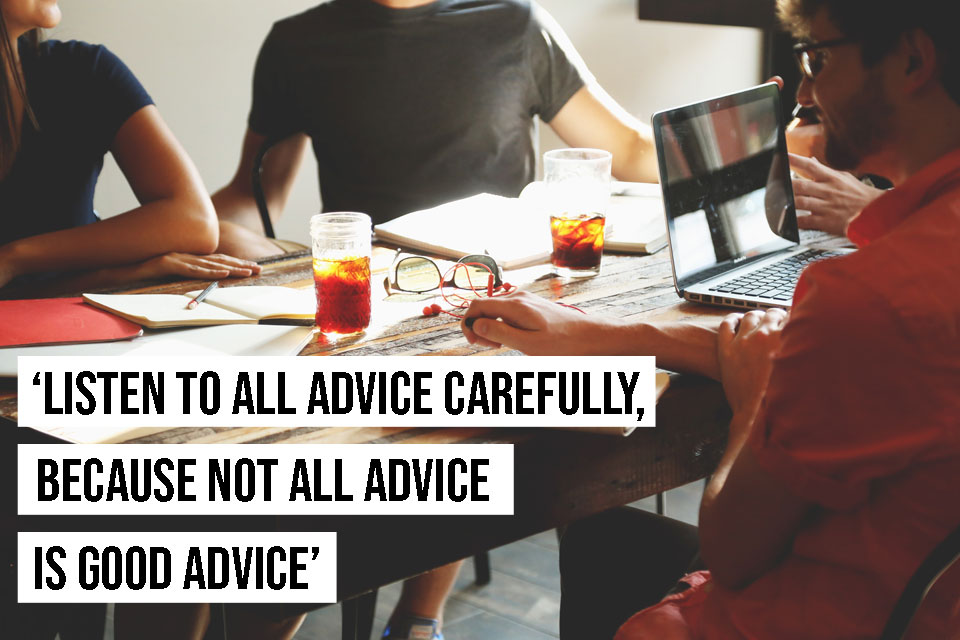 Take advantage of all the help you can gather - whether this might be in the form of invoicing software, or even consulting with an external accountant or financial advisor. According to busines owner Ben Turner-Hague (ICUTV LTD) "having your finances in order including an accountant and secretary are a must in my opinion when starting out". If you are alone, this job can be quite overwhelming but it is a crucial area of your business that needs to get done!
As for your mindset, you need to be "disciplined with money and keep on top of your accounts and paperwork. Sit down and do this, don't let it build up" (Paul, Milton Keynes Couriers). For newly established businesses, using invoicing software such as Debitoor can be a useful tool to help you take care of your business needs - bookkeeping, invoicing, tax reporting, and all other necessary documentation for running your business.
In addition to this, by using invoicing software you will also benefit from any software integrations which - in the opinion of Total Solution GmbH - turns the platform into an "all in one solution for small to medium size companies".
Running your own business can be both remarkably exciting and extremely tough - which is why you need to prepare yourself for both the good and the bad! Business owner Paul from Milton Keynes Couriers points out that:
running a business can also be a lonely place, not just in the physical sense, mentally you'll need to be strong as well, lots of decisions to make and perhaps nobody else to share them with.

So, how does one deal with this?
Well, the key ingredient in a business recipe for success is motivation. Motivation is what makes you get up everyday and keep working hard at building and growing your business. Whether you are motivated simply by doing what you love, feeling the need to make a difference, or purely for monetary reasons, you still need motivation.
Motivation is what will drive you to get up everyday and make things happen. The easiest way to find this motivation is by doing what you love and enjoy. If you are passionate about your business, you will stop seeing your work as 'work'.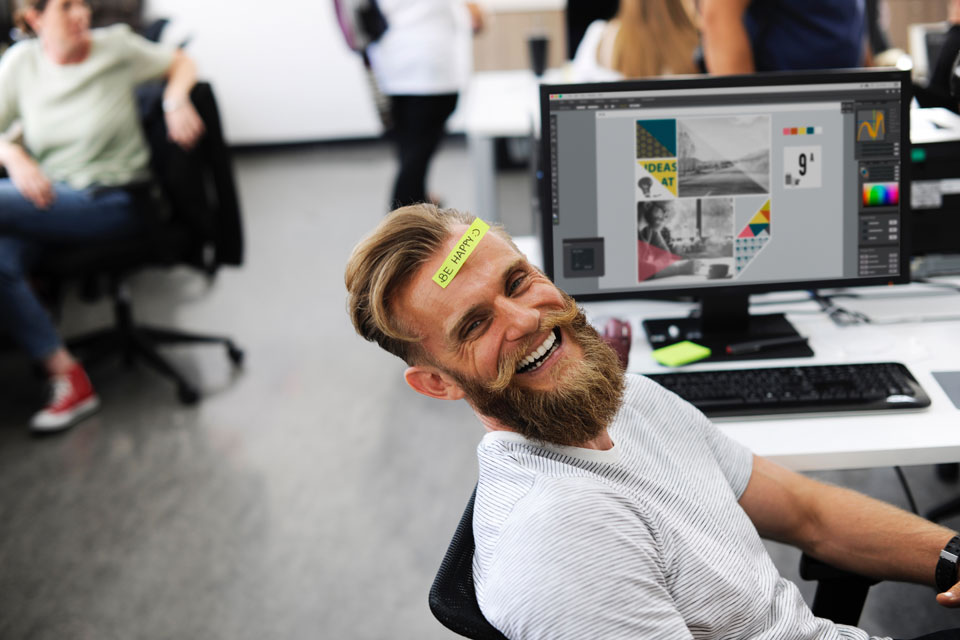 Some of the biggest challenges
One might generally think that people who start a new business already know how to run it. In some cases, this might be true, however business owner from Total Solution GmbH points out that "what we "know" will never be an obstacle, but it is what we "don't know"".
In other words, you might know how to run the internal operations of a business, but when it comes to business legalities and country specific laws, you might find yourself a bit blindsided - especially as a foreigner.
In addition to this, a common challenge that most startup businesses initially face is funding and capital. While there are a number of creative ways to fund your new business, it still might take a while before your business starts generating profit.
Some quick tips in terms of initial capital and credit from small business owners:
Focus on making a good impression (to local suppliers and buyers) rather than making a profit
Set a mental credit limit for potential new customers, and do your research about them
Don't "lend" customers what you can't afford to lose
Make sure you have enough reserve capital to put aside (you might end up needing more than you had initially expected)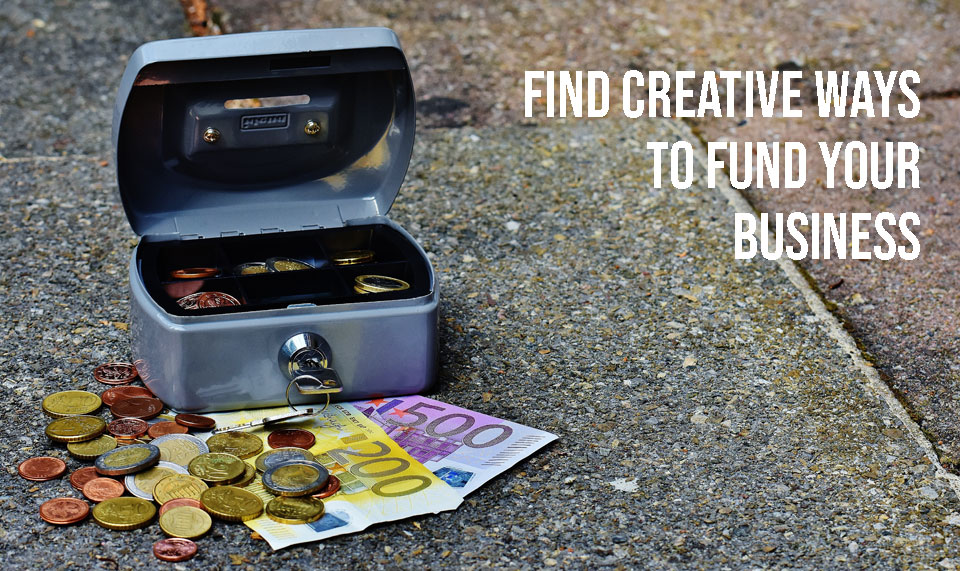 Enjoy the journey - it's worth it!
If you are thinking about starting your own business, you are already halfway there - mentally! We often only hear about the good stories, but trust me there are thousands of businesses out there that struggled their way through, and yet still managed to come out stronger on the other side.
Starting a business is supposed to be hard, after all, if it was easy - everyone would do it! Take it from a startup business owner themselves; "It's a privilege to run your own business" (Paul, Milton Keynes Couriers), and even though the journey may be long, the rewards are there, and granted it will be worth it!