From working as head of mortgages department in a global bank, to starting Event Planning and Management businesses, meet Vimal Nathwani, Events Coordinator at Eventastic, and also a Debitoor user!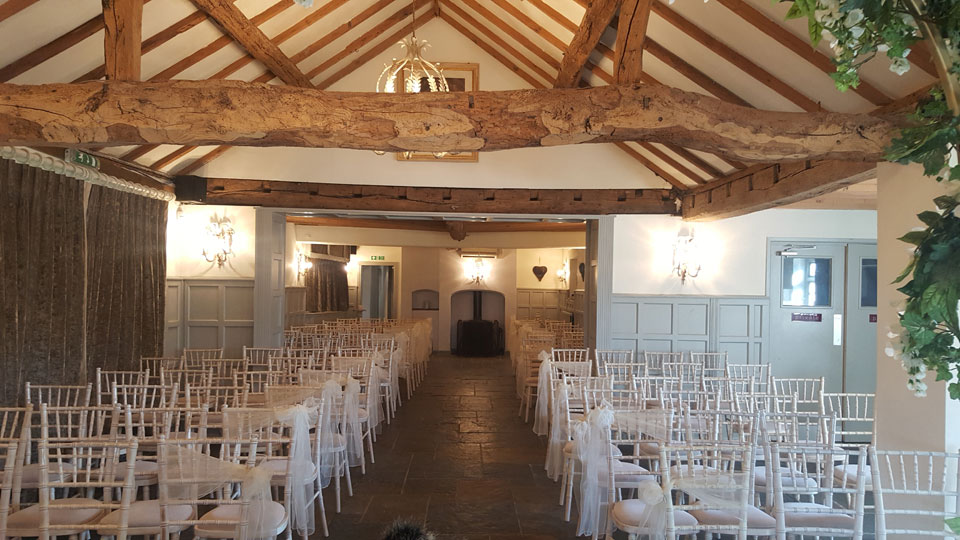 Read the interview below with Vimal Nathwani, and learn how doing what you love can make you do it even better! Vimal had a lot to share about his journey to becoming an event planner.
Each and every one of us have taken different paths to end up where we are today. Today you can hear about Vimal and the path of Eventastic, and also how Debitoor has helped this business get to where they are today.
Could you talk a little bit about who you are, and give us a little background to what you do?
We are Eventastic. We focus on Event Planning & Management. Our goal is to provide an all round service of both sourcing tried and trusted suppliers as well as providing full Event Management and support to clients.
We engage with the client from the original initiation of their event idea , to providing valuable input based on our experience throughout the planning process. We attend their in house planning meetings and engage with the client on a professional basis to ensure their event is delivered with perfection and precision with attention to every detail.
Event planning it goes without saying, is our passion and we strive for perfection every time. Every client to us is special and unique.

Have you always worked as an event planner? If not, what did you work as before?
I started to do Event Planning in 2010. Before this time, I was the head of a mortgages department for a global bank. This involved managing a team of over 20 staff. I think this has helped my Event Planning business because managing people and working with them is a key skill set of the Events Industry.
It's important to get on with people, to build up a good professional relationship and ensure that everyone works towards a common goal. 

When I started Eventastic, I also started some parallel businesses which compliment Eventastic. These are Fancyatreat and WeLoveBooths. Both offer cross services to Eventastic and for us, help tremendously because we know that when clients hire us for Event Planning, we can offer a range of services through our sister sites that will deliver and exceed customer expectations
Could you describe what your typical working day looks like?
The typical day involves the school run initially! This is always the case. But after 9am, the work starts and I commence working on existing projects and engaging with clients to continuously fine tune their requirements and offer options for them.
The industry is continuously evolving and so is the offering from our suppliers. Therefore I am always in touch with them to understand developments in their area.

These suppliers include Catering, Entertainment, Venues, Close up Magicians, Lookalikes, Musicians, DJs, Theming & Décor providers and much more. Usually at least once a week I will have an event to attend, typically weekdays for a corporate event, and weekends for a wedding.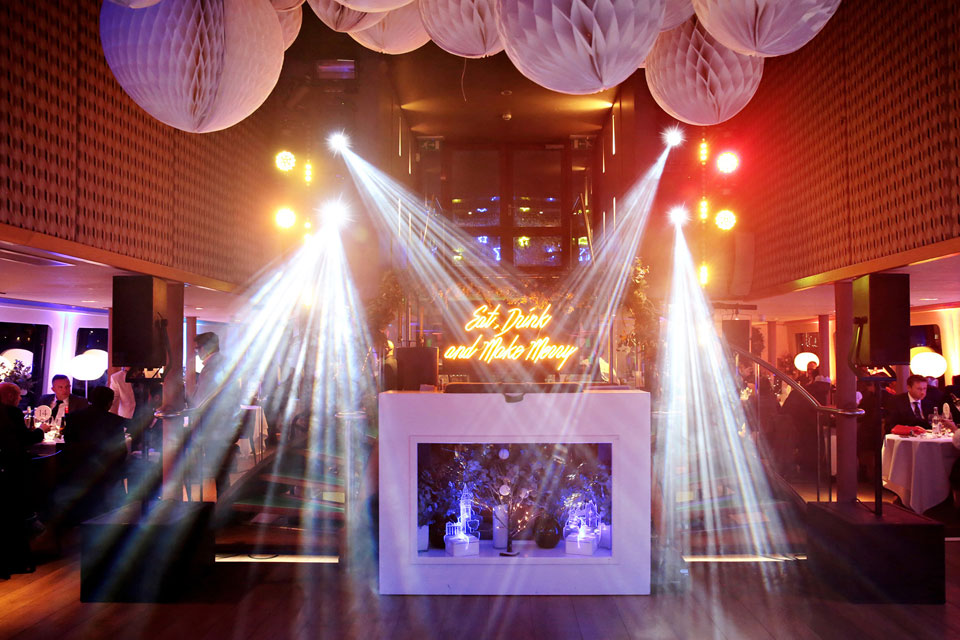 I always prepare a concise event document for each client which outlines the timetable, key suppliers, costings, what the suppliers will provide, contact numbers for the day, logistics and much more. So the client feels a sense of calm that their event is being managed on a very personalised and detailed basis.
What do you enjoy most about event planning?
I enjoy the uniqueness! Every event is different. Every event is special. There is no better feeling than completing an event and knowing that everything went to plan. The cherry on top of the cake is receiving feedback from the client after the event with a simple "Thank you" message. With this, you know you have delivered what you had set out to deliver.
What do you find most challenging about working as an event planner?
The most challenging aspect is to get in touch with people on the day. Usually you find that people are delayed in responding to their phone when they need to be contacted during an event.
Therefore, I always have a "runner" with me. Someone to work with me who can walk around the venue to find a specific person because we need something changed or addressed. For example, there could be some food or drink spillage on the floor. One of us will cordon off the area but the runner will go to the venue hosts or onsite team to get the issue resolved and addressed quickly.
What are some of the future goals and plans for Eventastic?
I have many goals, but it is 'time' that is a big prohibitor. I want to expand Eventastic to be the preferred supplier across a leading number of hotels and venues. I know which hotels and venues, and will be working on engaging with them in due course.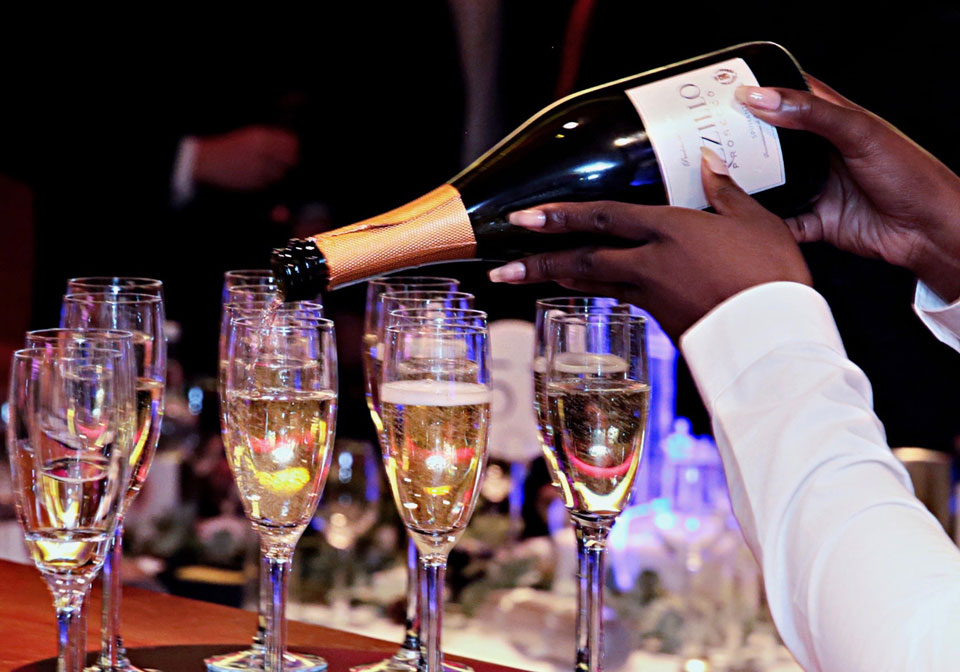 How was your first accounting experience, and how has it changed over time?
Our first accounting experience was that we used a different provider apart from Debitoor and we found their tools/site complicated and difficult to use. Invoicing for us is very important but it does need to be simple. We did not find that with the other provider.
How did you come across Debitoor?
We used the tried and trusted tool of Google! We then went through the (Debitoor) site and you get a "comfortable" feeling when navigating through that it does appear to be user friendly and self explanatory. This is important.
Customers do not want to call customer service of any provider if they can avoid it. They want easy-to-use sites and tools. Debitoor is just this. It's excellent.

What are three benefits or impacts you have experienced in your business as a result of using Debitoor invoicing software?
I could give many more than three benefits. I really could. However, if I was to say the top 3, then I would say:
Debitoor makes life simple for me when it comes to invoicing.
Debitoor provides a consistent invoice template and message when I am invoicing as I can utilise the same template.
Debitoor provides fantastic reporting tools so I can understand very clearly what I have invoiced, to whom, and over what time period.
What is your favourite Debitoor feature?
My favourite feature is the fact that I can understand clearly what I have invoiced and to whom. I need to understand which clients and which industries are driving the largest amount of business for me. This is important as I can firstly ensure the offering to that industry is maintained as the very best in class and secondly, for the industries where I have a lower level of business, these are flagged up as areas which I need to investigate further to improve upon.
Is there anything you would like Debitoor to improve or add that would make it even better?
I think Debitoor is great as it is. I can't think of anything at hand. This is why I stay with Debitoor and will continue to use the services. You provide a fantastic service. All I can say is keep up the good work!
From us to you!
Thank you Vimal for an insightful and interesting interview!
When our customers are happy, we are happy - which explains why we do what we do here at Debitoor. Our goal is to help small businesses thrive - your success is our success - we're only trying to pave the path ahead, and help run your business as smooth and easy for you as possible.
Are you new to accounting and looking for an easy invoicing software to get started? Manage your finances with Debitoor, and make sure you follow the right way of invoicing for event companies.