Financial statement - What is a financial statement?
A financial statement is a written record of the position and financial activity of a business. The contents of a financial statement is a collection of the standard reports; including the balance sheet, income statement, statement of cash flow, and statement of retained earnings.
Create your financial reports in just a few clicks with Debitoor accounting & invoicing software. Start your free trial now, for 7 days!
Businesses may choose to generate monthly, quarterly, or annual financial statements, which will be included in the annual report at the end of your financial year. In order to ensure consistency and accuracy in the language and understanding of these financial reports, businesses are required to adhere to the generally accepted accounting principles (UK GAAP).
Financial statements are a crucial measurement tool for the health and financial situation of your business.
Why do I need to produce a financial statement?
At first glance, we know that producing and reading financial statements might seem like an extremely overwhelming amount of information - and you're absolutely right! But there's no need to be afraid of them, because once you manage to get on top of your business practices and records, you will be able to save time and costs for both you and your business!
Whether you are a small business running from home, a sole trader, freelancer, or pretty much anything else - financial statements will help you easily interpret and process your accounting activity.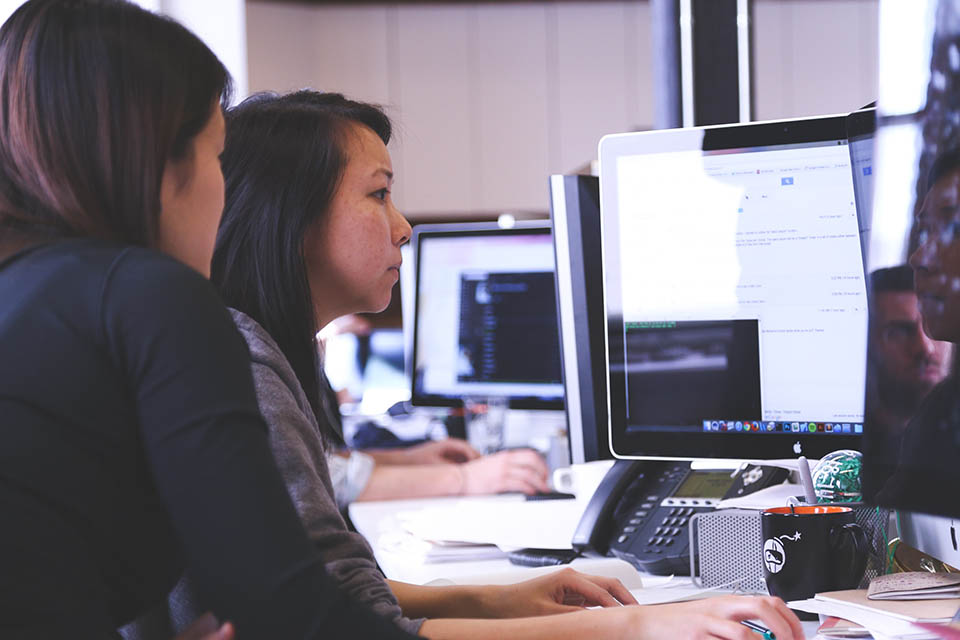 What is the purpose of a financial statement?
Financial statements have a number of uses, both internally and externally.
For external stakeholders (such as investors and creditors) a business's financial statements is expected. These statements allow users to gain insight about the current financial position, growth, resources, and cash flow prospects of a company.
Furthermore, investors may use financial statements to help when making economic decisions by better understanding a business's progress and opportunities for growth.
Financial statements are also vital for internal purposes as a measurement tool for the performance and changes of the business. These reports are also considered when making important financial (and/or managerial) decisions, as they give a clear and accurate visual representation of your business's current financial situation.
Financial statements and Debitoor
Accounting analysis is something that you will always encounter when you start considering the potential opportunities of your business and its future success. As important as it is for a business to generate accounting records, you should make sure you know how to read financial reports.
It's time you stop stressing over putting hours of hard work into manually drawing up your financial records, and start taking advantage of online accounting softwares such as Debitoor where you can generate your financial statements in just one simple click!