Online accounting: the best solution for your business
The development of the online world has brought about an entirely new way for individuals and businesses to look at accounting. Once a seemingly complex and closed field of knowledge and management that took years of study to learn to apply properly, is now more accessible than ever.
As an entrepreneur or small business owner, a pillar of your business is your accounting. After all, it involves the management of your cash flow and is a massive indicator of the success of your business.
Long considered a tedious and painstaking part of running a business, accounting is inevitably necessary and can't be avoided. Well, technically, it could be avoided, but at your own (or rather your company's) peril.
Thankfully, the internet has made things easier for us. It seems like everything is achievable with just a click. And when it comes to accounting, there is no exception.
The result has been the recent appearance of many types of accounting software, available online or cloud-based. Most of these programmes aim to simplify the complex process of accounting for businesses.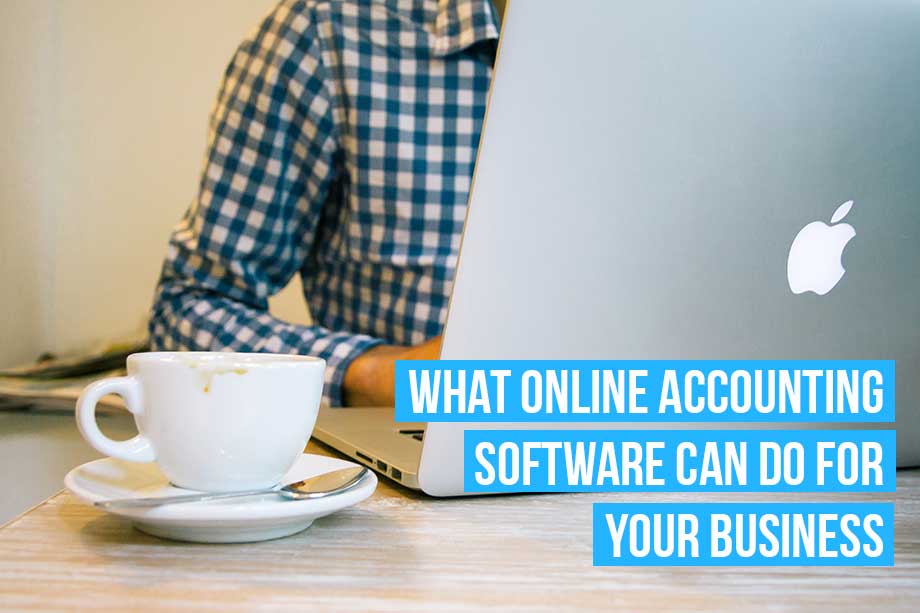 Undoubtedly, this is a great development for many entrepreneurs without any kind of accounting background, because it's not known for being the easiest part of running a business. But with the help of the internet, some clever software and design, there are now - drumroll please - simplified accounting options.
Advantages of online accounting
The great merit of these online accounting programmes is, as we've mentioned above, their simplicity. But what does 'simplicity' mean in this context? And how does it impact the ease of handling complex business accounting matters?
Simplicty covers many elements when it comes to accounting software. We'll address a few as follows:
You do not need to be an accounting expert. In fact, you don't need any kind of previous background in accounting at all. With online accounting software, VAT reports, profit & loss reports, your balance sheet, and asset management are all handled automatically.
You can access your account anywhere, anytime. Because it's online software, you can login from any computer or use your smartphone or tablet to keep tabs on your accounting through a mobile app.
Updates happen constantly, and without action needed on your part. No more time-consuming downloading and installations. It happens without you knowing, all the time to ensure your software is always up-to-date.
Security is enhanced. With online accounting, your data is stored in the cloud, accessible only with your login details. There's no need to backup your data, which means no more dealing with hard drive space or flash drives.
Centralised, all you need in one place. This means accounting is in the same place you create and send invoices, register expenses, match payments and manage your customer, product and supplier lists.
It's easy to collaborate with your accountant. They can be invited to set up their own login information, providing them access to your data without the need for any back and forth - saving you both time and paperwork.
Simple to set up and start using. Aside from designing intuitive navigation, many programmes are also designed specifically for those without accounting knowledge. In addition, they often offer online support.
They're cheaper. Cheaper than downloading full accounting software, or purchasing pricey servers to manage your accounts.
When combined, each of these benefits translates to time, energy and money saved by you. That is time, energy and money that you can then reinvest in growing your business.
We want to end by saying that no accounting software can replace the advice and knowledge of a trusted accountant. But it can make working with an accountant faster, easier and headache-free.
Debitoor is invoicing software that is built for freelancers and small businesses. It is designed to be beautiful and easy to use, even for those without any background in invoicing or accounting. Take a free trial today to see just how easy it can be to stay on top of your business.