Advantages of online invoicing software
It's essential for your business to invest in an invoicing solution that is both legal and efficient. With the right features, it can help you save time, stay organised, and get paid fast.
Invoicing should be uncomplicated
While it's well known that a good invoicing program can significantly improve your workflow, thousands of small businesses are still dealing with the frustrations of traditional solutions such as Word or Excel invoice templates.
Where does the frustration usually come from? The time-consuming and difficult to manage process of creating, tracking, and organising invoices.
From remembering which invoice number to use next, to ensuring that you have the right customer details, to knowing whether an invoice has been viewed or paid by a customer...the list goes on. But can be shortened significantly with the use of a good invoicing software.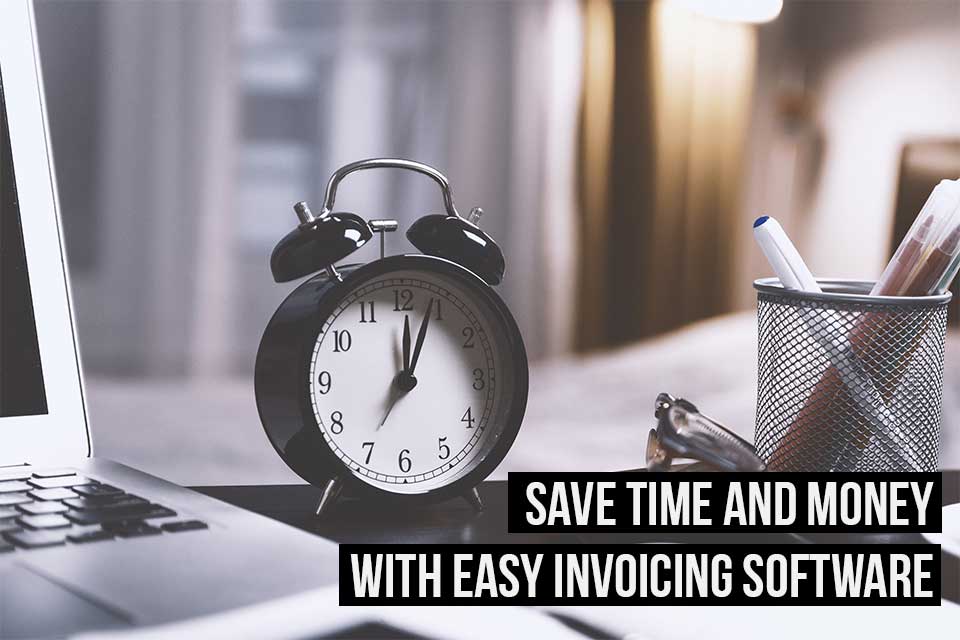 Online invoicing & accounting software can accelerate and even improve your cash flow. After all, the point of invoicing is getting paid, and when you're self employed your time is money, so saving time with invoicing and getting paid faster are two ways invoicing software has a big impact.
Benefits of using online invoicing software
Traditionally, invoices were created at the end of each month, printed, and sent out by post. Even when the invoice is not lost on the way, the time that this process takes is, by today's standards, a bit ridiculous when there are options that will get your invoices to your customers in seconds.
Additional advantages of creating invoices with online invoicing software include:
Sequential, consecutive invoice numbers, assigned automatically. No more looking up the previous invoice number.
Access invoices from anywhere, from your tablet, smartphone, laptop. Even invoice your customers on-site
Customise your invoice template, with not only different layouts, but colours, fonts, images, and of course, your logo
All in one place, no papers, manila folders and filing cabinets are a thing of the past. Stay organised easily, with one account
Improve your customer relationships
The choice to work with an online invoicing & accounting program can result in improved speed and communication, which goes hand-in-hand with building a professional image amongst your customers.
Invoicing software should provide you with the following for easy management of your sales and payments:
Graphs that provide you with the status of your business at a glance. Easily see which months were stronger or which customers are the most important financially. The numbers can help you provide a more personalised service.
Create invoice designs that express the soul of your business. Promote your brand and express your creativity with your customers.
Easily manage invoice status by seeing instantly which invoices are viewed, unpaid, paid, or overdue. And send a reminder with a click to customers who have forgotten to settle their bill.
Your customers will see a business that is 100% under control, an efficient, communicative, and professional experience that will boost your potential for word-of-mouth, a useful resource for all businesses.