Managing assets in Debitoor
Assets are any valuable resources owned by a company or person that have a cash value. Assets can produce a profit in the future, for example, a patent, a piece of machinery, real estate, technology, etc.
With Debitoor invoicing software, you can easily keep track of your company's assets. It is also possible to calculate the depreciation over time or usage, by entering a few details on our software. Debitoor will automatically calculate the straight line depreciation and include it in your reports.
You can read more about assets and depreciation in our assets article, as well as the assets vs. expenses article.
How to add an asset on Debitoor
Log in to your Debitoor account and navigate to the 'Expenses' tab.
Click on 'New Expense' in the top right corner.
Under 'Description', start typing a description of the asset. Relevant category suggestions will show up below, and you can choose the category that fits best. If you do not see a category that suits the asset, then click on 'See all categories' to find an option that works.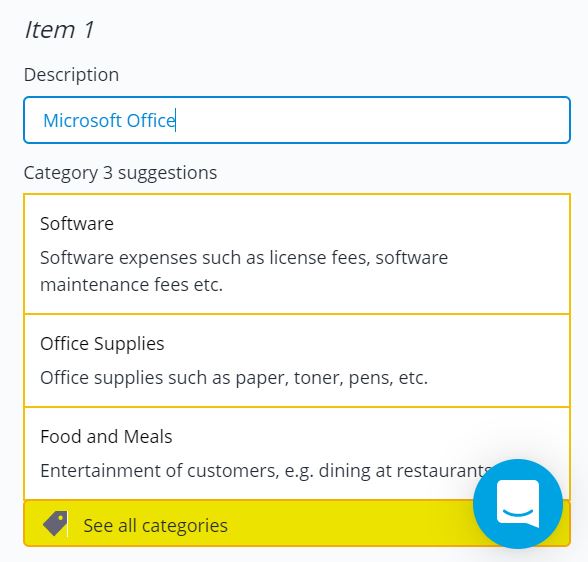 Once the category has been chosen, you must toggle ON the button to 'treat this item as an asset'.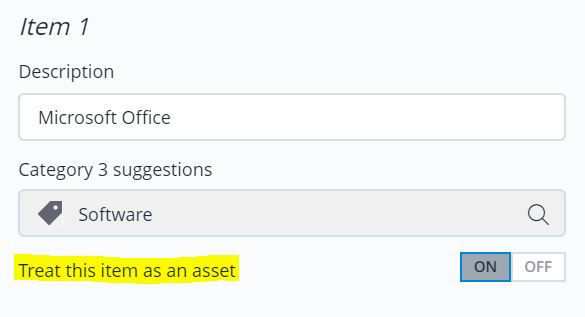 Fill in any other relevant details (amount, picture of receipt, date, etc.). In this section, you will also be able to enter the Asset Life and Residual Value (see below for more information). Click 'Save' when you have completed all relevant details.
How to view your assets on Debitoor
There are 2 different ways to view your assets on the Debitoor platform.
Go to the 'Expenses' tab, and uncheck the box that says 'Costs'. All assets will be shown at the bottom.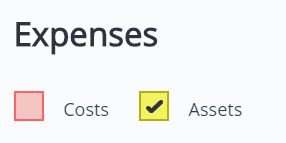 Go to the 'Reports' tab, and click on 'Balance Sheet'. Your assets will be shown on this report, and you can change the date of the report under 'Options'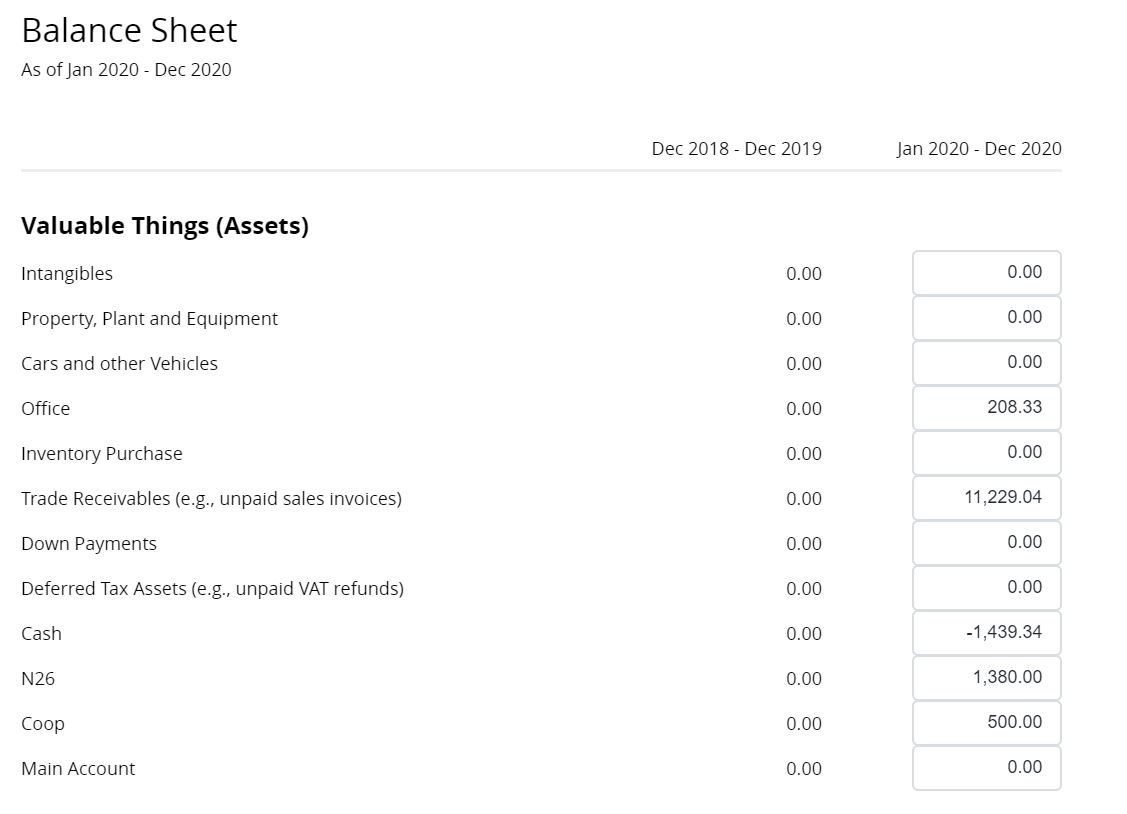 How to keep track of the depreciation of your assets
When you add an asset on Debitoor, you have the option to add the 'Asset Life' and 'Residual Value'.
The depreciation of an asset is the measure of the value of asset over time. Essentially, depreciation is how much a fixed asset has decreased in value.
The asset life of an asset is the length of time an asset is expected to be useful and functional for your business. The residual value of an asset is an approximate value of how much an asset is worth once it is no longer useful to your business. When these filters are added to an asset, Debitoor will automatically spread the cost of the asset over its useful lifespan.
To view the depreciation of an asset, follow these steps:
Go to the 'Expenses' tab
Click on the asset you wish to view
At the bottom, you will see a table depicting the 'Depreciation Profile'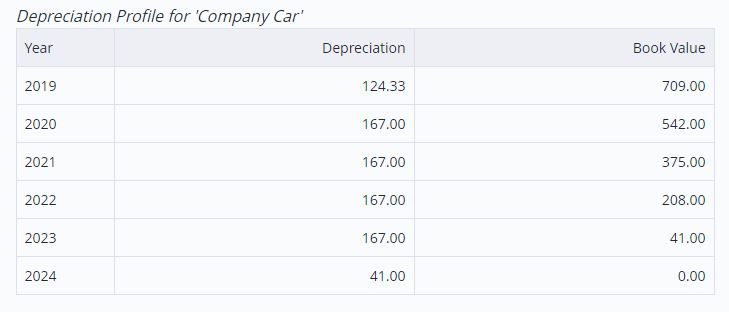 You can also view the total depreciation of assets over a long period of time on your 'Profit & Loss Statement' under the 'Reports' tab.
Still have questions? Don't hesitate to contact us by email or via our in-app chat!