The digitisation of your business - online invoicing, online payments, and bank reconciliation
The digital world is full of tools to help improve our daily lives, especially when it comes to running a business. The most notable are arguably solutions that make it easy to manage your invoicing online and on mobile, payments from customers, as well as bank reconciliation.
---
The following is based on real events: an employee alone at their desk, reluctantly filling in invoice after invoice, folding them properly, putting them into envelopes, and writing an address by hand.
On the other side of the room, another employee (or maybe the same one, later on in the day?), opening envelopes with invoices from suppliers one-by-one. Checking the balances as they add up and finding old invoices that have been set aside in a drawer, painstakingly adding these to the mix. Shall we go on?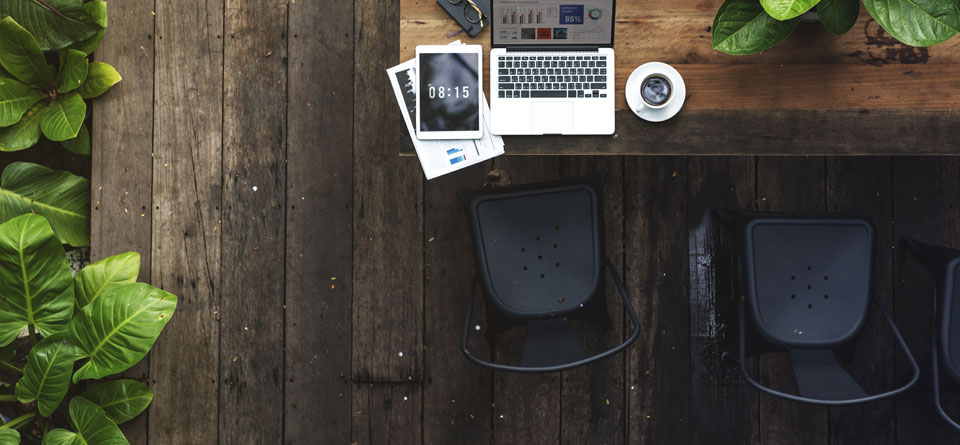 Until not too long ago, this was not an uncommon scenario in offices around the world. While many in the workforce remember these days, enough time has passed that there are those who never knew how tedious this kind of paperwork could be.
Since the 1990s, the internet has rapidly changed (and arguably significantly improved) the way that businesses operate. This has had a huge impact on the economy as well, encouraging the growth of online resources to support existing and new businesses.
While some still choose to resist this conversion to an online space, dutifully carrying their boxes or bags full of paper documents, most have embraced the change and can look at these holdouts with a touch of nostalgia...and memories of papercuts. Nevermind.
Going digital: online invoicing
One of the pillars of running a business: invoices. This is one of the main tasks that (thankfully) has been completely transformed by the digitisation of the business space.
Today, you would likely be hard-pressed to find a business still writing out their invoicing with pen and paper. Although some still stick to their Word or Excel invoice templates, there are some people who do enjoy a bit of self-torment (it goes back to biblical times, after all).
The arrival of online invoicing software has provided an excellent resource to large and small businesses alike. After all, saving employee time and getting invoices out faster will help contribute to productivity and hopefully your bottom line.
Once you discover how easy and fast it is to create professional invoices online, it will be impossible to return to former ways working with offline templates and having to manually manage organisation and invoice status.
Take it farther: mobile invoicing
And we mean both 'further' and 'farther'. Because with the right online invoicing software, not only can you create invoice quickly and easily online from a computer or laptop, you can also do so on the road with an Android or iOS mobile app.
The development of mobile apps with invoicing capabilities has freed much of the workforce from the bondage of a desk and computer. Now it's possible to take care of invoicing from anywhere, saving time and a considerable amount of paperwork.
Invoicing software for smartphones and tablets is the way of the future. If you're a business you're likely using a variety of devices and having access to your data from anywhere allows you to be more mobile, and is a more and more popular way for entrepreneurs to stay on top of their business.
Online payments, direct to your business
Online payments have made an enormous impact for online businesses. A far cry from the often complicated process of setting up a bank transfer, online payment solutions allow customers to pay invoices with credit or debit card, or even direct debit.
In Debitoor invoicing & accounting software, we've seen the impact of our users offering online payment options to their customers: they were paid faster than those who don't.
Online payments not only serve to facilitate faster payments, but they also provide improved organisation when it comes to tracking your incoming and outgoing cash flow for your business. To be more specific, they make bank reconciliation simpler.
Online bank reconciliation for your business
Bank reconciliation is nothing new. It goes way back in the history of accounting. In the case of businesses, bookkeeping and bank reconciliation are closely linked.
The novelty, however, comes with digitisation (hence, this article!). Online bank reconciliation is relatively new in the scheme of things. It allows you to upload your bank statement to your online accounting software and each payment will automatically be matched to the corresponding invoice or expense, marking it as 'Paid'. With online payment methods linked to your accounting software, these payments are directly synced and matched.