Online payment: simple and fast
Provide your customers with a hassle-free way to pay invoices. With a variety of different online payment methods available, customers can pay quickly and easily.
Get paid faster
Get paid 'with just one click' would have been more accurate but we don't want to overuse the phrase. Perhaps we should make an exception because by connecting an online payment option, it's just that easy for your customers to pay.
The back-and-forth calls or emails that used to occur after invoicing are a thing of the past. Sending an invoice electronically with the option to pay online reduces the chance of miscommunication and overdue payment.
SumUp and PayPal are two online payment solutions that are integrated seamlessly with Debitoor. Let online payment tackle the hassle of receiving payments and turn it into a time-saving approach to handling your business transactions.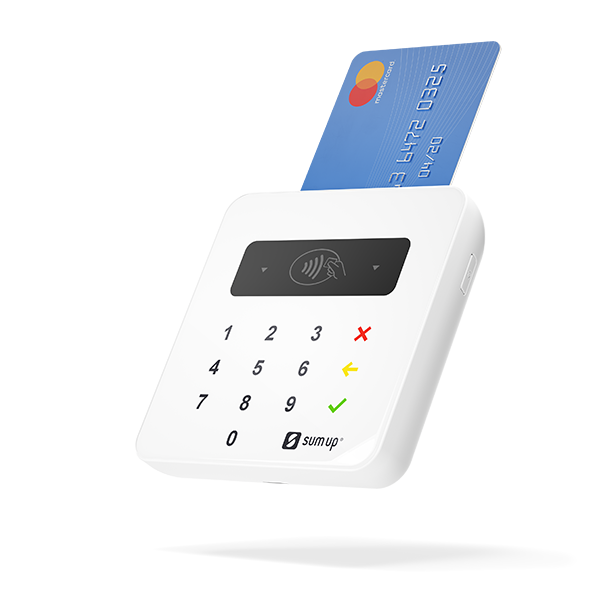 SumUp
- easy card payments
Give customers in your shop, workspace, or at the market the option to pay quickly and easily by credit card or debit card with SumUp and see the payments automatically registered in your Debitoor account.
You can also create invoices in Debitoor for your sales and accept payment through SumUp.
All you need is the SumUp card reader and your smartphone or tablet.
LEARN MORE
Payment in a click
You've completed a sale, sent an invoice, and all that's left is to receive payment from your customer.
Debitoor's partners (SumUp and PayPal) give you the option to add a direct payment to your invoice, helping you get paid fast.
By connecting to an online payment solution, invoices sent from Debitoor automatically provide customers with the possibility to pay you instantly.
SumUp
- online payment by credit card
Send your invoice online and accept credit card payment directly from your customers with SumUp.
Provide your customers with a simple and quick way to pay your invoices online.
LEARN MORE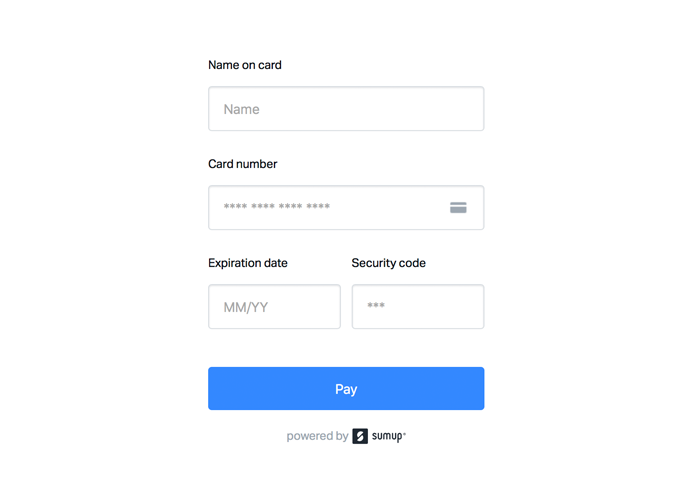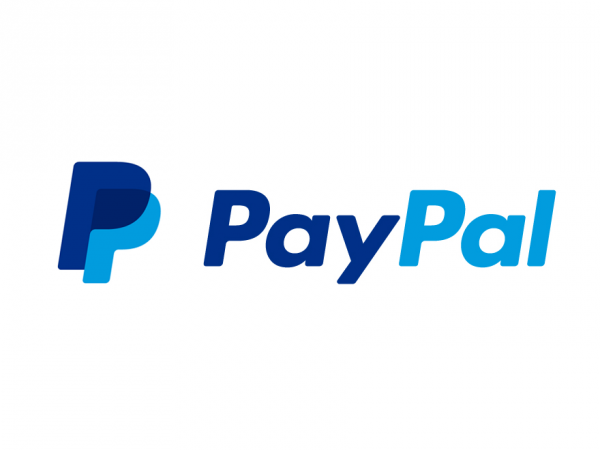 PayPal: uncomplicated
The behemoth of online payment solutions, PayPal's success is due to it's ease of use, reliability, and high security standards.
With PayPal's integration in Debitoor, your business can make the most of this convenient option.
By connecting your Debitoor account with a PayPal account, all invoices sent to customers will automatically feature an online payment button allowing them to login to their own PayPal or to make a payment by credit card. All with just one click.