Useful extras
for all walks of life
Cover all your business invoicing needs with mobile apps and external add-ons
Debitoor is available on multiple platforms and integrates with external services to give you maximum flexibility when it comes to managing your business. This goes for e-commerce, time tracking, inventory management, logistics and a variety of other specialized solutions.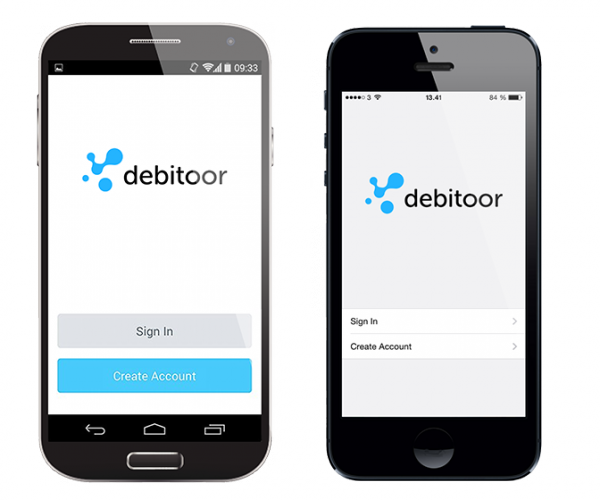 Smartphone apps
All the power of a cloud-based accounting solution accessible through an elegant device in your palm. Create and send invoices on the go, record your expenses and access customer details in just a few clicks.
Get the Debitoor app completely free of charge from the App Store or Google Play Store right now!
Read more about what you can do with the Debitoor app for iPhone and Android .
Open API
Create portable data from day one. With the Debitoor API , you can automate typical work scenarios and save yourself from the hassle of manual imports and exports of customers and products.
Or you can build entirely new services by combining our invoicing with selected online and offline services.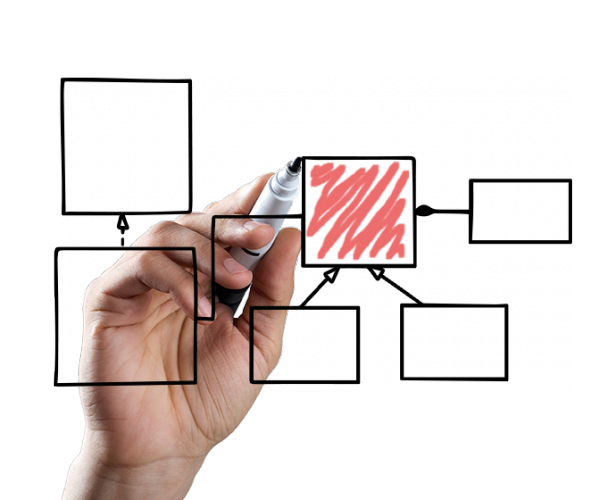 Expense add-on / Scan your receipts
Xpenditure converts receipts into data that you can use! Take a picture of a receipt and Xpenditure extracts the amount, supplier, currency, etc.
Connect Xpenditure to your Debitoor account and easily send all your expenses to Debitoor! Download Xpenditure from the App Store or Google Play and try it for free!
Read more
It's time for TimeStarter
Put an end to logging hours in a notebook by hand and the risk of losing track or misplacing it, costing you valuable time.
By using TimeStarter to register your working hours, you can quickly and easily keep track of your time and connect with customers in Debitoor. Not only will it save you time and hassle, it can also improve the efficiency and professionalism of your business.