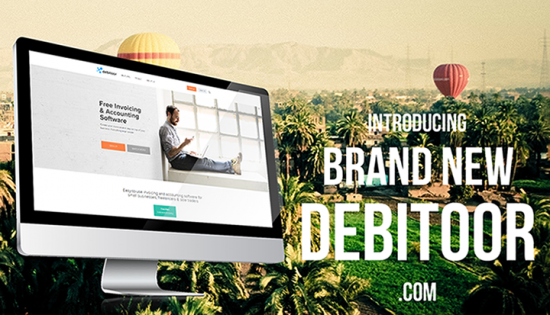 We've been keeping this one quiet and today we're happy to introduce you to the brand new Debitoor website!
So, instead of seeing this when you log in to do your invoicing: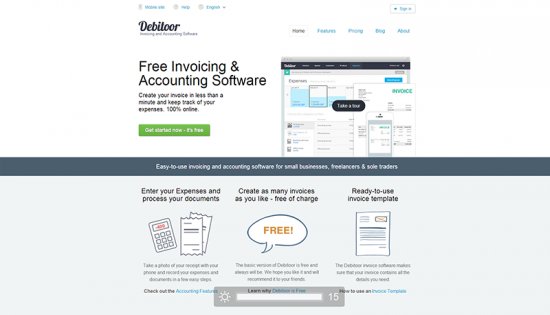 you will be greeted by this: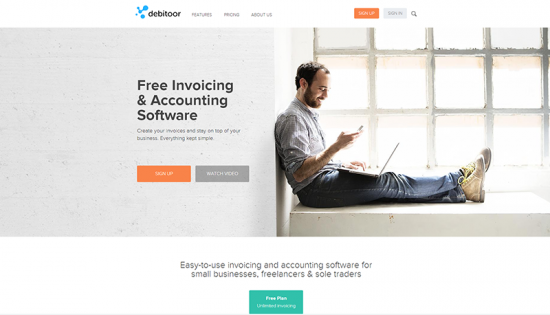 Have you also noticed our updated logo? Just take a look at the top-left of the home page.
Many sleepless nights were spent on making this change and we're going to tell you all about it soon. So, for now, go on and take a look at the new website now and let us know what you think.