With the Debitoor API, you can build automatic invoicing flows, bulk import your expenses or connect your CRM system.
And now you can also build automatic payment flows in the Debitoor invoicing and accounting software, as we've just released payments endpoints to the Debitoor API.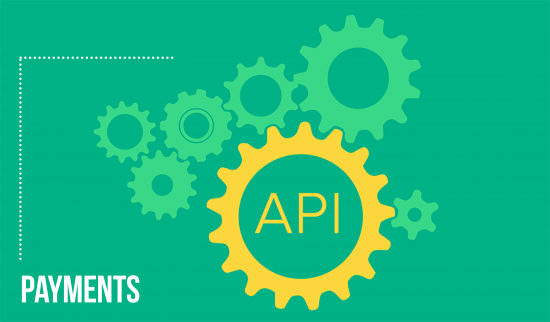 Debitoor payments endpoints released: Automate your payments from bank transactions, connect your POS terminal or build your own integration on top of Debitoor.
How to get started with the Debitoor API
1. Read the Getting Started Guide and the REST API documentation.
2. Go to your account settings in Debitoor to register your app. This is also where'll get your Client ID and Client Secret which you need to get your access token.
3. Develop your app.
We can't wait to see the results.
The Debitoor Tech team is here to answer your questions, and you're more than welcome to leave your feedback and suggestions for improvements to the Debitoor API.