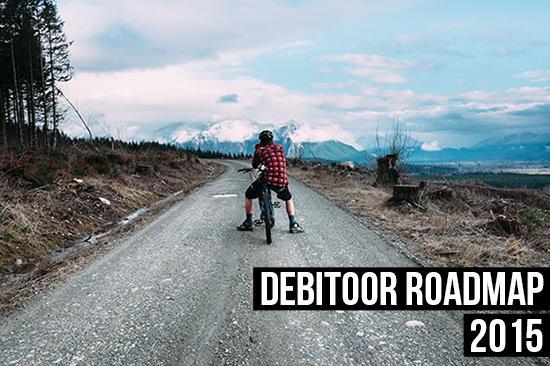 As 2014 draws to a close the 2015 Roadmap for Debitoor accounting is already on the minds and desks of our developers.
Debitoor accounting schedule
We will soon implement a new Debitoor accounting plan: Premium Pro.
With the Pro plan, you'll be able to do your balance sheet and annual reports.
Accounting roadmap pipeline
Next, we will be adding asset management, an extended chart of accounts and a cash book.
With the Pro plan, we will delve deeper into the accounting world. But not in rough waters, because accounting with Debitoor will always remain simple.
Accounting principles: Easy to use
The roadmap for the Debitoor accounting world is in line with Debitoor key principle: simplicity. Because we want our users to be able to manage their own bookkeeping.
And for that reason, we will polish the existing functions and continue to rely on automatic accounting.
User-friendly and Automatic. That's what you should expect from the Pro Plan, including advanced accounting functions to look forward to!