It's this time every year when Debitoor and e-conomic get together with teams from all our country offices in one big celebration of our achievements. But don't mistake this for any other corporate party. It's more of a brainstorming session where we pick our brightest minds and come up with new solutions for you.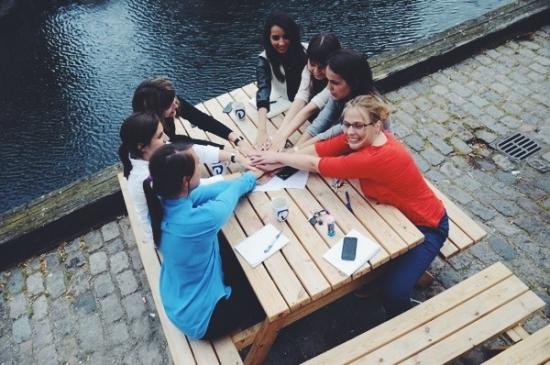 16-hour Hackaton
Creativity thrives on restriction. So, during our in-company Hackaton we pick out mixed teams from different departments, set them up with the developers and give them just 16 hours to come up with and implement a new solution for both programs. Last year these teams came up with great things enjoyed by e-conomic customers today. And this year the Debitoor team is also taking part - so stay tuned for new things to come shortly!
Delay in support replies
All of the above means that we're not going to be as quick in replying to your queries on all our support channels today Friday 6th of September. We hope it's not going to affect you much, and we'll try our best to reply when possible. Remember, that the Knowledge Base is available at any time and has the most common asked question and the Feedback Forum has some questions which other users have already answered.
Thank you for your understanding and we'll be back with you shortly full speed.