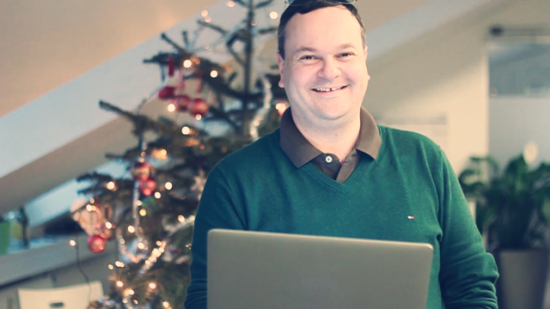 2013 is coming to an end it's been a year which has truly exceeded my expectations in many ways.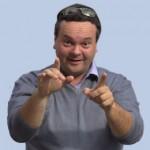 Launched in Germany in early 2012 as a subtle experiment and later the same year in the UK, Debitoor celebrated its 1st birthday this year.
My clear mission of creating a simple solution for the busy small business owner who considers accounting nothing but a necessary evil has proven worthwhile.
To say the least.
With more than 150,000 small businesses now using the software, I'm proud to announce the positioning of Debitoor among the world's top providers of online invoicing for small businesses - now with an updated mission to not only satisfy your needs for an easy invoicing system, but also steadily moving into the exciting world of accounting.
Living the freelancer nightmare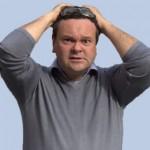 Having worked as a freelancer and startup adviser for my entire professional life, I've far too often been frustrated at the complexity and inconvenience of small business accounting.
I think back on those endless nights of keying in hundreds of expenses manually to meet a reporting deadline, when the only thing on my mind was: there must be an easier way to do this!
A system which handles your invoicing for you with very little manual entry, an automation of anything that can possibly be automated and - for a gadget freak like myself - something that works across devices.
And so Debitoor was born.
Simplicity before functionality
What started out early this year as a pretty simple system with the clear purpose of creating invoices in no time soon developed into something bigger and more advanced, with features like Quotes, Invoice Design and Banking as my personal favourites of this year.
All of which are results of user feedback which remains the cornerstone of our development.
But don't get me wrong: although we want you to tell us what new or updated features would make your life easier, simplicity is still the decisive factor for developing any new feature in Debitoor.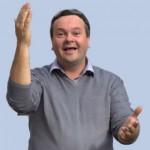 Adding complex features which require a lot of instruction and accounting knowledge beforehand to use would simply go against the concept of Debitoor which should be easy to use - for anyone.
So if you've suggested any features on the forum which have been rejected, it's most likely because we believe they would make the system too complex.
42% of our users say they use Debitoor because it's either 'easy' or 'simple'.
And so it shall remain.
A look to 2014
2014 is just around the corner and the top keywords for the near future are all accounting-related: VAT statements, collaboration with your accountant and automatic bank import.
Along with these accounting features, we'll be introducing a new subscription plan containing everything that's in the Premium version today + a wealth of accounting features. All for the price of £10 per month. Keep an eye on the blog for more updates on upcoming accounting features in the very near future.
And please keep sharing your thoughts on the progress of Debitoor.
Happy new year!