When it comes to sales for your business, you've likely already discovered that not every customer will place an order right away. Some prefer to take things a little more slowly: be provided an offer, have time to consider and confer with their own needs and budget, and then finally confirm an order.
For these customers, issuing a professional-looking quotation is a big step towards converting that quote to an invoice. With invoicing software like Debitoor, it takes only a click to convert an accepted quote to an invoice, ready to send to your customer.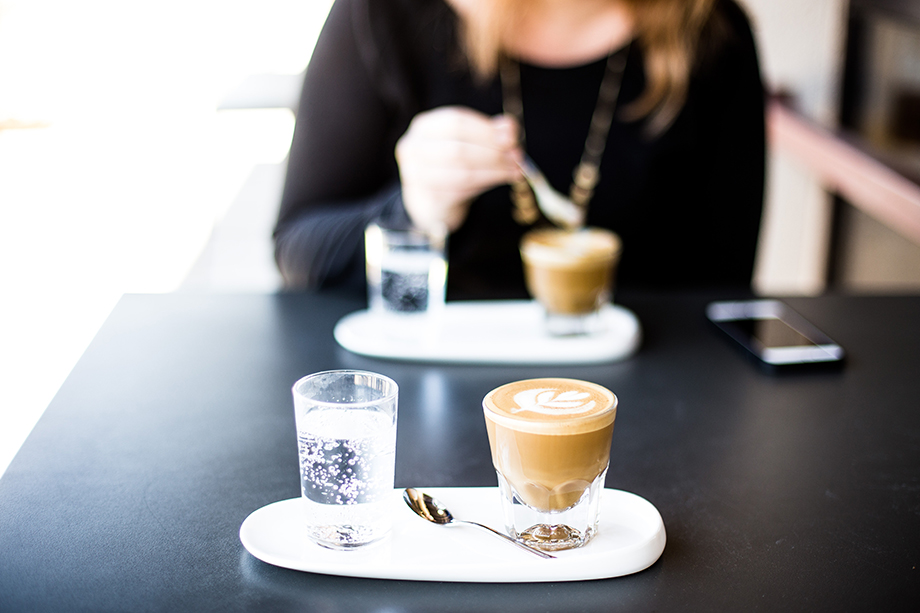 Invoicing software: what is a quotation?
Before we get into the details of what your quote needs to include and the situations where a quote might come in useful, let's talk about the precise definition.
A quotation (or quote) is a binding declaration of the goods and services offered by a business to a customer.
In effect, this means that a quotation provides the product/service description, quantity and the price on offer to the customer. If it is agreed to by the customer, then the invoice must adhere to the exact same information provided in the quotation.
The terms that you provide in a quotation bind you to make the same offer in the invoice, should the quotation be accepted. The 'binding' aspect of a quotation cannot be removed by clauses such as 'No price guarantee'.
How to write a quotation with invoicing software
Perhaps not considered to be common knowledge, although you might already know that there is no real legal form for a quotation. You can create your quotations in any way you wish.
Invoicing software often provides you with templates for your quotation, to ensure that it's easy for you to produce professional-looking invoices each and every time. The template sets the fields for the necessary details that should be included, but is flexible enough to allow you to customise your quotations.
Because a quotation can be an important lead to a sale, all that you create should include the following:
Your company details
Your customer's details
The date that the offer is issued
Description and quantity of the product/service being offered
Prices
Optionally, quotations can also include:
A due date
Terms of payment and delivery times
Shipping
Additional notes or terms
Invoicing software with quotation templates allow you to add the details you wish to include. All you need to do is fill it in with the convenient drop down menu, which allows you to select customers and products to autofill your template and the software automatically takes care of the price calculations.
Once it's ready, all it takes is a click to send it directly to your customer's email inbox.
Designing a quotation in invoicing software
As with any business document, your quotation should reflect your business brand. A good invoicing software allows you to design and customise not only your invoices but your quotations and delivery notes as well.
Invoice and quotation designs in Debitoor invoicing programme include:
Standard
Elegant
Light
Bold
Blocks
Full image
Additional design options include the ability to:
Upload your logo
Change the font
Select the font colour
Choose the text background colour
Upload a full banner image
Easily convert quotations to invoices
So you've created a professional-looking quote that reflects your brand and includes all of the necessary information. And...your customer has accepted the quotation. Now it's time to convert it to an invoice.
Without convenient software, you'd typically need to start again, creating an all new invoice from scratch, ensuring that you are getting all of the details exactly right. Not only is it time you spend creating a new document, it's subject to human error.
But with invoicing software like Debitoor, you can convert a quotation to an invoice in just a click. It automatically carries over all of the information and voila! Your invoice is ready.