When you run a small business, it can be easy to get caught up in the day-to-day, in your work itself, and in building the business relationships that will help your business develop. It's not uncommon to open that paper drawer at the end of the week (or month) and find all those receipts for business expenses as well as an email inbox full of replies from customers and notifications of payment.
While incoming cash flow is definitely preferred, keeping track of outgoing cash flow is of course, equally important. Understanding a balance between the two is an important yet easy way to maintain an idea of the financial health of your business.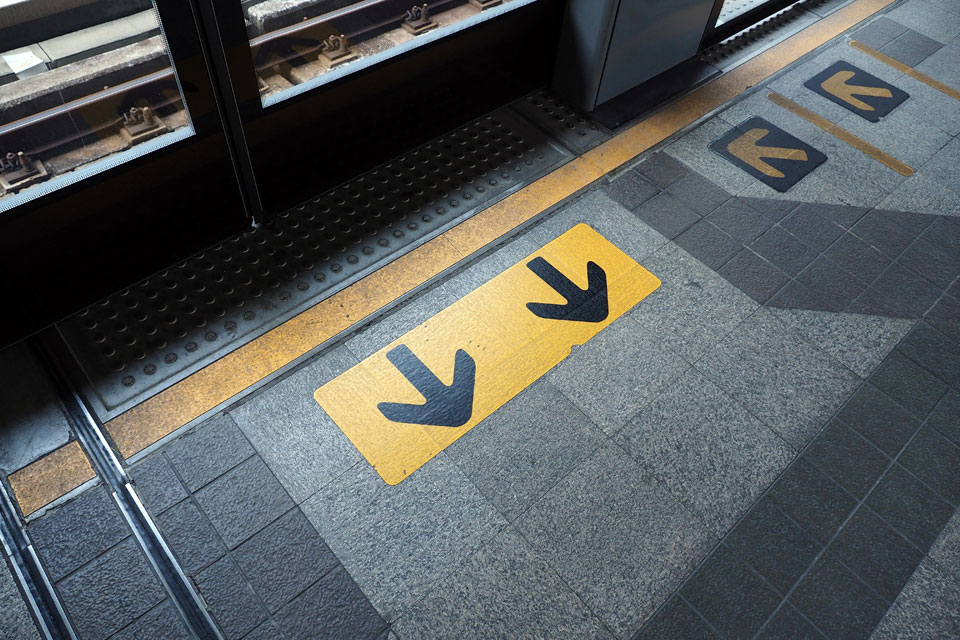 Aside from keeping tedious accounting records, is there a way to do this easily, even in an age where we're increasingly mobile for work and often take our tasks to go? As with most things today - there's an app for that (Android or iOS)! But also an online browser version that syncs with your mobile while you're on the go.