As part of our goal to continue to improve the software based on the feedback and needs of our users, we're excited to share the latest update in the design of Debitoor: a new, dark background for the navigation menu bar.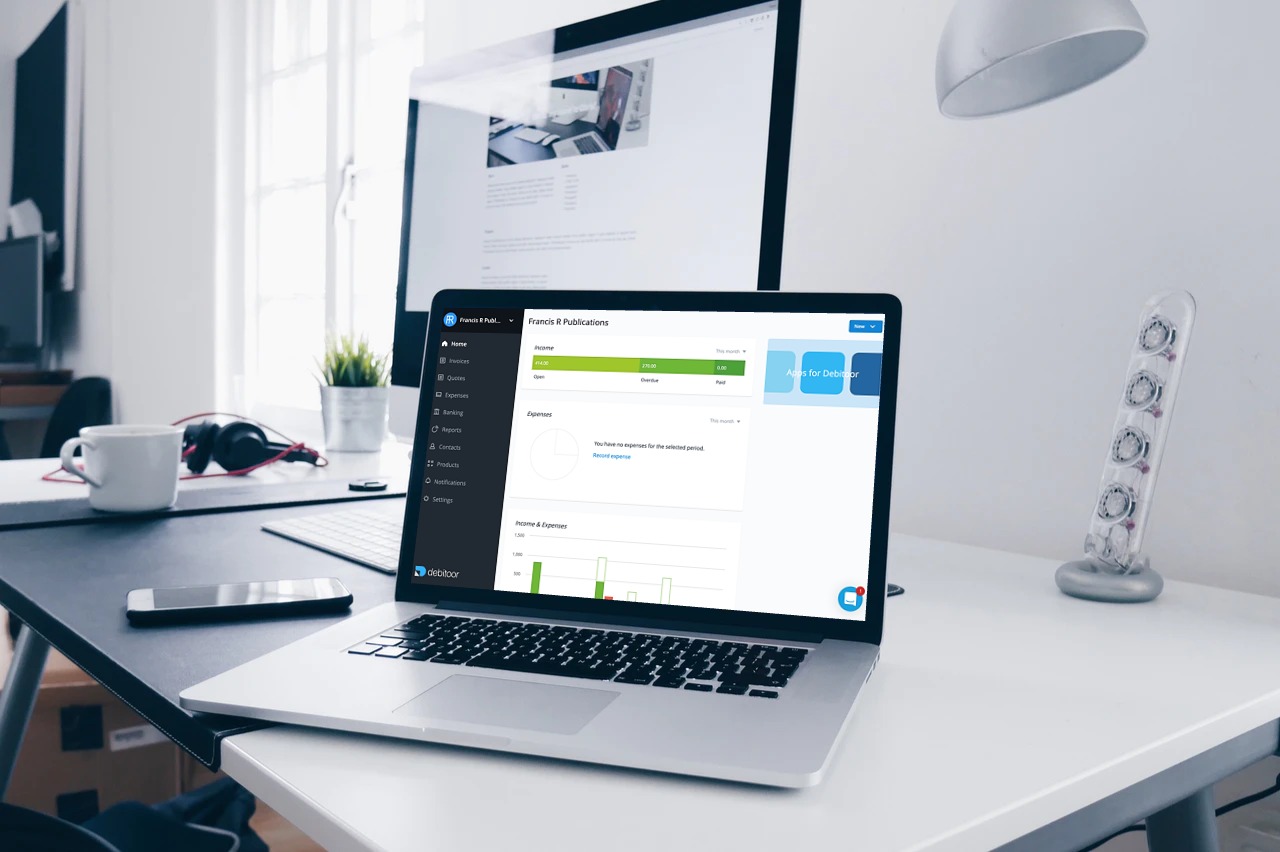 This change does not affect how the menu works or any of the features available on your plan. It's purely an aesthetic update that our designers have spent time researching and testing.
Let's take a closer look at the change and how it ties in to some other updates you might have noticed over the last few months in your invoicing & accounting software.