Potentially the only topic that could elicit more yawns and convenient excuses to leave the room than accounting: insurance. Somewhat infamous for aggressive marketing, yet tedious red-tape ridden claims process, insurance is not a popular topic in any situation.
And yet it's an aspect of running a business that should be considered early on. An added obstacle is that it can be challenging to determine exactly what type(s) of insurance your business will need and also what it means for your bottom line.
There are some types of insurance that are required if your business meets certain criteria such as having an employee or working with vehicles. While other types of insurance are not necessarily required, they are strongly recommended by authorities.
Depending on your industry as well, there might also be certain insurance requirements unique to that field so be sure to look into this or to speak with someone who is knowledgeable in your industry.
Types of small business insurance in the UK
There are a number of different kinds of insurance that can either be required or simply useful (read: safer) to have in place. Not only is your business covered in the event of an unfortunate occurrence, but it arguably also provides a peace-of-mind.
The following are the main types of insurance that small businesses might be required or recommended to have:
Public liability insurance
This type of insurance involves the safety of members of the public (customers) related to your business. For example, if someone is injured by goods falling in a shop or slips on a wet floor that has not been marked, this type of insurance covers that kind of accident.
It is typically also required if you run a market stall.
Product liability insurance
If your business handles products, selling or repairing, then product liability insurance is a smart choice. This type of insurance covers your business in the event that the product causes injury to a customer.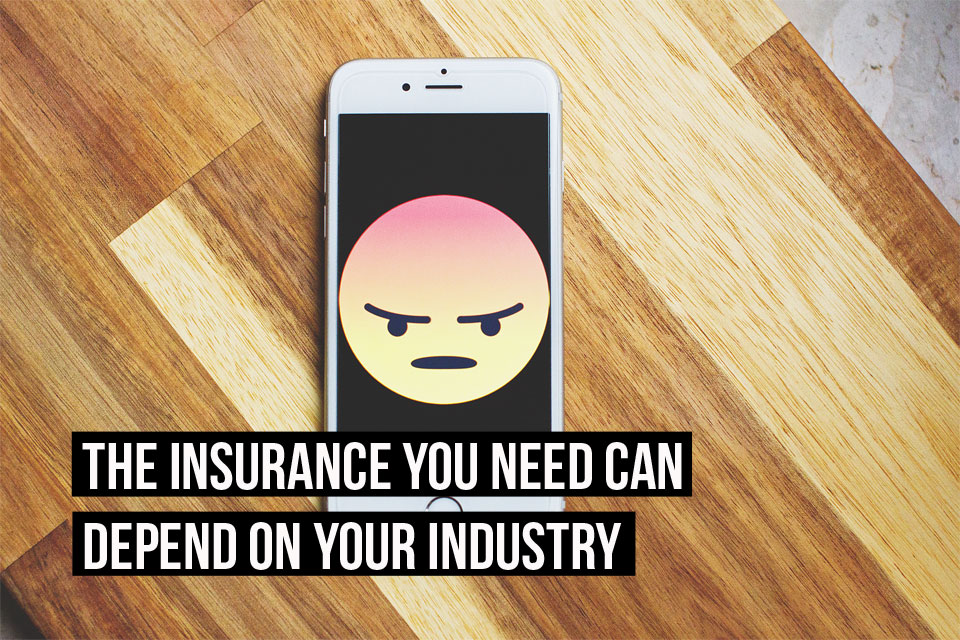 Professional indemnity
Working as a freelancer or contractor, professional indemnity insurance (PI) is often at the top of the list as far as getting started. This type of insurance covers you against claims in the event that a customer is unhappy with your work.
IP covers issues involving: negligence, accidental intellectual property infringements, defamation, dishonesty, and losing documents/data.
Employers liability insurance
When you hire your first employee, or even if hire temporary employees you are required by law to get employers liability insurance. This insurance covers your employees in the event that they are injured while at work. Once you have the insurance, the certificate must be clearly visible in the workplace. Failure to get this insurance could result in hefty fines.
As mentioned previously, there are additional types of insurance that might apply to your business, so it's worth speaking with someone who will be able to provide more information on the particular needs of your business.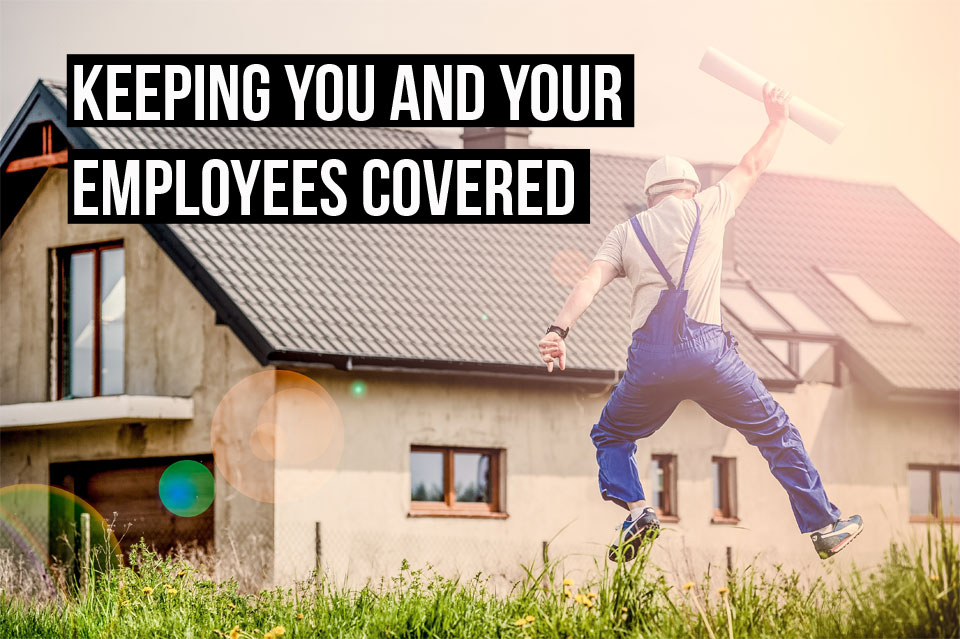 Small business necessities
Accounting and invoicing, like insurance, are not the most popular of subjects when it comes to running a small business. Being reminded of the needs to balance accounts or follow up on payments can quickly dampen the romanticism and excitement that comes from running your company.
While there might not be an easy way around it when it comes to insurance, at least it's easier than ever to stay on top of the finances of your business with accounting & invoicing software like Debitoor. Designed for freelancers and small businesses, it simplifies accounting so that you can focus more on the fun parts of being self-employed.