Believe it or not, finding and hiring the right employee has a lot to do with the hiring process laid out from your end.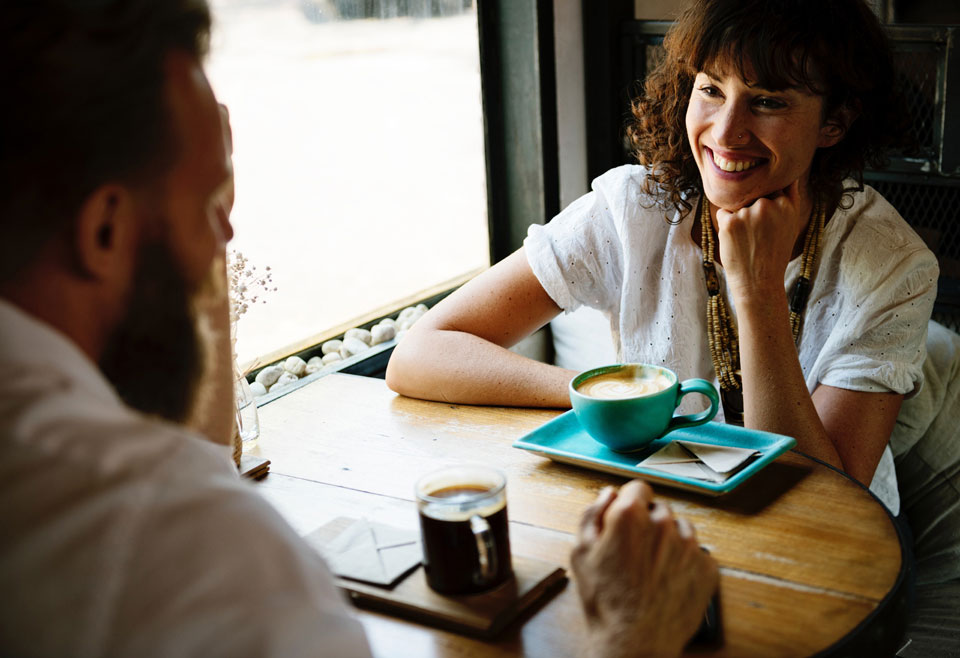 Hiring someone for your business can be a tough process. You want to hire someone who is not only qualified for the job and has the required skills and competencies, but also someone who will bring something good to the table, and fit with your business culture - on a more personal level.
Whether you are a new business looking to hire your first employee, or an existing business looking to fill a vacant position - there are a number of ways you can ease the process and encourage only the best applicants to apply.
The recruitment process
If you are a small business, freelancer, sole trader, or business leader - it is your job to recruit the right employee for the job. In order to do this, not only do you need create an attractive an accurate job description, but you also need to review all applicant's resume and conduct interviews.
Many employers undermine the significance of the hiring process from start through to finish. The hiring process can be very challenging and time-consuming. It could also end up being very expensive for your business if you hire the wrong employee.
On the other hand, if you hire the right employee, you increase the productivity in your business with an employee that pays you back and contributes positively to the work environment and culture.
Just like there are a few steps you can take to ease the hiring process for both you and the candidate - there are also several things which could impact which way the hiring process will sway.
As an employer, you should be aware of a number of things in your control that might deter candidates. This could be anything from poorly worded job descriptions, to weak reviewing and lack of communication about applications.
Here are a list of things you can use as a guideline to help you hire the right employee:
Define the job description
Before you even start looking for new talent, you need to clearly sit down and outline exactly what it is you are looking to hire someone for.
Start by conducting a job analysis, where you define and state the job responsibilities, duties, outcomes, and typical work environment. Also consider the include the relevant skills and qualifications required.
Once you have done this, you will be able to put together a job description for the new employee. The job description will help all applicants better understand what the job demands of them, and whether they will be a suitable candidate for you.
Let people know you are hiring
To ensure that you get a good selection of candidates to choose from, you should make sure that you share the job vacancy in spaces where people will see it.
Take advantage of digitisation and embrace social media trends. Share your job ad on platforms like LinkedIn or Facebook in addition to other job portals.
Review applications carefully
As already mentioned, reviewing all applications can be extremely time consuming, but by taking the time to find the most suitable and qualified candidates, it will be worth it.
If you managed to put together a quality job description in the application, then you should be able to easily screen applicants against the desired list of characteristics you are looking for.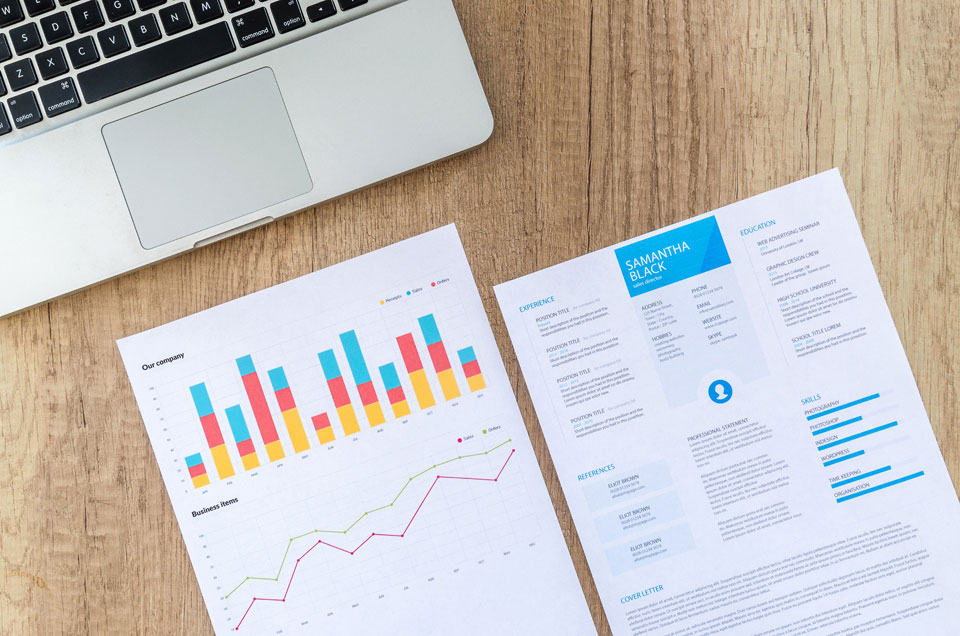 Pre-screening & Interview
Before you start inviting applicants for an interview, you should consider conducting a pre-screening phone call.
The reason for this, is because one of the most important qualities you need to look for in a new employee is fitting their personality to the job. This goes beyond their skills and qualifications required, but should be treated as equally important.
In addition to that, the pre-screening process will help you as an employer gain insights to who the applicants are. A candidate might look good on paper, but a pre-screening phone call could give you some guidance to judge if their qualifications check out and if they seem fitting for the job.
Invite them for an interview
Once you have narrowed down the candidates even further and are ready to start inviting them for an interview, you need to take certain measures as an employer conducting the interview.
Firstly, make sure you are prepared and organised for the interview. This will show that you are professional and that you take them seriously. As the employer, you need to do your homework too and decide what questions you would like to ask, what topics to touch on, and what you will be keeping an eye open for.
Try to find a balance between interrogation and small talk during the interview. Be careful not to drill the candidates too hard - you do not want to scare them or make them feel threatened.
Allow candidates to also interview you, and ask any questions they may be curious about. Be honest with them about what it is like to work in your business environment, and give them an idea of what they can expect.
You can also consider giving candidates a tour around your office building or workspace. During this, you can pay attention to how they greet others passing by, what questions they ask (if any) and so on.
Follow up with their references
If you find yourself still in doubt, or would merely like some extra reassurance that you are hiring the right candidate, it won't hurt to do a little background check right.
You can contact their references including former employer's to check their credential experience and skills, and ask about how the employee performed on the job at their previous work, how they reacted to stressful situations etc.
It's a learning process
Hiring new talented employees is a process which you can get better at over time with practice. You should evaluate what works and what does not work, and learn from each hiring process.
You should also take into account any personal experience you might have with previous job application processes you went through. If you (just like me) have been to a handful of different job interviews, you will know that there are some which just click and some which don't.
For those of you reading this from the other side of the table, that are actually applying for a job - try to remember that each employer wants YOU to be the right candidate. As much as you would like to get the job you are applying for, they would like you to be the right candidate too.
Treat each job application as a learning experience - this applies to both the candidate and also you as an employer.