When a business is growing, it often means that it become a bit too much work for one person to handle alone. Hiring talented, qualified individuals to help out with some of the daily tasks can take a lot off your plate.
Once you've found your team, you'll likely be sharing many of the duties you were previously managing on your own. These can often include much of the administrative tasks, including invoicing and even accounting.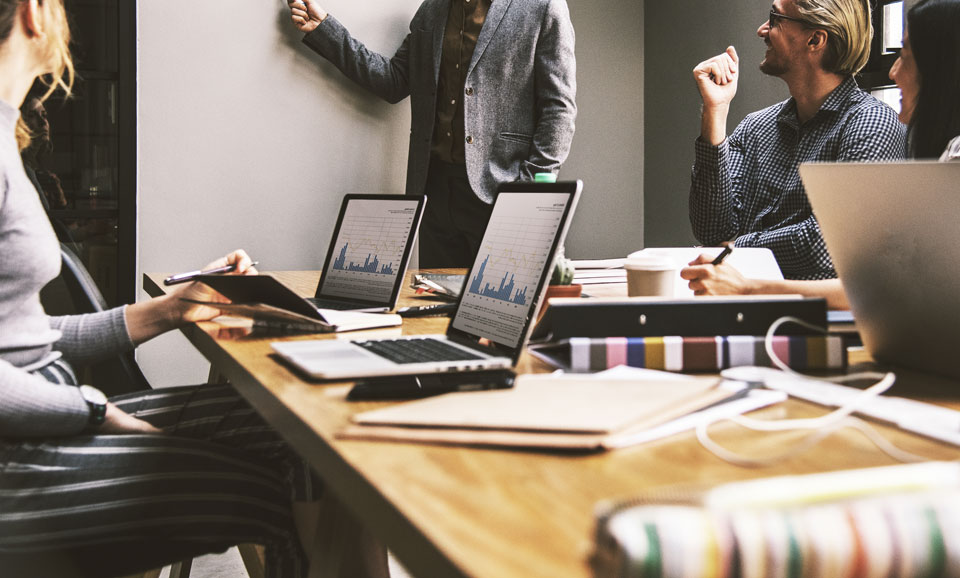 Software that can be used on different devices
When it's more than just you handling the invoice process, as well as entering payments, adding expenses, and balancing the accounts, you want to make sure that you're working with software that allows some flexibility so that you can work independently but with the same data.
In other words, you and your employees will likely need to access one central account, but on different devices. Instead of downloading some clunky accounting software on every computer and trying to ensure you all have exactly the same Word or Excel invoice templates set up, it is possible to find a simple, all-in-one solution.
Cloud-based invoicing & accounting software means that your data is stored in one central hub, accessible from any device (yes, even at the same time), so there's no need for downloading and installing, and invoice templates are the same no matter who is using them (and all invoice numbers are correct - without gaps or repeats).
With everything centralised, the chance of missing data and falling behind on keeping up with your accounts is significantly minimised. Plus, you've made it easier and faster than ever to manage these parts of your business with help.
Accounting software with employee access
If however, some of your data is sensitive, some software offers the option to restrict access to certain information within your existing account. This means you can benefit from all of the convenience of cloud-based software without sacrificing any privacy.
For example, if you're only looking for someone to help with creating invoices, it is possible to prevent them from being able to see the financial side of your business with the right software.
You can maintain one account, still with access from any device, but allow your employee to create their own login details, instead of sharing one overall log in. When using their own log in, they will not be able to see the areas of the software that you have selected to restrict.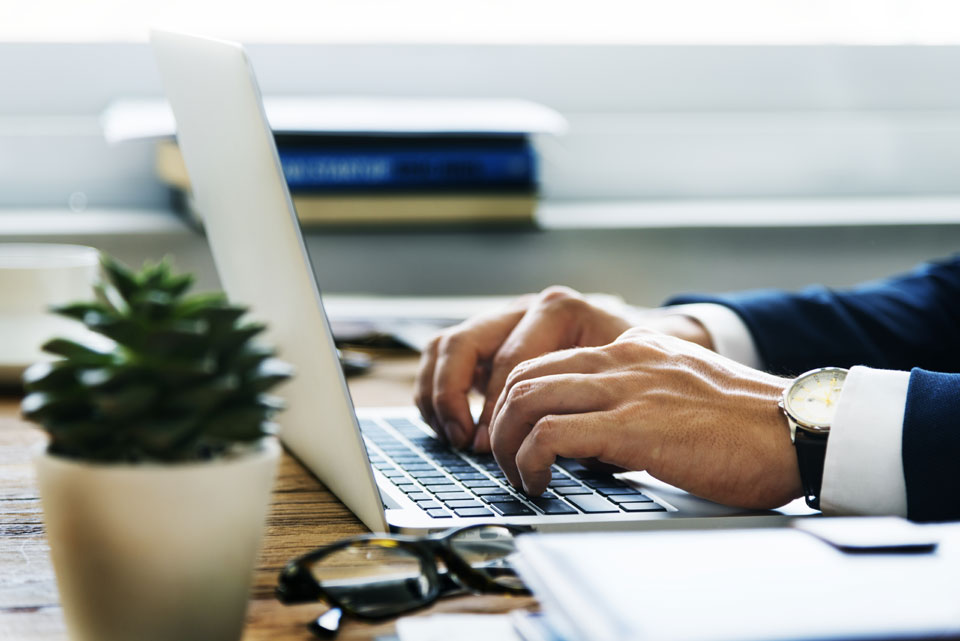 Including your accountant
Good cloud-based software will also make it easy to work with your accountant. This means inviting them to collaborate by also setting up their own login and being able to export the data they need to get their job done fast, without giving them access to your account.
This means time saved for both you and your accountant, arguably meaning less hassle, and (potentially) less money due for services. Making it easy to work with your accountant will benefit both sides, making their job quicker and easier.
Multiple users and Debitoor
Debitoor invoicing software is built to work on your computer, tablet, or smartphone, giving you and your employees access to help run your business from anywhere. This means sharing one login, or, with a higher plan, inviting employees to create their own logins to a central account.
The option to work with your accountant takes just a few clicks to set up and your accountant is ready to get started and can export the information they need when they need it - saving you both time and frustration.
So whether you're working with a trusted employee who is helping out with all of the invoicing & accounting, or you're working with someone new, or just want to make it as easy as possible to communicate with your accountant, Debitoor has a solution :).