Running an equestrian centre involves constant care and attention. If you're not coordinating delivery of bedding, then you're following up with one of your customers or scheduling a new trainer.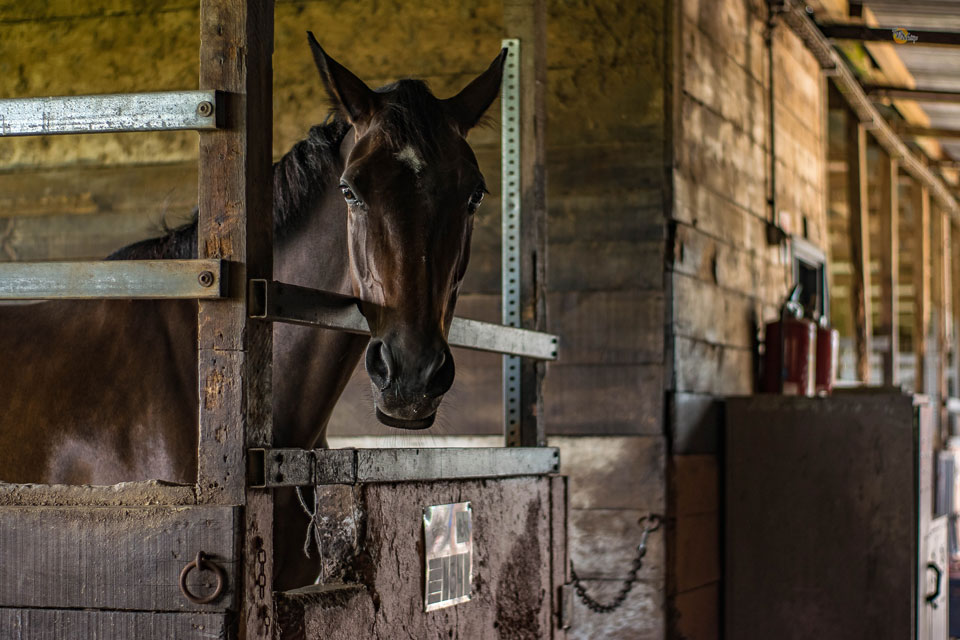 The day-to-day tasks are demanding, often physically as well as mentally, and if you're not already a bit tired at the end of the day, you certainly will be if you have to sit down and spend hours and hours on invoicing and managing the accounting.
If you're looking for a solution for this time-consuming process so that you can relax at the end of the day, without having to sit down and spend even more time behind a computer screen.
So in this article, we take a look at the benefits of working with online invoicing & accounting software to save time, get paid faster, and enjoy your evenings a little bit more.
Recurring invoicing for boarders
If you're boarding horses, you likely send out the same invoices to mostly the same customers each month. Creating these each and every time with traditional invoicing software (Word or Excel invoice templates, anyone?) is usually a frustrating process.
That's where recurring invoices come in - good online invoicing software lets you set up an invoice for a customer once, then schedule how often it should send (monthly, weekly, etc.) and for how long (6 months, indefinitely, etc.) and then automatically creates and even sends the following invoices without you needing to lift a finger.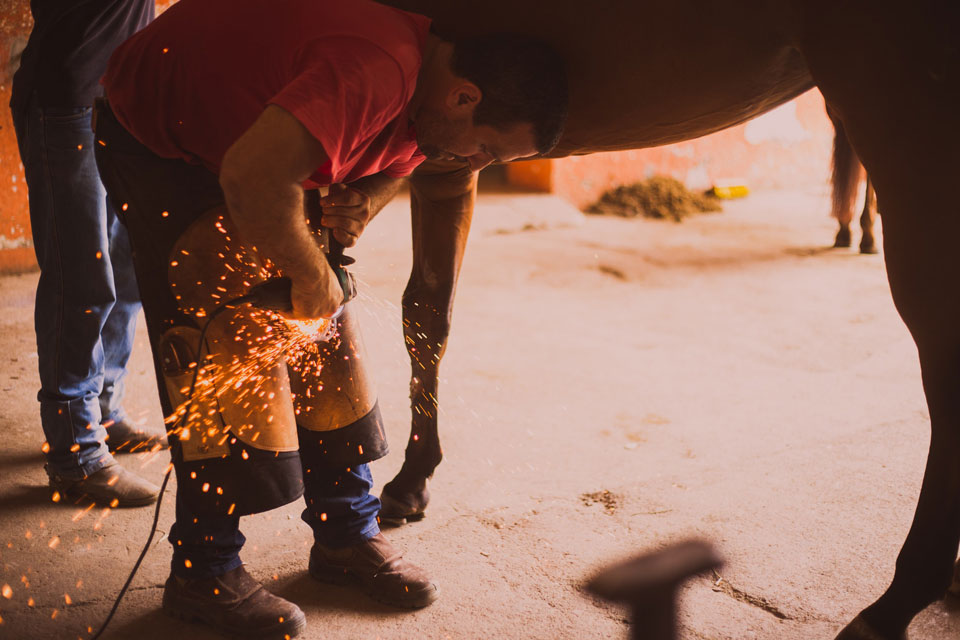 The invoices can be created automatically (with payment periods, invoice number, date, etc.) all updated automatically for each new invoice. That's how easy it can be.
Automatic bank reconciliation for payments
When it comes time to focus on the accounting bit, the days of manually matching each payment to the corresponding invoice or expense are over. There are now options that allow you to simply upload your monthly bank statement, and the software automatically identifies and matches each payment.
This feature is not only incredibly time-saving (gone are the days of poring over spreadsheets and going through each and every payment by hand), but it also helps to prevent human error and also help prevent you from putting off this task as long as possible.
Mobile apps for when you're out of the house
Good invoicing & accounting software makes it as easy as possible for you to stay on top of your business. That means even if you're out in the stables, at a show, or meeting with suppliers. It's all possible with the Debitoor iOS app and Debitoor Android app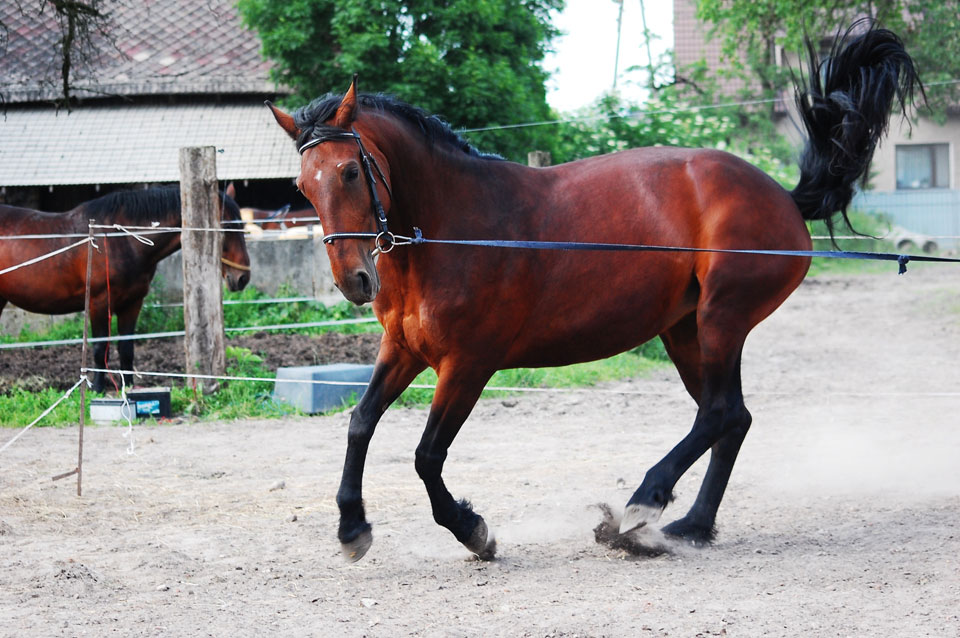 Whether you use Android or iOS, there are some great options for apps that greatly reduce your time spent behind a screen at the end of the day because they allow you record events as they happen, no matter where you are.
Thanks to OCR technology, you can simply snap a photo of your receipt and upload it to your account with no need to keep that receipt hanging around in your car or your pocket.
Easy overview of your business
Perhaps one of the simplest but nicest features of using invoicing software is that you can maintain an overview of your business. With visual features such as the dashboard graphs in Debitoor, it takes only a glance to grasp the most up-to-date status of your business.