If you work in fitness, it's likely that you're not particularly inclined towards sitting in the office. Just an assumption, but when it comes to personal training, the work and passion that you put not only into your own fitness but also into that of your clients means that you are more likely to be found in the gym or outdoors.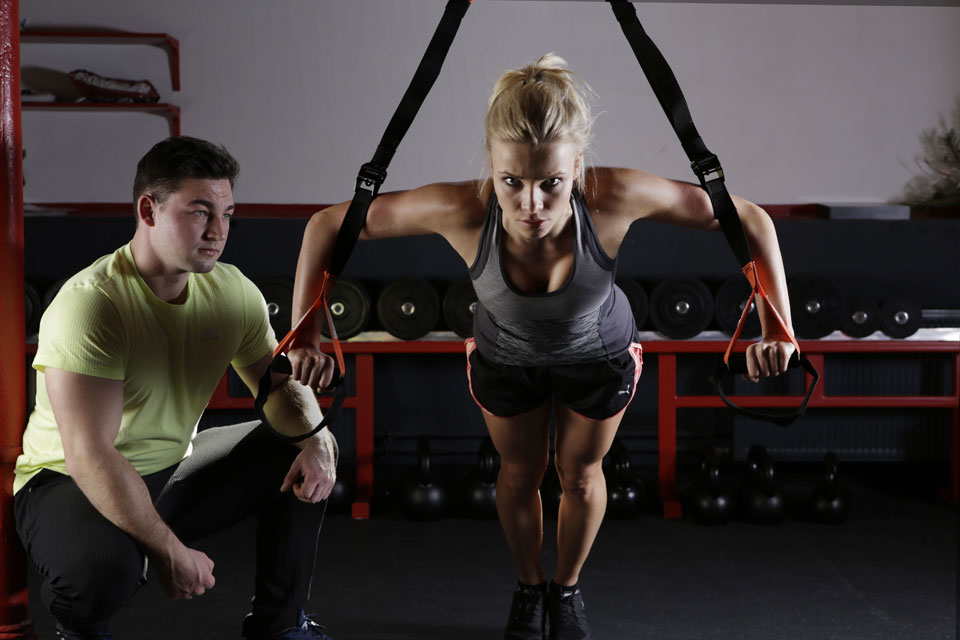 Unless you're employed directly by a gym, you're self-employed. You're setting your own hours and rates, and it's a fantastic feeling to be able to do what you love, when you want, and help people pursue health and see results.
And yet there are some things that come with the territory of being self-employed that will take time away from the parts you love about being a personal trainer. Accounting. Invoicing. Following up on late payments.
Invoicing for personal trainers
Important and unavoidable tasks such as invoicing can mean a lot of extra time spent sitting in that office chair. Tediously creating each invoice to and sending them to your clients. You love what you do but you still need to get paid, after all.
But this doesn't need to be a time-consuming process working with fiddly Word or Excel invoice templates, making sure that you've entered all the information correctly, each and every time, that your invoice numbers and dates are correct.
There is an easier, faster, more efficient way to handle your invoicing. Cloud-based software means you can create, send, and manage invoices from anywhere, so there's not even a need to spend time alone in front of a computer. The right software gives you the power to invoice clients on-the-spot with Android and iOS apps.
Creating a professional invoice fast with invoice templates
When you use online, cloud-based invoicing software like Debitoor, you also speed up the process of creating an invoice. Information such as customer contact details and training fees can be saved in your account and added with a click.
Your company information, including your logo and bank transfer details for payment are also saved and automatically applied to every invoice you create. It takes less than a minute to complete an invoice and email it directly to your client.
Recurring invoicing for regular clients
If you have clients you see regularly for the same session, you can set up invoices once to be automatically generated and sent to your customers according to your specified frequency and duration.
Recurring invoices automate regular invoicing which means you don't even need to spend time creating those invoices - it's taken care of each week or month, or however often you need. The invoice numbers and dates also update automatically.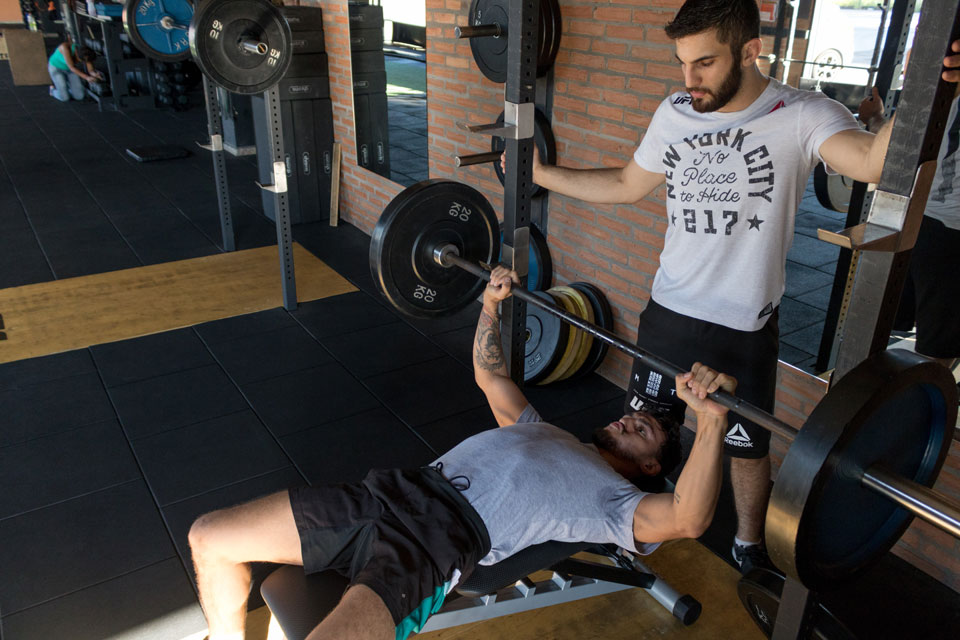 Accounting for personal trainers
Invoicing is one thing but then there's another side of it: the financial one. Where traditional invoice templates require you to spend time on a computer, traditional accounting programs require time, focus, and dedication.
While we recommend applying those three elements to handling the financial details of your business in any context, there is an easier way to manage your incoming and outgoing cash flow.
Like any business, you not only have income but also some expenses that need to be recorded and managed. But if 'balancing the books' doesn't appeal to you, this is where accounting software comes in.
Scan and save receipts just by taking a quick picture with your smartphone (OCR technology automatically fills in the important details). Upload your bank statement and watch each payment match automatically with the corresponding invoice or expense thanks to automatic bank reconciliation.
With a built-in ledger, Debitoor makes it easy to manage your business accounting. No more sleepless nights worrying about why the debits don't equal the credits.
Late payments? How to follow up
Running a business, another inevitability is late or missing payments. It's a surprisingly common problem for freelancers and small businesses. It can be uncomfortable to ring up a client to remind them to send payment.
With Debitoor, sending reminders is simple. A few clicks allows you to quickly send various levels of reminders with the option to customise the text. It's also possible to add a late fee to the invoice, which is automatically added to the total.
Learn more about steps to take when chasing down late or missing payments in our blog post: 'Not in it for the chase: collecting late payments'.