Getting started with a business is an exciting experience. From setting out on your own, leaving the commute and the workday hours behind, it's easy to get caught up in the process and enjoy the freedom. And you should.
But for many who make the move to becoming self-employed, something that comes up eventually is cash flow. It can prove a challenge for many small businesses just starting out. It's not an uncommon obstacle that appears for new businesses of any size, in fact.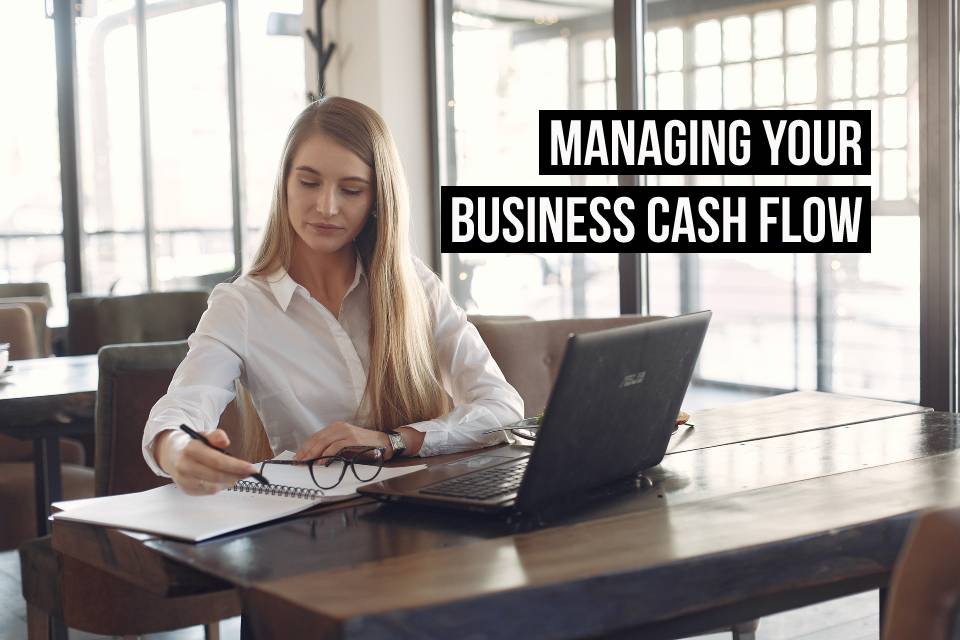 Even businesses that require relatively low capital to get started can find themselves forced to shoulder large sums to keep the business going until they find the next client. So the question arises: is there a way to prevent this? And in the absence of a solution, how can new businesses be better prepared for cash flow issues?
Managing cash flow for a business
When it comes to dealing with the incoming cash from customer payments and with outgoing cash that goes to spending on necessary costs for your business, arguably the most important thing is to keep thorough records of every instance of cash flowing in and out.
While this likely seems obvious, there are a few other ways to make it even easier to stay on top of your business finances and ensure you have a grasp of the current state of cash flow.
Take a close look at expenses
Ideally, you want your outgoing cash flow to be less than your incoming cash flow. This is ultimately what will lead to profits in your business, so one good habit to get into is to make time to look at the current expenses for your business to see whether any changes can be made.
If you can reduce or even eliminate some of your expenses, this can go a long way in contributing to the profitability of your business. Especially when things start to take off, it can be easy to forget about those pesky small amounts that add up each month or quarter.
Invoice quickly and efficiently
A major part of cash flow is the documents involved. For most businesses, an invoice is a required document when it comes to getting paid by customers and making payments to suppliers.
When a new order or sale is made, creating an invoice should be something that is done quickly - because that also means that you'll get paid faster. Online invoicing software like Debitoor makes it possible to create and send invoices in less than a minute, from anywhere.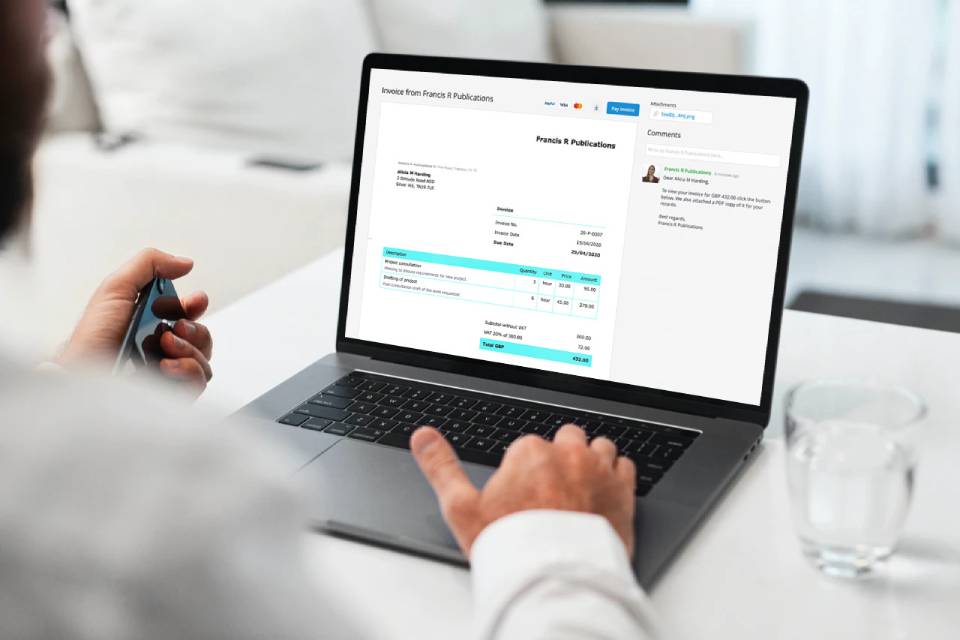 Make payment easy
It's an unfortunate fact that many freelancers and small businesses experience late or missing payments. While it's arguably inevitable, there are a few steps that can be taken to increase chances of getting paid, on time.
Providing different payment options to a customer is a great place to start. For example, if you send an invoice online, you can include bank transfer details on the invoice itself as well as connect an online payment option to make payment fast and efficient.
If you do encounter late payments, making it a point to send reminders for late payments on invoices is a quick and easy way to follow-up with a customer and take steps towards getting paid.
Plan and use reports
A major part of cash flow management for businesses involves creating and sticking to a plan for expenditures and expected revenues. How money is split up, for example how much of your profit will be invested back into your business and how much will go to personal or employee salary are important things to consider when determining how to allocate money in your business.
A great tool for maintaining a good grasp of cash flow are financial reports such as the profit & loss statement, and balance sheet. While these might seem intimidating for some just starting out without a background, they are easy to learn to understand and with good accounting & invoicing software, they can be generated automatically.