If you run a brick-and-mortar shop or set up a market stall on the weekends in the summer at your local markets, you're likely already working with direct, face-to-face payments with your customers.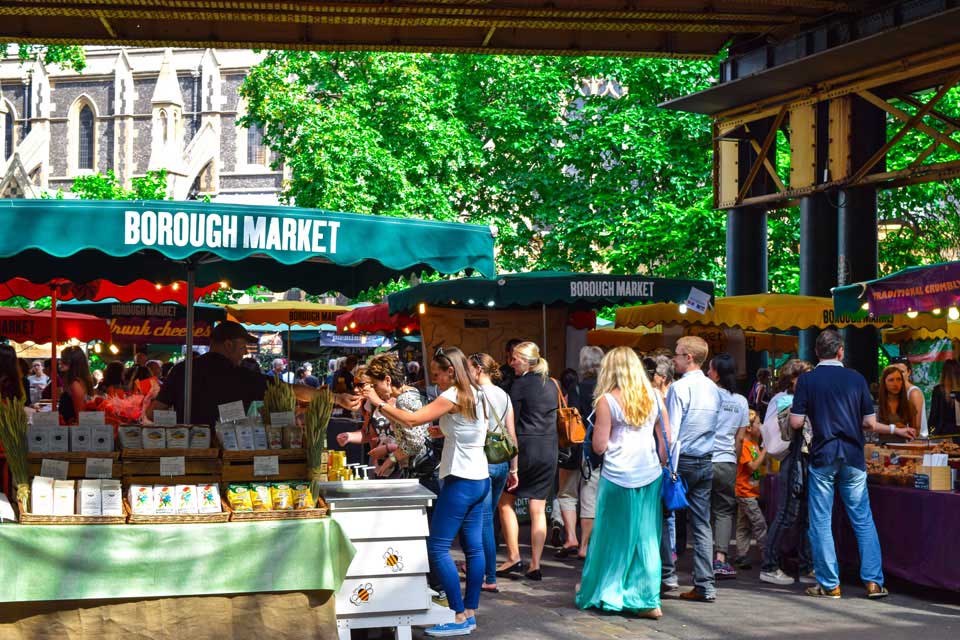 As a business, you need the right hardware and software to make the sales process fast and easy. A POS (Point of Sale) system refers to the cash register/computer/tablet/card reader that you use to register and accept payments.
If your business is a bit more mobile, it's probable that you're not porting around a bulky cash register but rather are making use of one of the significantly more convenient card readers that make it easy to accept payments from anywhere.
While many sales might just require a payment and quick receipt, there can be situations where an invoice should be issued. For example, if your business is located in the UK, is VAT registered and your customer is a VAT registered business as well, you should be creating and sending invoices for each sale.
Invoice and in-person payments?
Yes, it's possible. Advancements in technology and software available to small businesses means that you can use invoicing software like Debitoor to create and send a customised invoice directly to your customer's email, even as they're standing in front of you.
Through the Android or iOS mobile app, you can also choose to share an invoice via another app such as WhatsApp or Messenger. Being able to produce an invoice so quickly and easily means there's no reason not to do so, especially if it's required for your business.
Once your customer is ready to pay, you can enter the payment option from the card reader directly on your invoice. This registers the payment in your account and updates the invoice status to 'Paid'. It can be that easy to manage invoicing and payments, all at once.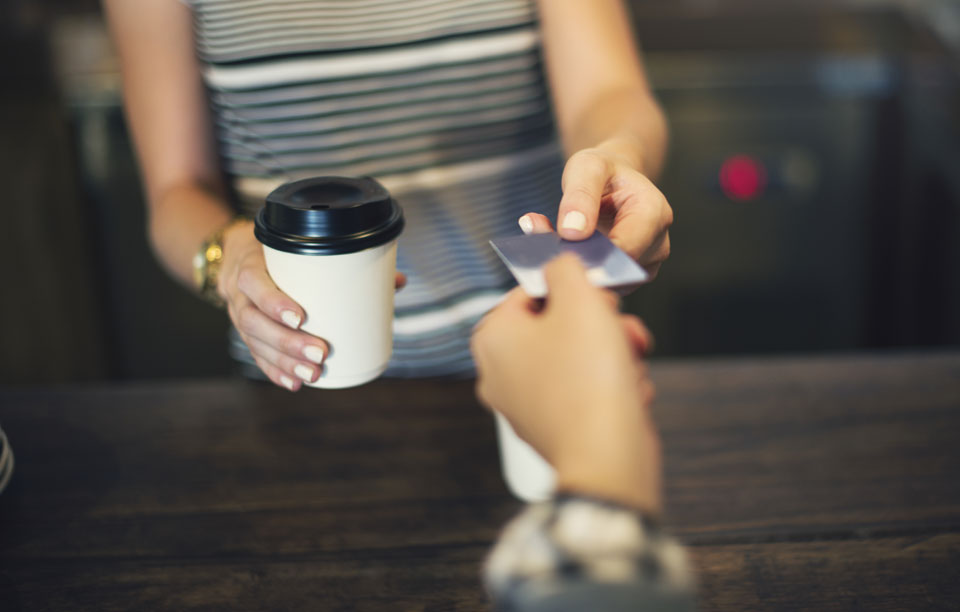 Invoice or sales receipt?
Whether you choose to use only an invoice, only a sales receipt, or both (also possible with the right software!) can depend on the sale and on your business. While sales receipts are more common for direct retail transactions, there can be some situations where an invoice is also needed or requested, as mentioned previously.
However, the primary factor behind whether you issue a receipt or invoice when you're dealing with a consumer (B2C) is when you are expecting payment. If you are accepting payment on the spot with your card reader, a receipt is more fitting. Fulfilling an order and receiving the payment later on down the road? An invoice is the right choice.
Accept online payments for your invoice
If your business also offers products or services online, with SumUp you can use the same account as you do for your card reader to accept payments directly online.
When you connect your SumUp account to Debitoor, you make it possible for your customers to pay invoices instantly. Each invoice you send includes a button that will allow the customer to pay by credit or debit card via a secure online portal. The payment is then reflected in your account and matched with your invoice, automatically updating the status to 'Paid'.