Whether you run a brick-and-mortar shop or run a market stall on weekends and holidays, finding the right solution for payments can be a challenge. While there seem to be an array of options these days, finding one that works well and makes sense ends up being more difficult.
If you want to be able to accept credit and debit card payments, there are handy card readers and apps that make this fast and painless. But what about online payments? And how do you manage your accounting at the end of the day?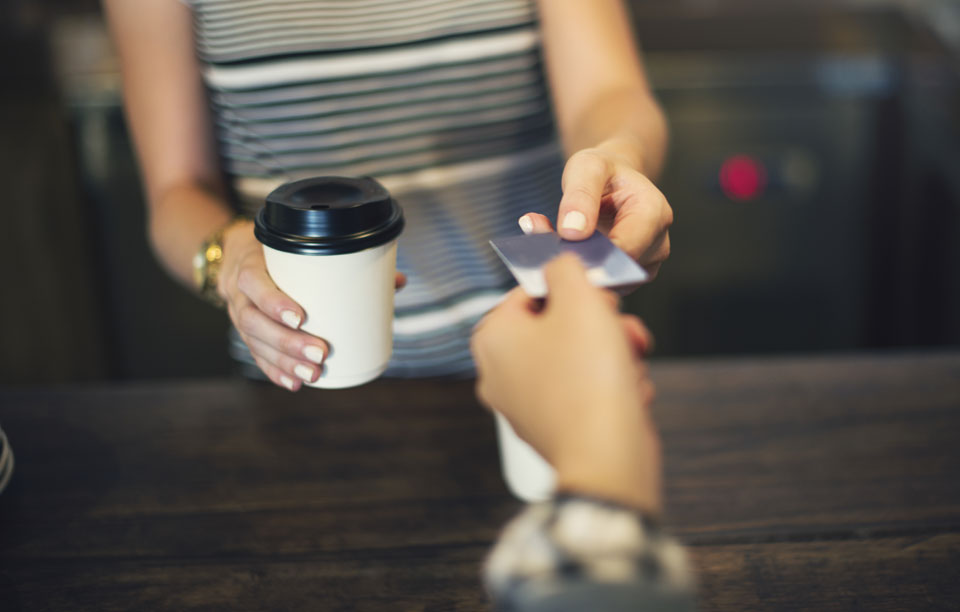 Payment methods for your business
While there are several solutions available for in-person card payments there are a few factors to take into consideration when selecting the right one for your business.
A few things to look into before purchasing:
How big is the card reader? Do you feel comfortable carrying it around?
How mobile do you need to be?
Do you need to be able to accept credit and debit cards?
Do you also need to accept online payments?
What about after you receive the payments? Does the software offer accounting options?
How will you manage your cash flow?
If you're looking for a flexible solution that can be used in a variety of situations - such as within a bricks-and-mortar shop, while running a market stall on the weekend, and accepting orders from your webshop, this is an important factor to look into when finding the right option.
Get paid in person or online
With ever-increasing (and improving) technology and options online, there has been a not-unexpected return to handcrafted, personalised products and service. This means that many small businesses manage their products or services across several very transaction situations.
Beyond getting paid is the matter of managing finances. While accounting is far from most business owners' favourite task, it is an essential one for current and future success.
A good card reader that also allows you to accept online payments and track your incoming payments is a great starting place, but arguably incomplete. Software that then takes that information and allows you to manage not only payments but also expenses.
The possibility to manage customer information, product details, as well as create quotes, invoices, delivery notes, and payment receipts (as well as follow up on late payments with a quick note and invoice), are all added features that provide a more complete package for any small business.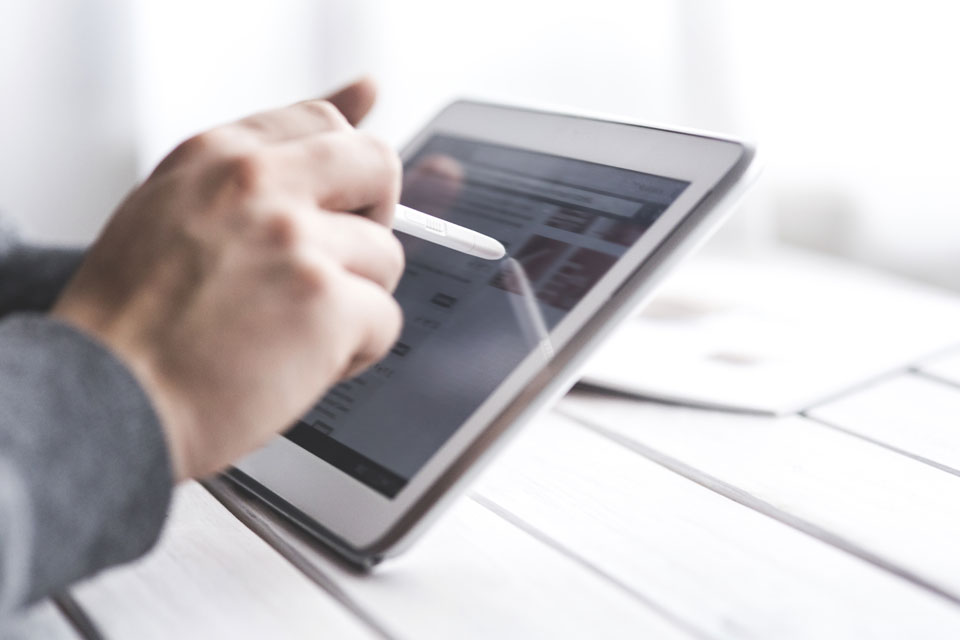 Card reader and accounting software combined
You didn't expect that we would talk about a great solution for in-person and online payments & accounting and not let you know where to find it, did you? The combination of SumUp's card reader and app, integrated with Debitoor accounting & invoicing software provides a well-rounded, easy-to-use solution for you business transaction and accounting needs.
The integration provides a seamless connection between your payments accepted via SumUp and your accounting software, Debitoor. You can manage all forms of payment all in one place in addition to staying on top of the other important aspects of running your business.
In addition, working with Debitoor is just as portable as working with your SumUp card reader thanks to both the Debitoor iOS app and Debitoor Android app. So no matter where you are, you can stay on top of your business.