You want your business to succeed. You put time, money, effort, and possibly a few sleepless nights into creating a business. But simply starting it, getting a logo, putting up a website, won't automatically start reeling in the customers. For that, you need marketing.
For some, marketing might seem like a difficult nut to crack. How do you break into a market when just starting out? Is there a secret to getting the right message to the right potential customers? What's the best medium? What if your business is already established and you're looking to expand your reach?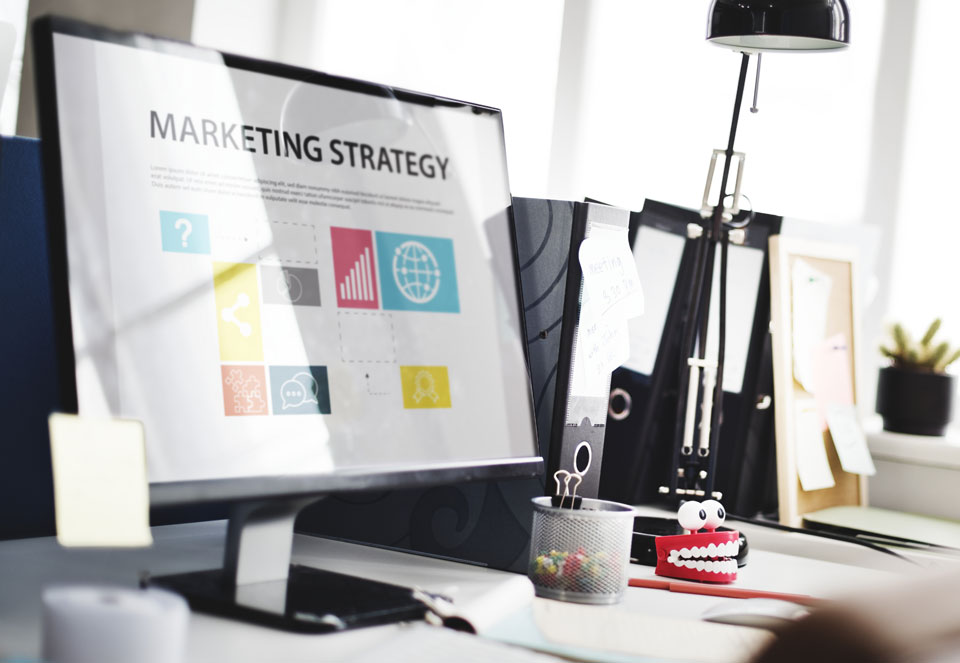 There are plenty of questions because there are plenty of ways to go about marketing for your business. While the route you decide to take ultimately depends largely on your industry, market, competitors, and basically: just what works, there is some useful advice out there to help you find the best strategy for your business.
In this article we take a look at different marketing channels and strategies as well as hear from some current Debitoor users about what works best in their experience.
What are the different approaches to marketing?
When you think of marketing, what is the first thing that comes to mind? Advertising? Print ads you see in the newspaper or even billboards on your local commute. Maybe it's television commercials. Or the retargeting ads you see in your Facebook account.
Needless to say, there are many channels for getting the word out about your business. Traditional marketing as we imagine it is more related to print advertising, TV, radio, etc. This can be a great option for some businesses. However, it can be pricey and time-consuming to arrange.
Web is becoming an ever more popular medium. For a quick guide to getting started with market research, content strategy, and SEO, take a look at the marketing section in our Small Business Guides. Within the web channel, you'll find options including:
Social media
Email marketing
Search Engine Optimisation (SEO)
Website ads
While one channel might work better for you, that doesn't mean that another should not be tried. You could find that you get a surprising response from publishing an ad in a printed industry journal, or that your customers really react to regular email newsletters, for example.
Real, current marketing strategies
To get a firsthand account of approaches that have been working for small businesses (not just for the large multinational corporations that we read about), we decided to reach out to some of our users to find out what kind of marketing they use, and what has worked well for them.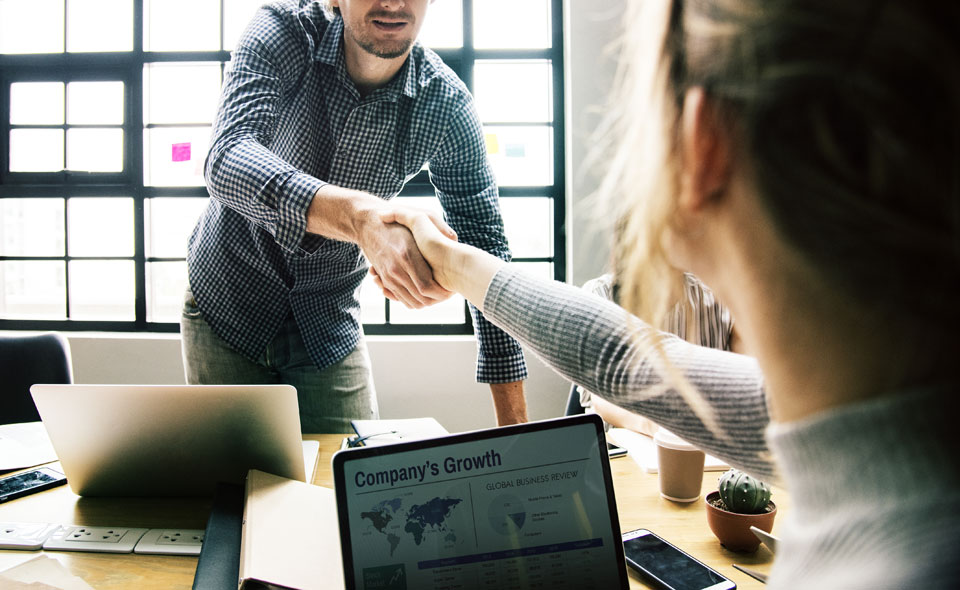 Entry to the market, business relationships, and staying visible
Professional photographer Alex, of Alex Zaj Services - a photography business providing services for portraits and property, to food, products, and more - while claiming still not to have found the 'magic pill' for marketing success, shares what has worked for him thus far:
First, he emphasises focusing on one simple product, and doing that well. This provides a great entry point to a market.
Next, he stresses the importance of developing and maintaining positive business relationships with customers.
Last, he mentions staying visible and relevant in your market:
Work brings more work. No marketing helps if a company isn't active enough on the market.

A three-pronged marketing approach
Vincent from Vip Gardens Ltd., a full-service business offering unique and tailored gardening from design to construction and maintenance, has three primary marketing focuses that help the business gain attention from prospective customers:
Recommendations (word-of-mouth)
Sub-contracting
The company website
Straightforward and solid marketing approaches that rely on results and good communication.
A social media marketing strategy
Jamal from JBR Tailoring - a business providing tailored suits with a lux experience for men and women, business and special events - shares that the most powerful tool he has found is: social media. Not only does it contribute to word of mouth but makes it easy for new clients to find his business and reach out. Being active on social media is a crucial factor for many small businesses looking to continue growing.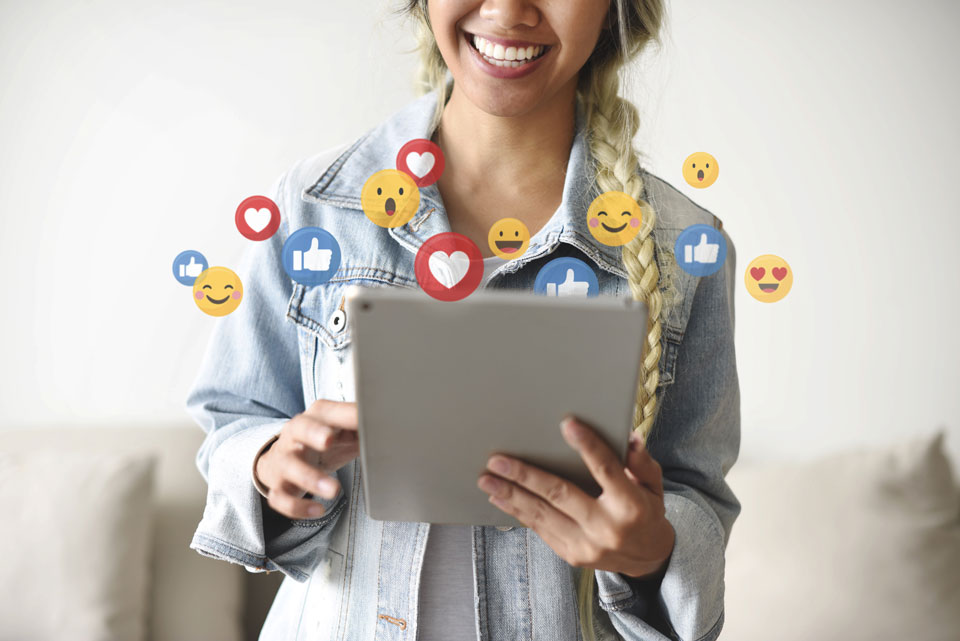 Reaching out in person and online marketing
Ida from IDAMARI, an Australian-based jewellery company with Scandinavian roots and aesthetics, states that for her, meeting her customers in person - whether when showcasing her products at retail stores or at trade shows or designer markets, is an essential part of marketing.
I think you need to be marketing your business in many ways. For me email newsletters, Instagram and in-person events has worked the best.

She also mentions that email newsletters and social media (Instagram in particular) have proved to be very useful. Included in her marketing strategy are photoshoots with designers and press releases.
What's the best marketing channel?
One clear answer to this question doesn't exist. Your experience will likely differ greatly, even from your competitors within the same industry. Whether you choose to go for the more traditional approach or with the newer, more web-based channels primarily involves where your target audience will be looking.
What's the best marketing strategy?
As mentioned, there really is no one-best-way when it comes to marketing successfully. Strategy can involve both traditional and new marketing channels. The right combination can help you target a particular audience.
Experts suggest an approach that allows you to target multiple channels and multiple strategies to increase your chances at reaching your audience and finding the combination that works best for your business.
Marketing for your business
While there will likely be some trial-and-error involved in finding the most effective marketing channel and strategy for your business, there is a way to start out on the right foot as well as learn from others.