If you run a business, there are many things that are simply unavoidable. But there's one in particular that inspires many to want to turn tail and run: accounting. Maybe accountants enjoy the tedious number crunching, but for most freelancers and small business owners, it's not something on which you'd choose to spend your time.
This is when it pays off to find and invest in accounting software. While that may sound intimidating, the accounting programs today are a far cry from the CD download install versions of even a decade ago.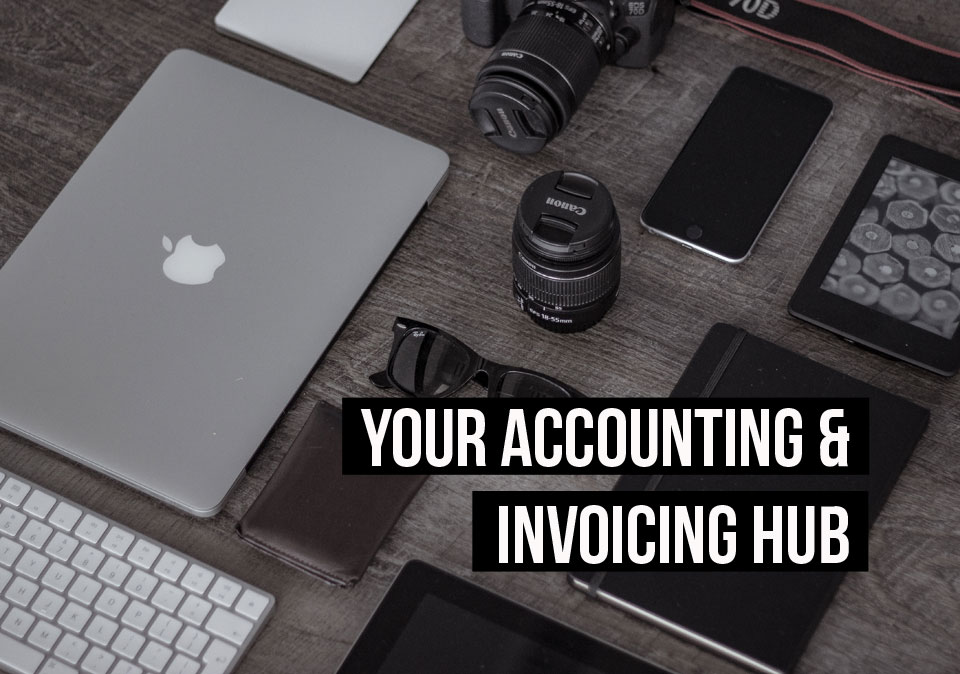 Today the focus is on automation, ease-of-use, and portability - even for those without any experience managing business finances. Online accounting software makes it easy.
Invoicing: an essential part of good online software
When you're running a business, one of the most important parts of managing the accounting side of things is getting paid. To achieve this, an invoice is required in most cases. Good accounting & invoicing software will provide:
Easy-to-use, customisable invoice templates
A variety of professional-looking invoice designs
Sending to your customer with a click
Manage invoices with a clear overview of invoice status
Convert quotes into invoices quickly & easily
Create and issue reminders for late payments
Additional special features offer added benefit:
Invoice templates in different languages
Automatic marking of paid invoices with bank reconciliation
Reverse-charge applied for intra-community transactions
Accounting software with expense management features
Working with accounting software, of course you're looking for more than invoicing - notably features for registering and managing business expenses. Good accounting software will make it easy for you to:
These features make managing both day-to-day and large expense easy.
Balance sheet, VAT report, and Profit & Loss in your accounting software
After recording your incoming and outgoing cash flow through entering payments made on invoices as well as adding your business expenses, you'll likely want a way to see whether you've made a profit. With accounting software, this can be found in your financial reports section.
As of April 1st, 2019, UK businesses that are VAT registered and that have an annual turnover over £85,000 must sign up for Making Tax Digital. This means that they must use approved software to submit their VAT returns online directly to HMRC. Online accounting software like Debitoor makes it easy to connect your account to HMRC to submit your returns with a click.
If you want to learn more about reading and interpreting reports for your business, take a look at our blog post: 'Reading reports: Evaluating your year'.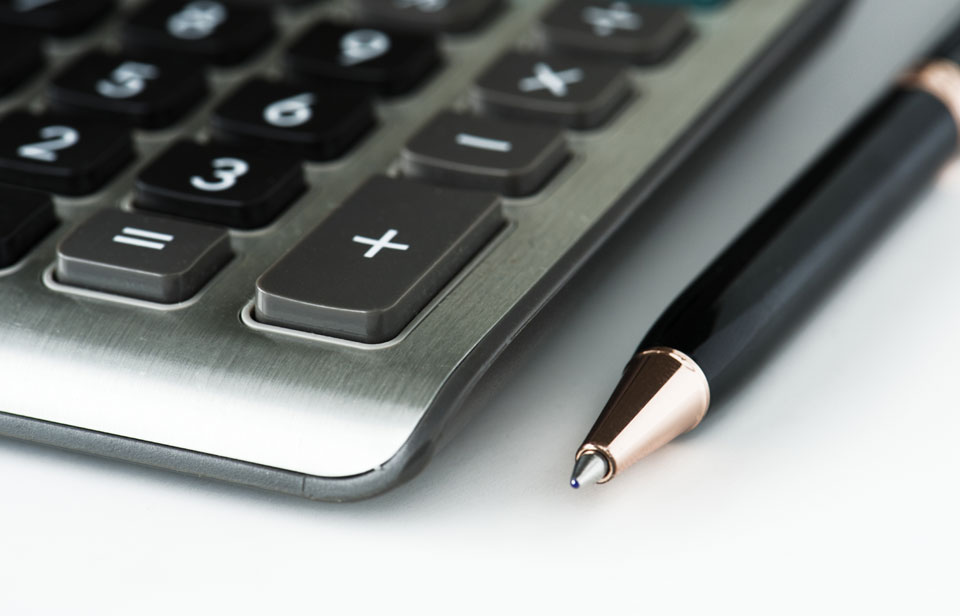 Accounting software with customer and product management
This part of good accounting software is an often neglected topic when discussing online software. The focus tends to be on the management of cash flow. But part of this is basic admin work.
Storing your customer and supplier details in one place means it's easy to stay organised and update information when necessary. The same for products - save all the details you need for easily adding to your invoices. This makes the invoicing process faster and easier than ever.
Accounting & invoicing software like Debitoor offers this option so that you can create an invoice in less than 1 minute - saving you time and energy that you can put back into your business (or take some well-deserved time to relax).
Work with your accountant in your accounting software
It's something that every small business will likely encounter: can they manage their business finances and tax reporting themselves or do they prefer to hire an accountant?
Although good accounting software makes it easy for you to manage your incoming and outgoing payments easily, even without a professional background in accounting, this doesn't mean that you will not need to work with an accountant.
However, it can make working with an accountant faster, easier, and hopefully hassle-free. Debitoor accounting & invoicing software, for example, allows you to invite your accountant to collaborate on your account via their own access. They can then download exactly the data they need, when they need it, to get your accounts taken care of efficiently.