As easy as it is to create invoices from anywhere with online invoicing software like Debitoor, freelancers, sole traders, and small business owners still face challenges when it comes to arguably one of the most important parts of running a business: getting paid.
But there are things you can do to make it as easy as possible for your customers to make payments. Primarily, offering different payment options. Just as your customers are likely all different with different orders, they might well prefer different payment methods as well.
While most people today might consider online payment the fastest and easiest method, there are certainly those who would disagree with this or might just feel comfortable making payments a different way. In any case, being flexible in how customers can pay can significantly increase your chances of receiving prompt payment for invoices.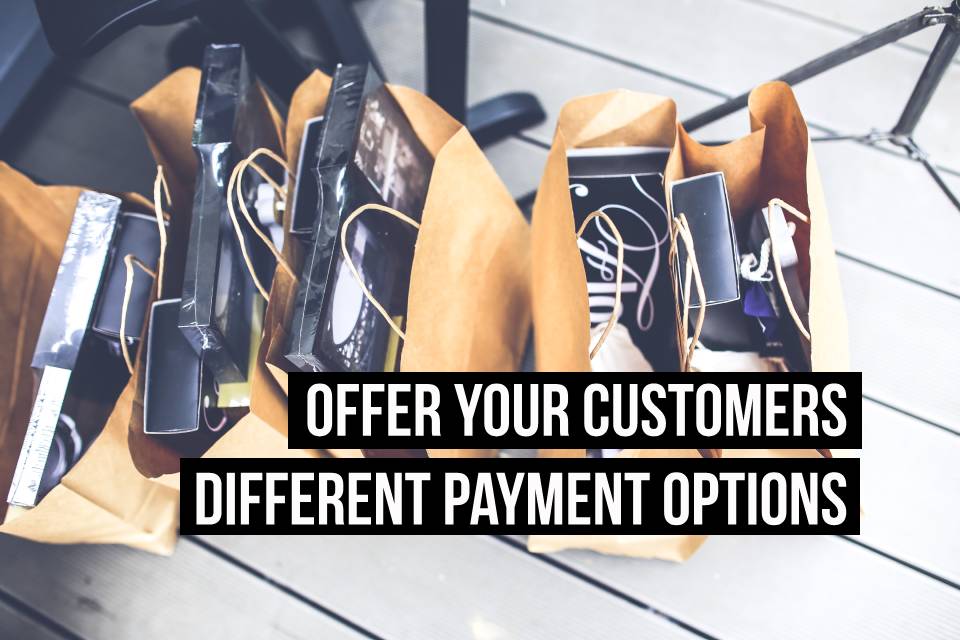 Cash payment
It's a classic but in many places, cash is becoming less and less popular (and sometimes even not accepted - planes, anyone?). Yet cash is still a reliable method that offers a degree of certainty - there is something about holding cash in your hand. However, if you're accepting large payments in cash, be sure to look into local restrictions for cash payment limits.
When it comes to invoices being paid with cash, this would typically mean that the created invoice is marked as 'Paid' as far as the payment terms are concerned. It's common to add a note on the invoice along the lines of 'Cash on delivery' or 'COD' in these cases.
Cash payments can be recorded in your 'Cash' manual payment account when the payment is entered on the invoice, in order to keep your business accounts up to date.
Online payment for invoices
A popular option for its ease-of-use and speed. Debitoor offers a variety of different online payment options that aim to provide the right solution for your business and make it simple for your customers to make a payment.
You can easily connect an online payment option to your account. Once you do so, each invoice you send will include a button in the email that will lead them to the option to pay the invoice online, instantly. In fact, offering an online payment option can help your invoices get paid up to 10% faster.
Debitoor has a number of different options that you can connect:
Card payments online & in-person
Credit and debit card payments are fast and easy. They save the hassle of withdrawing cash and the time it takes to log in to a bank account and copy-paste recipient details and wait while the transfer is processed and sent.
With a SumUp card reader, you can also accept in-person card payments. Giving you the option of taking cash, credit, or debit payments from customers no matter where you are - for example, if you're running a market stall on the weekends.
The online card payment option also means that all the customer needs to do is fill in their card details when prompted and the payment is made to your SumUp account. If you're invoicing with Debitoor, the corresponding invoice will automatically be marked as 'Paid'.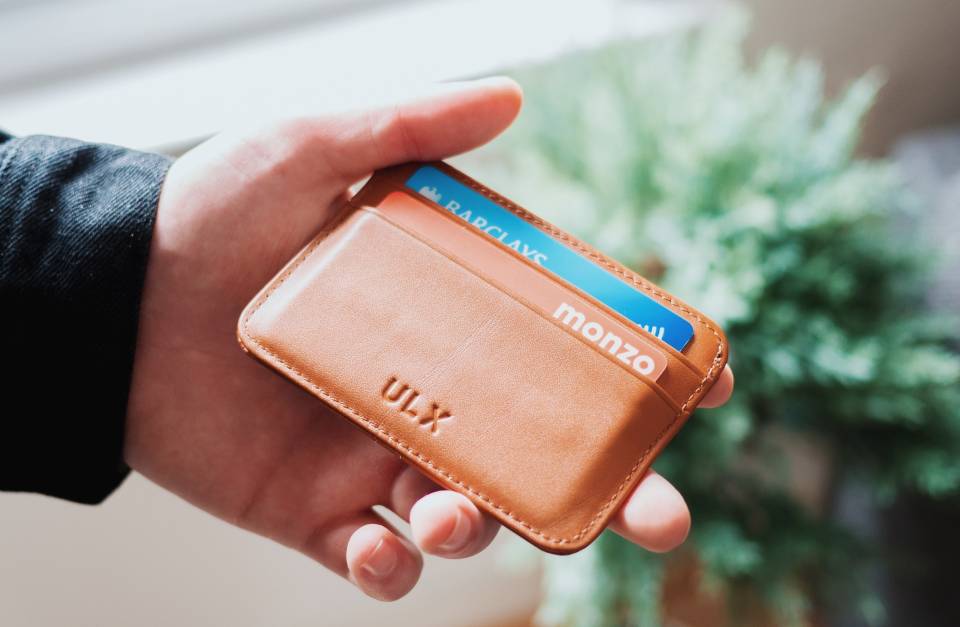 PayPal payments for invoices
The tried-and-true online payment option that for some is just standard. If you'd like to offer customers the PayPal option, it's as simple as connecting your PayPal business account to Debitoor.
From there, it's simple and straightforward and your customers can either pay by logging into their own PayPal account or simply use the PayPal card payment option online. Payments are automatically imported and synced to your Debitoor account and matched to the corresponding invoice.
Bank transfer
Also a classic, wire transfers are still a reliable payment option for many businesses and customers alike. It is an option that should be a standard backup, just in case you have a customer who might prefer this traditional approach to payment.
In this case, it's easy to provide your banking details for wire transfer payments directly on your invoices. You can enter these details in Debitoor under 'Settings' > 'Company' and scrolling down to the 'Bank and payment' section. These details will auto save and be applied to the footer of each new invoice you create.
Your invoicing & accounting software and online payments
To set up different online payment options for your invoices and thereby making it easier for your customers to pay you fast, go to 'Settings' > 'Receive payment' to take a look at what is possible and connect your account so that your customers can pay your next invoice with a click.