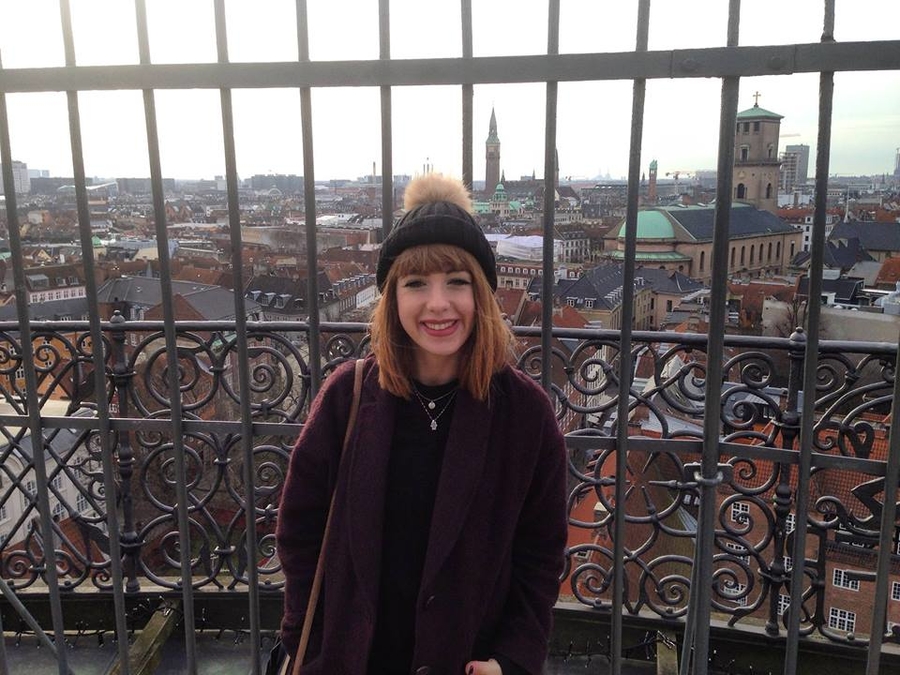 Hi, I'm Kate and I'm the newest member of the Debitoor team! I'll helping out with marketing, communication, and customer support for our English-speaking customers.
After spending my Erasmus year in Denmark, I moved back to Copenhagen just two weeks ago. This time round, I want to be fully committed to the Copenhagen lifestyle – hopefully I'll pick up the Danes' love of cycling and maybe even some of the language…
In September I'll be going back to university to finish my Masters degree, so when I'm not at work you will probably find me in the library reading up on Political Science (which is actually a lot more exciting than it sounds). If I'm not working or studying, I'll usually be spending time with friends over some food and a glass of wine, binge-watching Netflix, or travelling and trying to see as much of the world as possible.
I'm excited to start working with you!
Kate