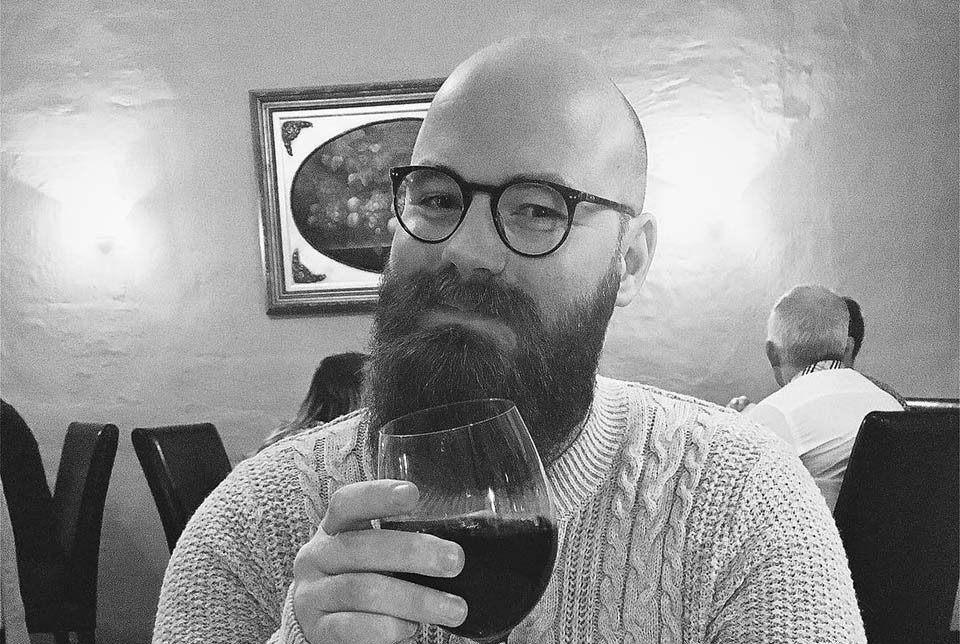 Hi, my name is Jack and I'm (currently) the newest member of the Debitoor team. I'll be helping with the UK market in the way of customer support, communications, and marketing.
After spending many years in London, occasionally moving from place to place within the UK for university, I've settled upon Copenhagen as the place to call home.
Whilst working part-time here at Debitoor, I'm finishing up my masters in Strategic Communication at Lund University in Sweden. When I'm not in the office at Debitoor or working on my masters, you can find me catching up on series on Netflix, attempting to muddle my way through learning Danish, wandering around Copenhagen with a camera, or scouring the city looking for places that serve fish and chips that are as close to what I'm used to from home- (no luck yet, the search continues!).
I'm really excited to get stuck into life at Debitoor, and I'm looking forward to working with you all!