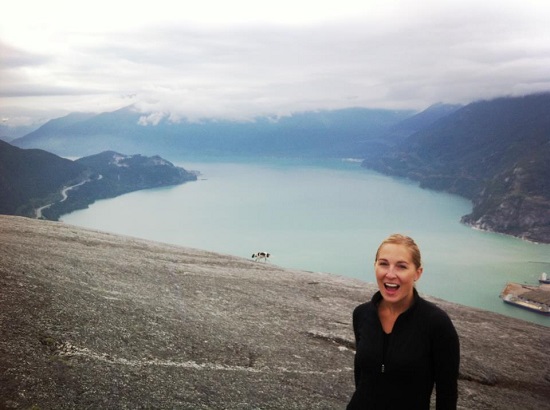 Hi, I'm Whitney and I'm the latest addition to the Debitoor team! I'll be working in marketing and communications for the UK site as well as helping out with UK customer support.
Originally from sunny California, I've been lucky to have spent the last decade or so travelling, studying, and working in many amazing places around the world - from Amsterdam to Tokyo, somehow ending up in cosy Copenhagen. I'm currently working part-time here at Debitoor while I study the local language. After a year in Denmark, I can say that my Danish language skills are (finally) improving and I'm sure I'll be fluent in no time...(hey, we all have dreams).
When I'm not at the office or buried under my language textbooks, you can find me trying a new brunch place with friends, checking out local concerts and events, or indulging my moderate addiction to nordic noir / scandinavian crime novels.
Look forward to working with you!
Cheers!
-Whitney