In Debitoor invoicing software, it's our goal to make invoicing as quick and simple as possible, giving you more time to run your business. When it comes to your products, this means the possibility to save product details in your account so you can add them to new invoices with just a click.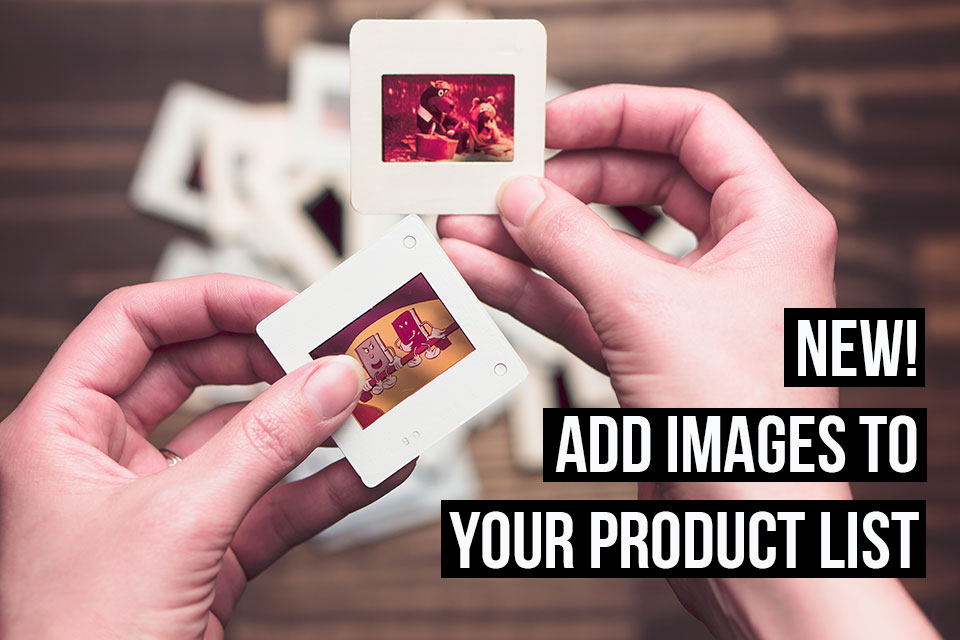 And now we've made your Debitoor product list even better. In addition to being able to include:
Custom product numbers
Product name and description
Net price
VAT percentage
Gross price (with VAT)
Unit type
Cost price
You can now add images to your products! The images will be visible in your product list and when you open the profile for each of your product.
How to add an image to a product
Whether you're adding an image to a product already in your list or creating a new product, the steps for adding an image are exactly the same and take only a couple clicks!

Here's how:
Either click on one of the existing products in your list or click the 'New product' button
Click on the field on the right side of the window labeled 'Upload Image'
Select the image from your computer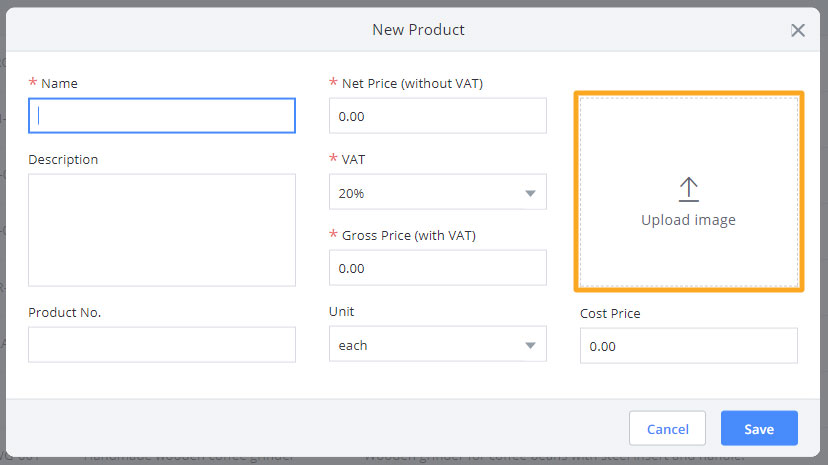 That's all! The image of your product will be uploaded and added to that product. You can do this for each product in your list and for any new products.