As always, our development team has been hard at work recently, focusing on a brand new aspect of Debitoor. However, this one is a little different and doesn't directly affect users. Nonetheless, it's a big achievement that our team is happy to announce: our own billing system!
We focused on making the subscription payment process as simple and convenient as possible - with the added benefit of more information and control over your own subscription.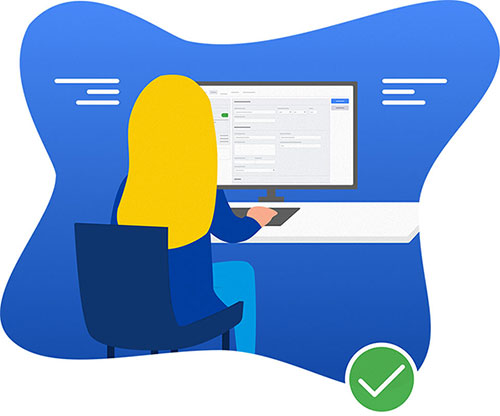 So it has been the aim of the development team to create a simple, fast, and hassle-free billing process for all subscription payments.
What's changing?
Essentially, nothing visible in that the way that subscription payments are handled. Now, instead of going through a third party payment service, our team has built a great new billing system to handle everything within Debitoor.
We've also revamped our plans and pricing page within the web app, making it clearer and easier for you to select the right plan for your business and continue through to subscription payment.
What this means for you
The new billing system means that we now handle everything internally, including subscription payments. This allows us to offer a better range of payment options in the future, as well as an improved flow.
Your account and subscription will not be affected in any way. But you might see that the payment portal looks slightly different if you go to update your card details.
What you need to do
Nothing at all! At the most, you might be prompted to re-enter your payment card details, however, this is only to confirm your details in the new system to ensure that your subscription is not interrupted.
Not to worry - if you re-enter your payment details, this does not mean you will be charged again, it is only to ensure that we have the most up-to-date information in the new system, which will mean easier, faster, and more streamlined payments down the road.
We're proud to be using Debitoor's invoicing and accounting functions ourselves for billing our users, aligning even more with our aims to provide the best possible experience.