We speak to Aimee, the founder of The Style Eddies flower crown workshops. Aimee shares her story and what led her to working with gorgeous flowers (and customers!), the unexpected paths that entrepreneurship can take, and the importance of embracing the journey.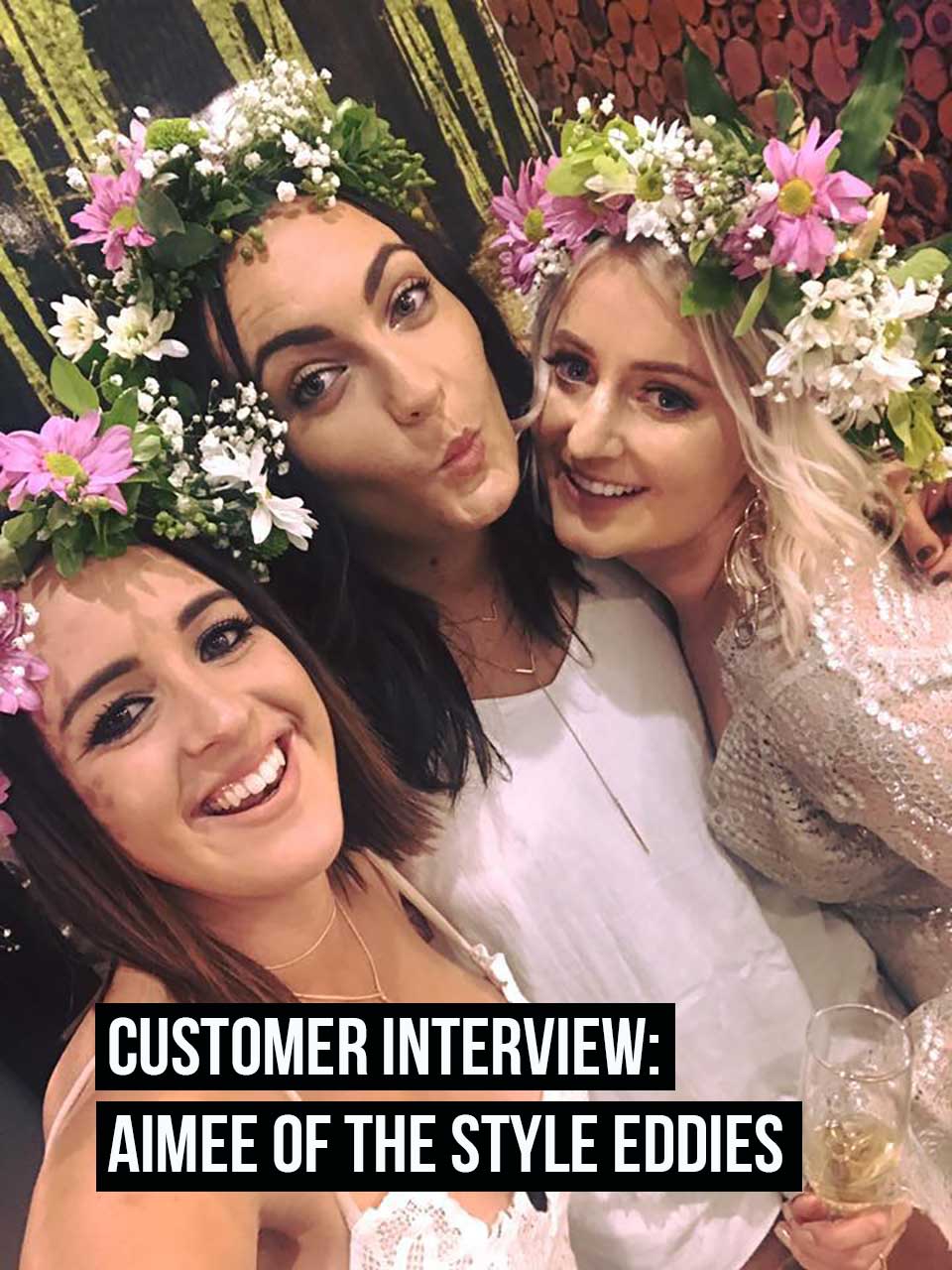 Hi Aimee, can you please tell us a little about who you are and give us a little background into what you do?
Hi there! Well my name is Aimee and I am the founder of The Style Eddies. My background consists of mostly Interior Designer and Property Styling and somehow we ended up playing with flowers and now flowers are basically my business!
Have you always been involved with working with flowers? If not, what were you doing before and why did you decide to start The Style Eddies?
No! I studiesd arts and planned on being a teacher (Which I have just returned to studying) before I studied and worked in Interior Design but I couldn't find something that would allow me to be hands on and I then started The Styling Eddies, we are a creative studio which started as a property styling / interior design studio and have transformed over the past 4 years into flower crown workshops which we offer nationwide.
What do you enjoy most about your work?
I LOVE our clients and how happy they always are! Like if you cannot be happy when you're playing around with flowers when can you be?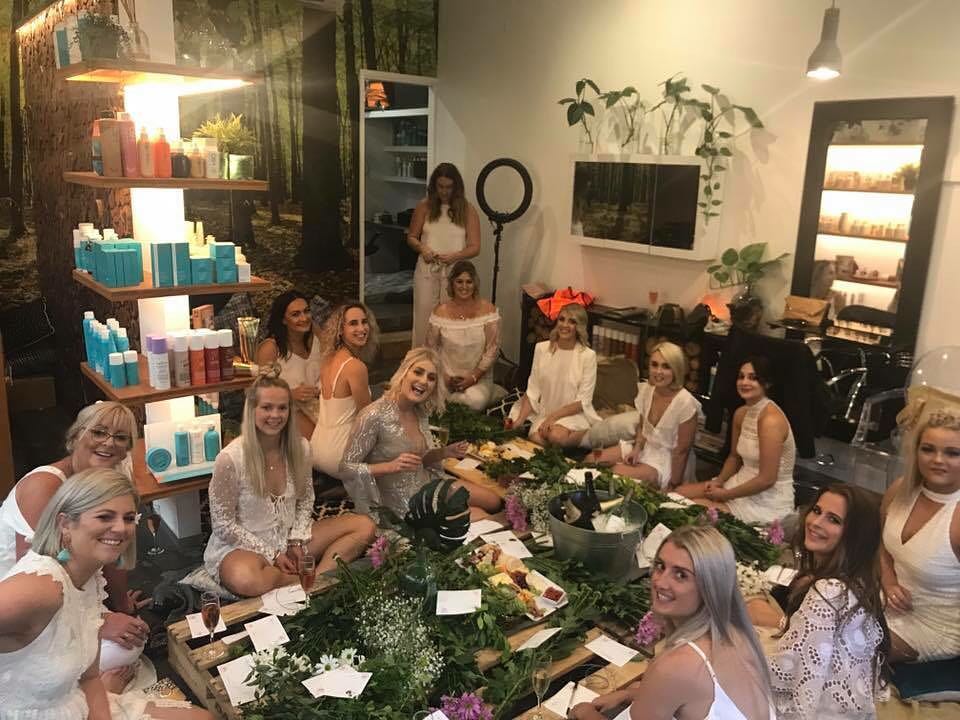 What do you find most challenging about running flower crown workshops?
People are so different and the way the approach the challenge of creating something they've never done can be interesting to watch, so I make it super important to always offer a helping hand so they are happy with the finished product.
Have you had any particularly memorable or interesting experiences in your line of work?
Well I have the pleasure of making a flower crown for Nina from The Bachelor, she was on the season with Sam Wood. I have also had the pleasure of creating a flower wall for HIT 105 when the Big Bash was on.
What advice would you give yourself if you were launching your business today?
Be flexible and don't be afraid to change the direction you thought you would be going in.

How does the future look for The Style Eddies - any exciting news or things you are looking forward to?
We have just rolled out our workshops nationwide so we offer flower crown workshops in every capital city and its surrounds.
Is there anything else you'd like to share about your work or your business?
Just that we hope to see whoever is reading this at one of our flower crown workshops soon!
Finally, you've been using Debitoor for a little while now, what is your verdict? :)
I love it. So flexible and easy to use. I would be lost without it.