We continue our interview with Elsabe of Moss Kiddos preschool and aftercare. In part I, Elsabe shared how she became involved with the school. We learned about how it became her passion and has changed not only her life but the life of every child that has attended Moss Kiddos.
In part II, we'll find out about how the future looks for Elsabe and for Moss Kiddos, as well as any advice she would give herself if she were just starting this journey today. Finally, we hear some thoughts on using Debitoor.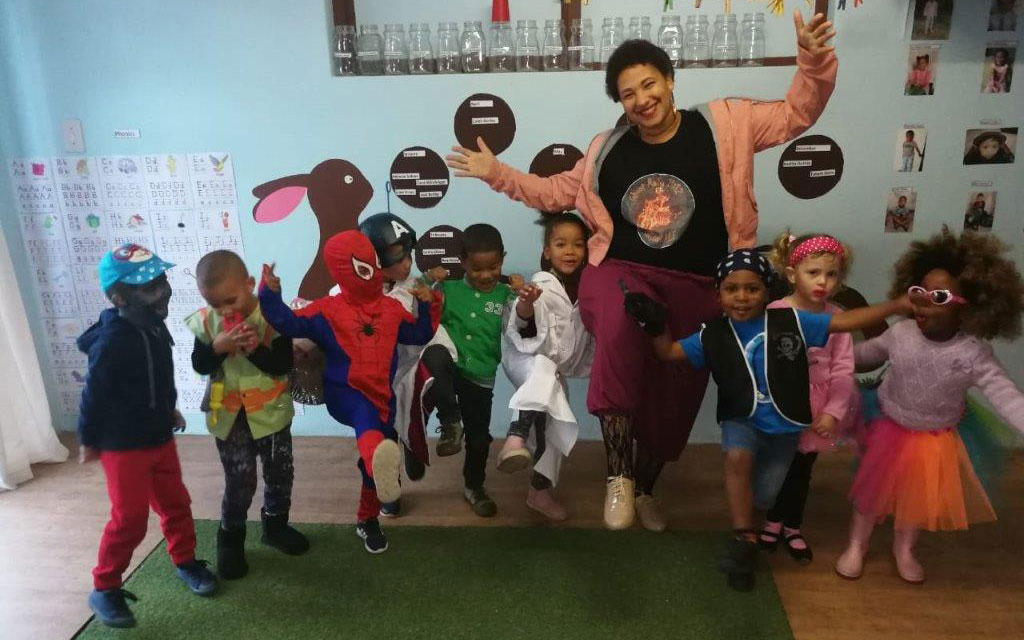 How does the future look for Moss Kiddos?
We want to expand our unique outlook on the complete development of our little ones. Our children are different from children coming from other schools, because we believe that they must learn while they are playing, and play while they are learning. And at this stage, we are reaping the positive fruit of that.
Our department schools are excited to enrol Moss-Kiddos Kids, because they experience that our children's development is holistic.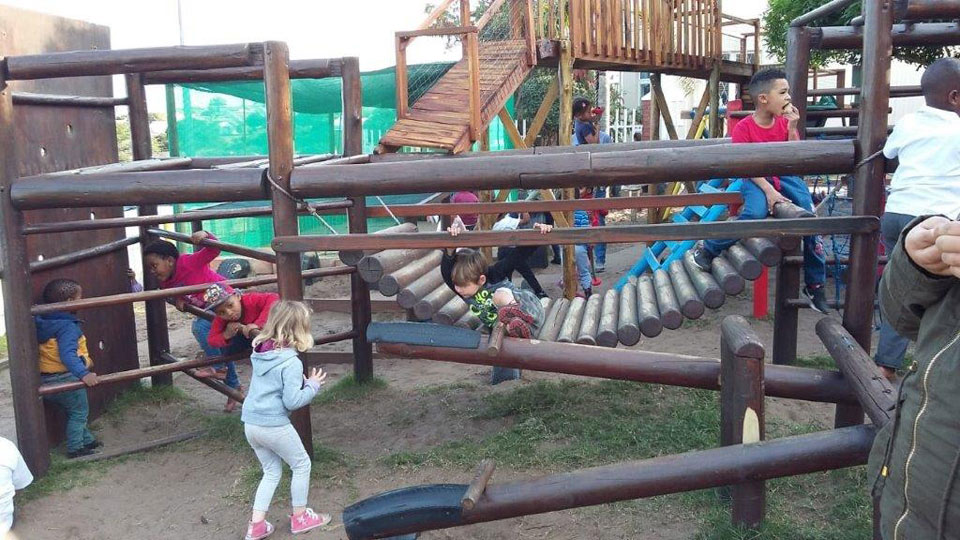 My husband is such a blessing to the school, because he is constantly looking into what is important for the complete development of a little child and then he builds us the jungle gyms, little paths where they can run, put up nets where they can play and kick balls, etc.
We went to our municipality a year ago to see if we could find some land to buy and where we can build a bigger and more effective school for our children and they offered us land at a good price and at this moment it is our goal and priority to do whatever we can to get the money together to build a very unique, but necessary school for our little ones!
At this stage we are busy negotiating with them about the type of school we want to build on the land, because our idea is not familiar in South Africa. After a lot of research we came across a school in Korea built to stimulate all areas of a little child's development and we just got the Green light from our municipality to build this unique school in Mossel Bay.
What advice would you give yourself if you were just getting started today?
I threw myself totally into Moss-Kiddos since we took over, and appointed good, qualified teachers to do the educational part, because I just want to be available every second of everyday to all our children. I want to cuddle and love each one and make sure that they are happy, comfortable and know that they are loved and worthy.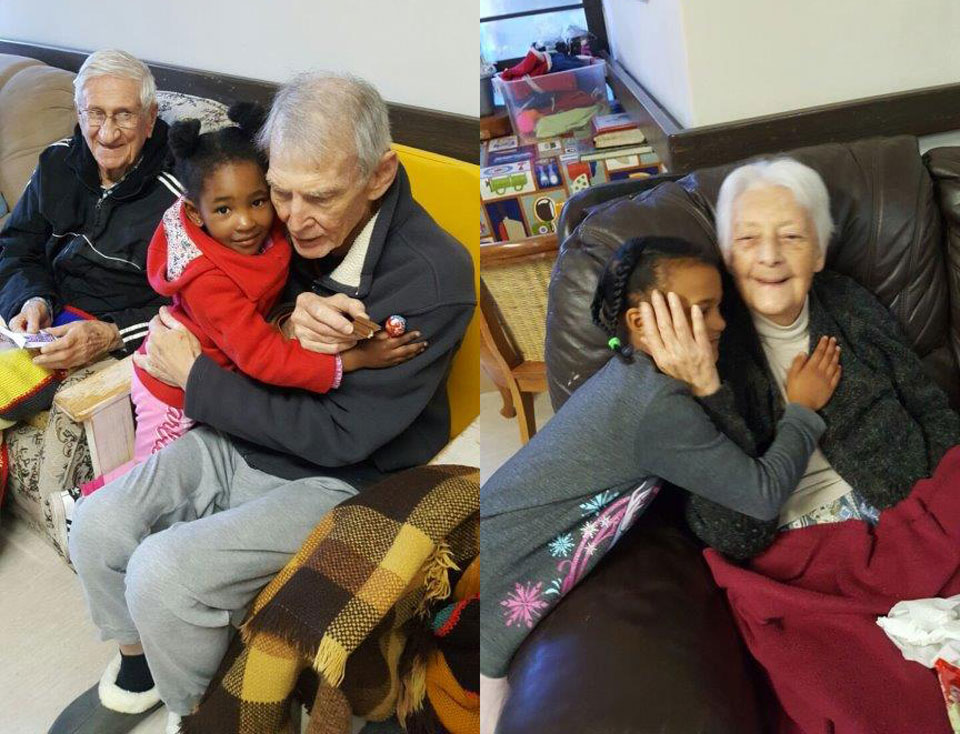 Although I've learned a lot and am still learning, there is not much I would do differently, I'm just so sad that I didn't start YEARS EARLIER with what I'm doing now!!

And finally, what are your thoughts on Debitoor?
When we took over Moss-Kiddos about 4 years ago, the manager was using Debitoor (at that stage a free internet program) for a little while already and she introduced Debitoor to me.
Now, before I continue, I must tell you, although I'm somebody who like a challenge and will try anything at least once in my life, I'm not good at technology, not at all! I'll rather do something on paper than to use the computer, etc. BUT Debitoor is such an easy understandable bookkeeping program that even I can understand and use it easily!
I can say with confidence that it's just a pleasure to do my books every month and I'm proud to send out very need and professional Invoices to our parents every month.

Parents can communicate with us direct via Debitoor by email when they need any info about their Invoice, to confirm a payment, etc. Debitoor is the best bookkeeping program ever, and I can say this without doubt, because we were in Business for many years, and no program we've used, were so easy to use and the same time so complete.
And then, your personal involvement are just amazing. You are professional and friendly, EVERY TIME! Something really unique in the Business world. You are feeling like family!
It is sometimes easier to communicate with you than with my local bookkeeper, although you are thousands of kilometres from us!
---
We always mention that small business owners are our heroes, here at Debitoor. Thank you, Elsabe for being a hero not only to us, but to all of the children that you have devoted your life and heart to!