Helen Morgan designs and creates hand-finished greetings cards based on her watercolour and ink illustrations. In this interview, she shares her experience of running her business: Just A Little Note.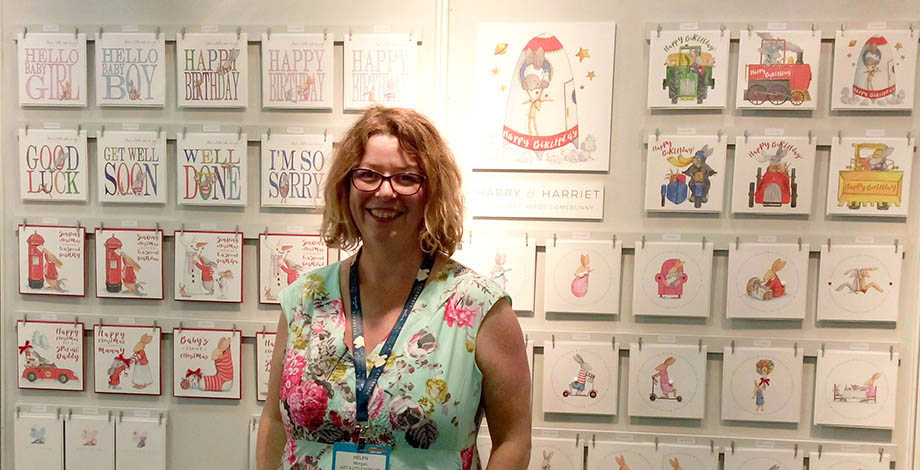 Hi Helen, can you please tell us a little about who you are and give us a little background into what you do?
Hi! My name is Helen Morgan, I am a 48-year-old, married, mother of one and I run my own business: Just A Little Note. We create beautiful hand-finished greeting cards for all occasions, as well as personalised name pictures for your special little ones.
Based on my watercolour and ink illustrations, all of our cards are printed with pride in Yorkshire on FSC board from renewable sources and are hand finished in our studio with a lot of love, a touch of sparkle, and a bunny bobble tail or two!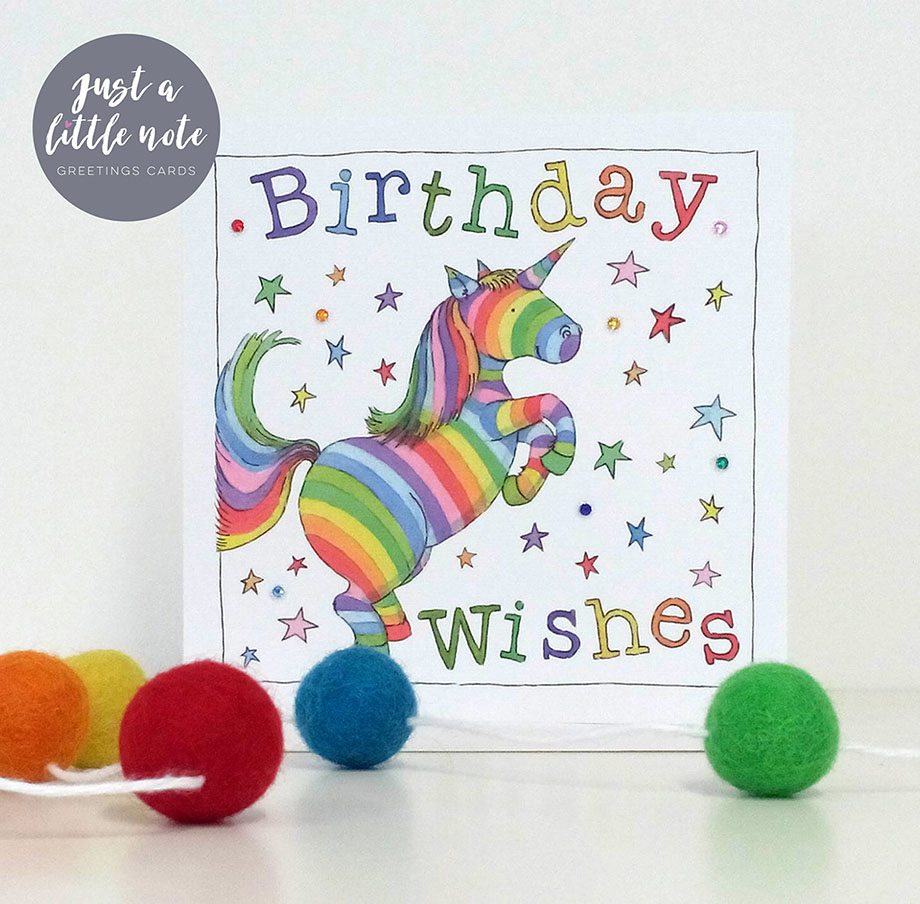 What did you do before Just A Little Note, and what made you decide to start your own business?
I've always been involved in something 'arty' – I started my career as an assistant animator on various children's cartoons, including Spot the Dog. I then became a graphic designer and worked in London and in Dubai. However, I re-evaluated my working life after having my son late in life.
Originally, I set up Just A Little Note to create wedding and social stationery but it has since grown in another direction. I now supply my greeting cards to a growing number of shops in the UK.
What do you enjoy most about designing and creating greetings cards?
The hand finishing! It's the fiddliest bit, but it makes each card unique and I love seeing them all laid out and drying, ready for packing up.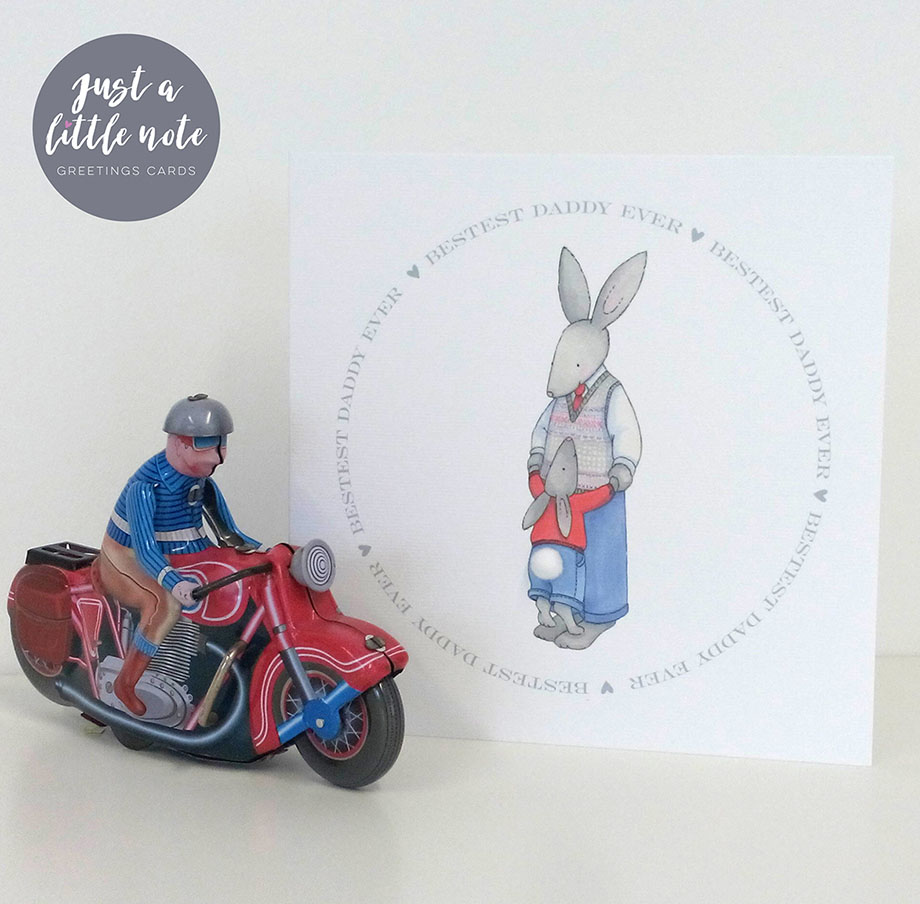 What do you find most challenging about running a small business?
Cash flow – it's always hard when most businesses pay on account. I have also learnt it can be very seasonal which, again, affects cash flow. It's also hard to find card agents – they are as hard to find as unicorns…
Have you had any particularly memorable or interesting experiences in your line of work?
I have only been doing greeting cards since October 2016 and I have just been nominated as a finalist in the Best Children's Cards category of the industry's Henries Awards. Pretty good going when there are people who have been going for years and have never been nominated! I hope to attend the awards ceremony in October.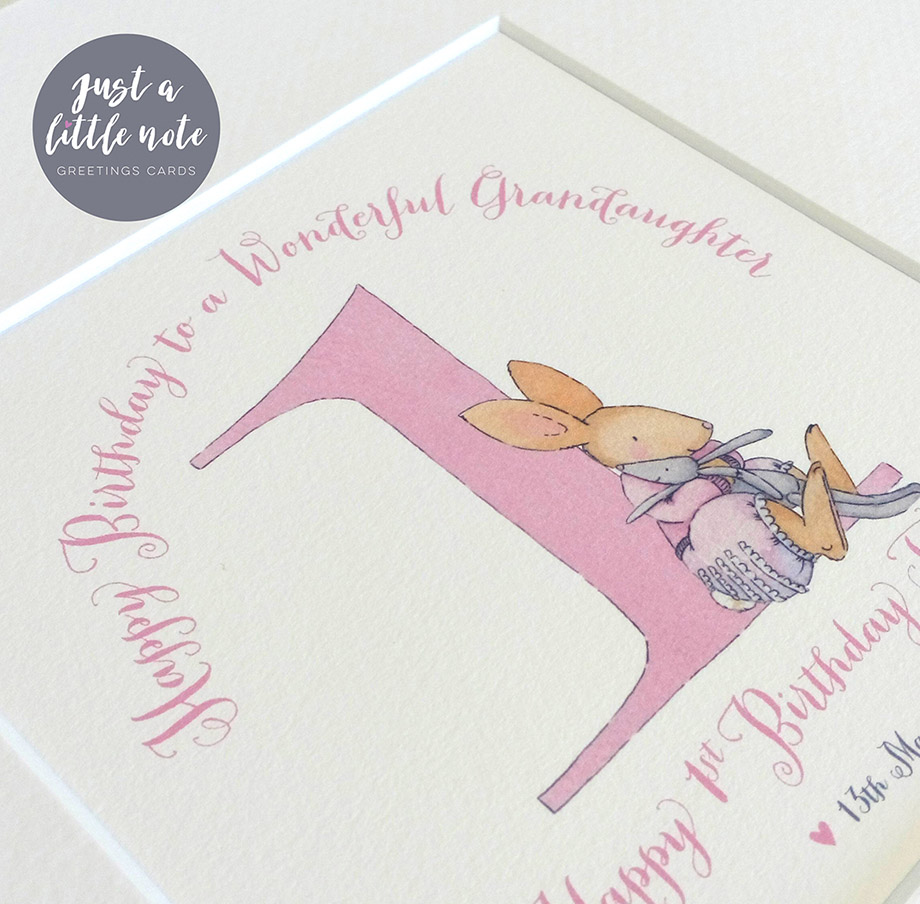 How does the future look for Just A Little Note - any exciting news or things you are looking forward to?
After a couple of tight months, we have just received our biggest order so far with none other than Kew Gardens! We are very excited to be one of their suppliers. It's a fantastic place. We also have just launched a new bright range of general birthday cards called Stars & Stripes.
Finally, you've been using Debitoor for a while now, how has it helped you run your business?
I love the simplicity of things. I mainly use Debitoor invoicing software to create and send invoices, so I can't profess to knowing all the things Debitoor offers, but I find it really easy to use. When I've had questions or made a mistake, I have found the help offered invaluable!
And now that I have discovered my accountant can access my account, all the pressue is taken off me – so I can concentrate on what I know and love.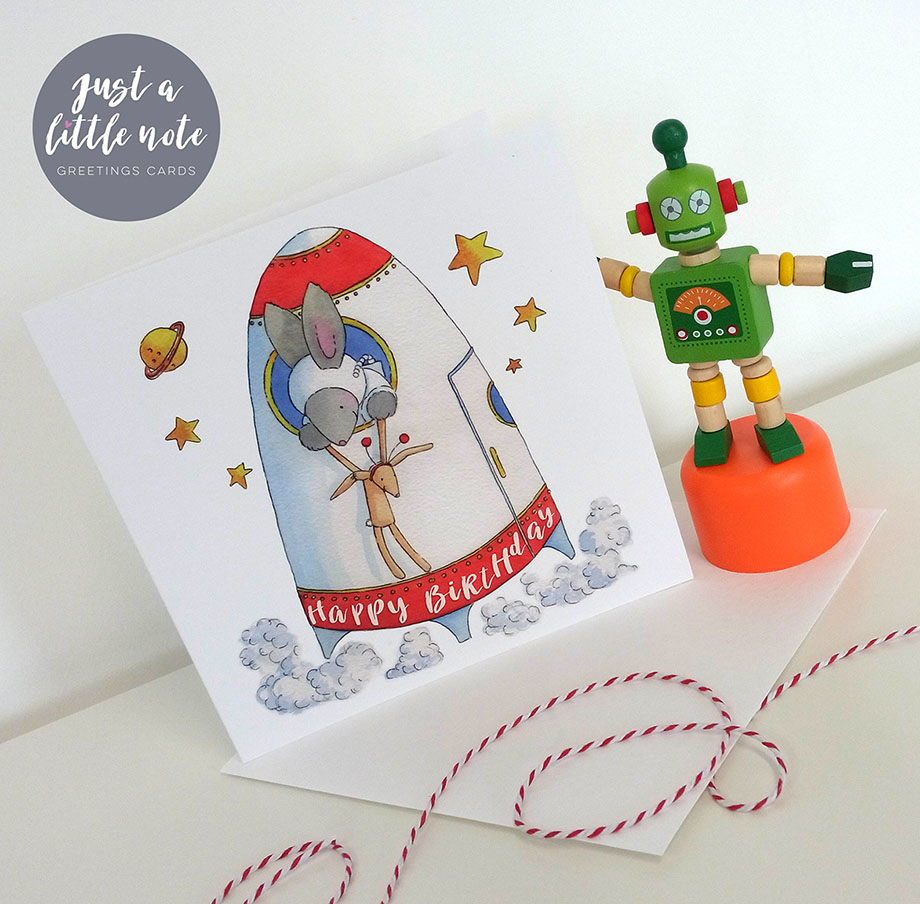 You can find Just A Little Note at at various stockists the UK, as well as online at Thortful, Etsy, and the Just A Little Note website. If you'd like something personalised – just get in touch!